Couples who sweat together, stay together.
By Anna – 8 February 2022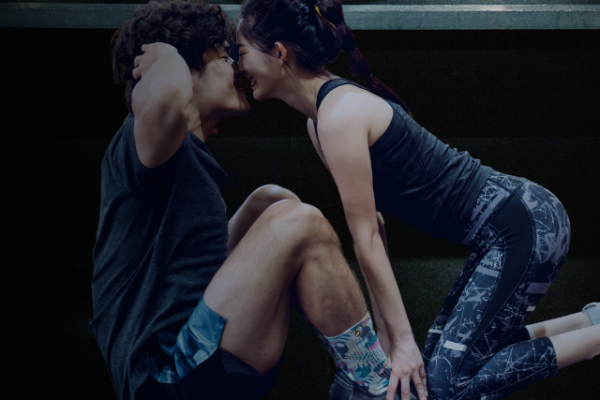 We all know how keeping in shape helps you not only with physical but also mental health, and how it's proven to boost your mood and relieve stress. But did you know physical fitness can benefit not only your well-being but also your romantic relationship?
Partners who exercise together, stay together. They tend to live longer and feel more satisfied in their relationships.
Many of the benefits are similar to those if you worked out with a friend or in a group setting, such as increased accountability, motivation, and the competitive aspect. But there are some benefits that are exclusive to working out with your romantic partner.
Happier relationship
Working out, even alone helps release endorphins, which are known to boost your mood and overall happiness. When you bring your romantic partner into the mix, you start associating the pleasant feeling of post-workout bliss with them. Pushing and motivating each other helps to look optimistically at your goals. Not to mention hitting those milestones gets so much more rewarding, because you get to share your successes.
Strengthen your emotional bond
Partners by nature, become closer when they face physical challenges together. Having similar experiences translates into something you can both share, talk about and enjoy. In the long term, this helps you build a stronger emotional bond. Just don't expect to be reading each other's minds' anytime soon, but you get the idea.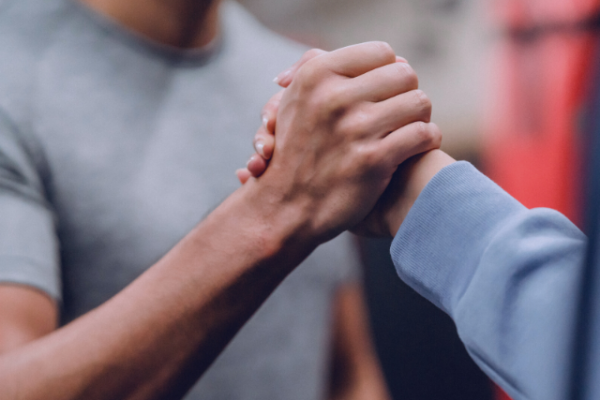 Love is in the air
Exercise induces symptoms similar to physiological arousal: increased heart rate, sweaty palms, shortness of breath. It often gets mistaken for romantic affection, therefore you might appear more attractive to your partner after a workout. Fun fact, spinning is also proven to help with your stamina, reduce stress, and improve your cardiovascular activity… so do with this information as you please.
Get right into it
Excited to try working out together with your partner? Book a private session to help you get started. Our coaches will support you, so you can get in sync and make the most out of your workouts. Check the schedule or request a session directly here. 
With that said, we wanted to make it easier for you to put all of this in action, so for the whole month of February, you can bring a friend, who hasn't tried Velocity yet, totally for free. Check out our workouts and take a look at the schedule to book your bike or Xformer now.