The Ultimate Holiday Gift Guide 2022
By Anna – 3 December 2022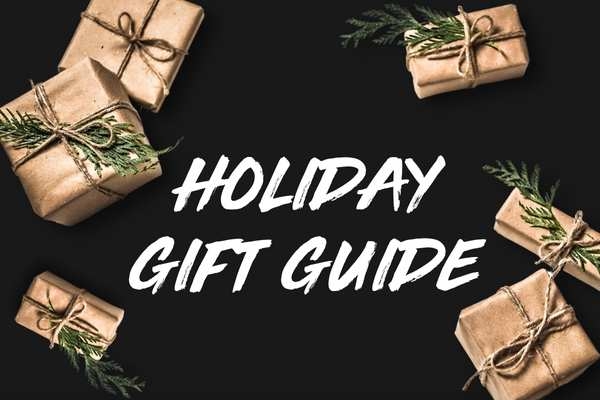 Tired of hearing "nothing" after asking your friends and loved ones what they'd like this holiday season? Gift giving can be challenging at times, but it's also extremely rewarding. Granted, as long as the gifts are well received. But that's where we come to the rescue with our Ultimate Holiday Gift Guide. If you've got any fitness lovers on your holiday checklist, check out the guide below to find the perfect gift.
VELOCITY GIFT CERTIFICATE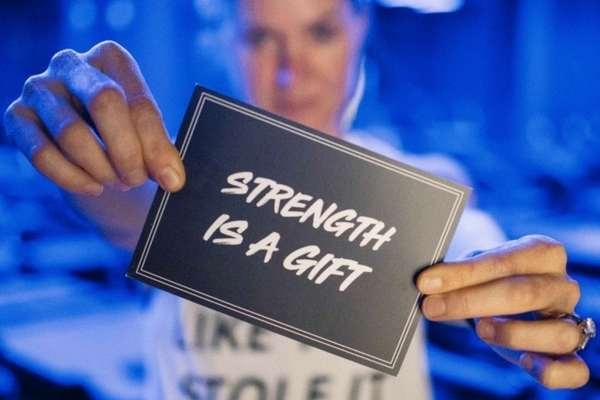 This list wouldn't be complete without our Velocity Gift Cards, so it's a great place to start. After all, giving the gift of strength and sweat is the ultimate gift you can give. Perhaps someone in your family mentioned their New Year's resolutions or is already a part of the community (or you would like them to be, so they can join you). The Velocity Gift Certificate can be used in all studios and for all concepts: Power, Velobeat and Veloburn.

SUSTAINABLE ACTIVEWEAR BY ERA W COLLECTIVE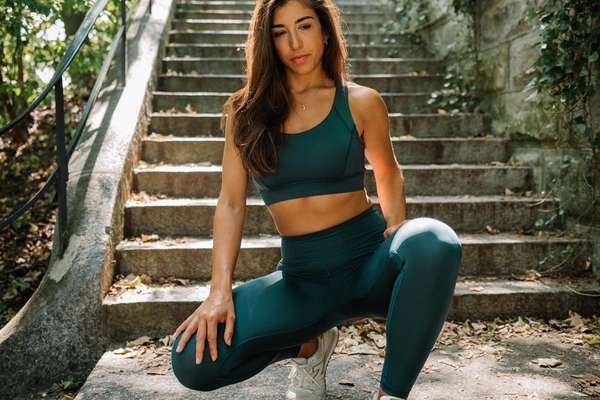 ERA W provides high quality pieces to ensure durability in your wardrobe. Carefully selected materials and the production processes, recycling options, source of the yarn, and impact on the environment are all at the forefront of the brand. So if you're looking for a gift that will be a long lasting workout companion, look no further.
We're also excited to announce that ERA W Collective will be available in our Enge studio as of the 5th of December. Stop by and shop around in person!

SCHWINN PERFORMANCE PLUS BIKE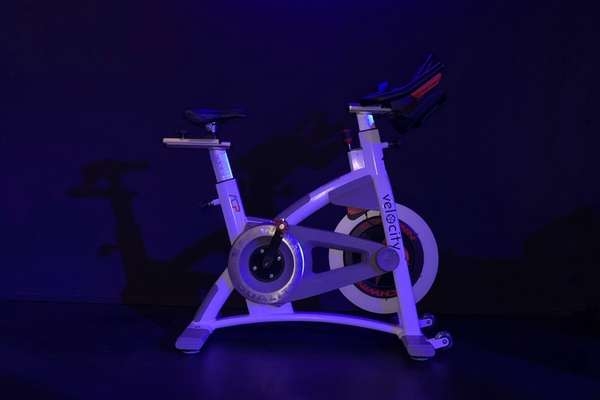 Want to go all in but perhaps your budget is a little tighter? Let's make this happen. As of late December, we are exchanging all our bikes in two studios. And it wouldn't be Velocity if we didn't want to give back to the community, so we are selling the remaining bikes at a reduced price. If you or someone in your close circle is a big Velobeat or Veloburn fan, it doesn't get any better than this. Find out more about the bikes below and grab one before they are all gone.

ROOTS GIFT CARD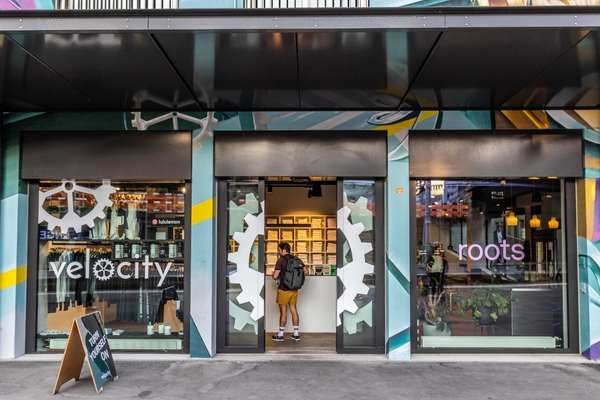 Plant-based and handcrafted in Zürich, Roots offers a wide range of bowls, smoothies, protein shakes, coffees and more. It's a great place to meet for lunch, or simply enjoy a coffee on a break. Their gift cards are a great little present for those you're dying to meet over a delicious meal, so it's a win-win.
THE GIFT THAT KEEPS ON GIVING – VELOCITY LIVE SUBSCRIPTION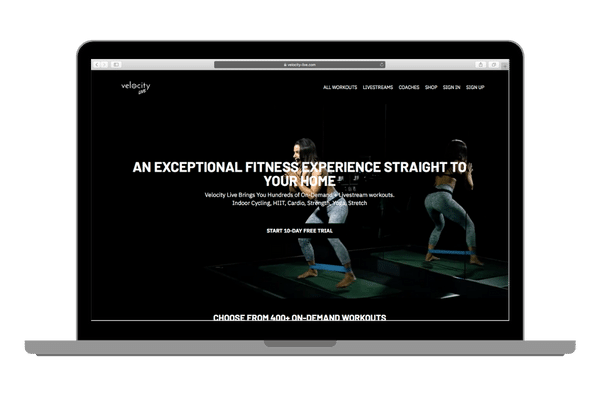 If you're looking for a gift for those who prefer working out at home, look no further. Velocity Live offers over 400+ on demand workouts, with varying levels of intensity and workout types. Gift a Velocity Live membership and level up someone's fitness game big time. And if you wanted to go full out, why not combine it with a bike to go with it?

EAT BY ALEX GIFT VOUCHER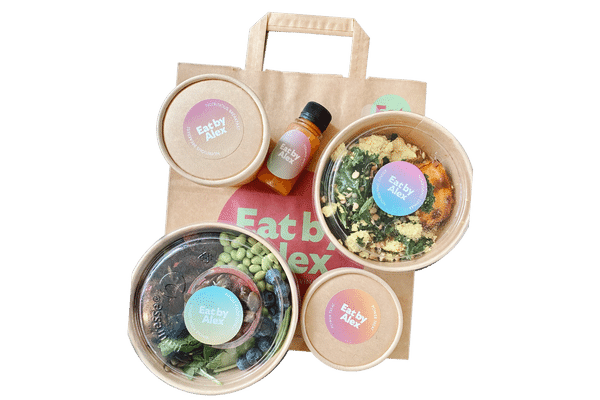 Whether for yourself or a loved one, Eat by Alex offers the possibility of discovering the plant-based lifestyle easily. It's a meal delivery service that will fill your fridge with delicious & nutritious meals and snacks. Help someone create healthy habits, without the hassle of finding new ingredients and methods on their own.

GRIP SOCKS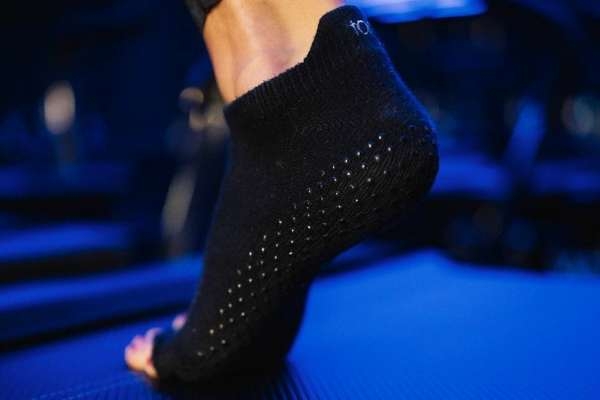 A Power fan can never have too many. It's the perfect stocking filler or a small gift for a friend. And trust us, they will not complain they got socks from you.

DYSON PRODUCTS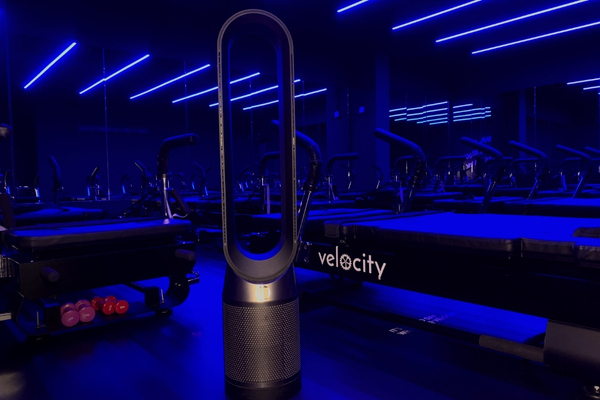 With a wide variety of products, from haircare to home ventilation, Dyson products make for the perfect gifts even to the pickiest of people. With this premium provider for vacuum cleaners, air purifiers, hand dryers, bladeless fans, heaters, hair dryers, and lights, you simply can do no wrong.  

TIEM SPINNING SHOES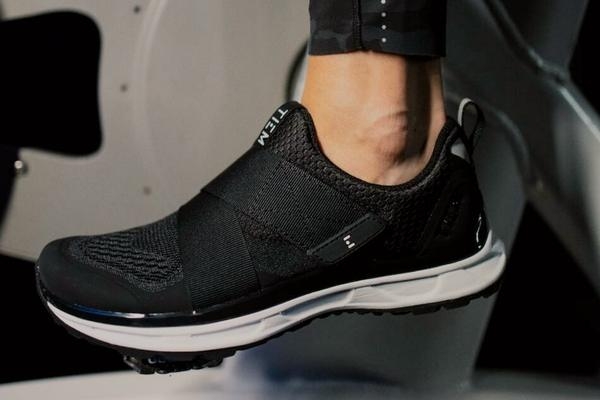 We couldn't forget the ideal gift for the spinning addict in your life – indoor cycling shoes. Getting a pair means you get to perfect the SPD setup to your riding style… not to mention your actual style. This is a true performance cycling shoe that doesn't sacrifice the style and comfort of your favorite pair of sneakers. With its breathable mesh toe box, slip-on construction, and single-strap closure system, it's the most comfortable shoe anyone will ever wear to ride.

No matter the presents you decide to gift this year, we are excited to see you in the studios for many powerful sessions. You'll get to enjoy more than a few theme workouts and pop-up events this season, so don't forget to follow us on Instagram to stay informed.