Guest Post: The Top 7 Benefits of Cycling
by Gwen Lewis – Friday, 19. January 2017
If you're looking for a form of physical activity that gives your entire body — heart, lungs, blood vessels, and all — a good workout, then look no further than cycling. From better cardiovascular fitness, to increased muscle strength, to reduced stress level, cycling has a wide range of health benefits that will have you feeling like a new and improved version of yourself.
Read on for a look at the top 7 health benefits of cycling — and see for yourself just how rewarding it can be to climb onto a bike and to get moving.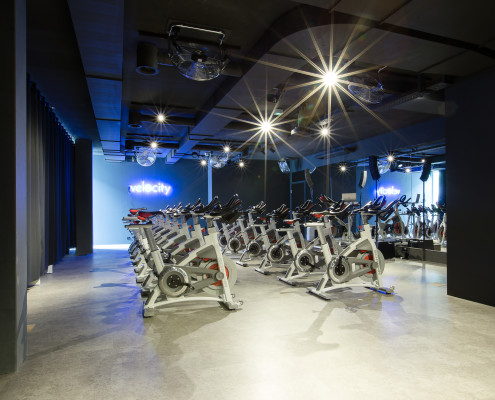 Weight Control
If you're looking for a way to control your weight or to combat obesity, cycling is a great option. Cycling increases your metabolic rate, strengthens your muscles, and melts away your body fat. Of course, cycling is not a silver bullet when it comes to weight control. You also have to eat well-balanced meals and the right proportions of the right foods to complement any weight loss regimen. Some research demonstrates that you should seek to burn at least 2,000 per week.
Reduces Cardiovascular Disease Risks
Cycling is an ideal way to prevent, or at least to reduce the risks of, cardiovascular disease, which includes strokes, heart attacks, and hypertension. By cycling, you can strengthen your heart, reduce your resting pulse rate, and lower your blood fat volume, all of which will help you to steer clear of cardiovascular problems.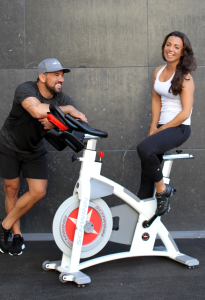 Improves Mental Health
While cycling is not a cure for mental illness, the activity can definitely reduce depression, anxiety, and stress. The reason for this is actually two-fold. On the one hand, exercise has been proven to help with combating mental health issues. On the other hand, the sheer enjoyment that cycling can generate can also help to promote a healthy state of mind.
Strengthens Muscles
According to one source, the process of cycling will involve your gluteus, quadriceps, gastrocnemius, soleus, hamstrings, abdominals, and other muscles, which means that your body will get a good work out. And the more your use these muscles, the more you'll build and strengthen them.
Easy on Your Joints
Cycling is definitely easy on your joints. When you get on a bike, you place your weight on pelvis bones known as ischial tuberosities, whereas when you walk, you place your weight upon your legs. So, while cycling is a great physical activity for people of all ages, it can be particularly beneficial to people who have joint pain issues that would prevent them from getting enough exercise by walking or running.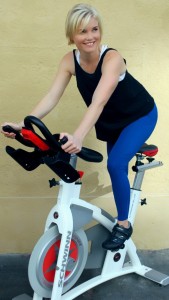 Improves Motor Skills
Cycling will also help you with other everyday activities. In fact, the activity will improve your motor skills, which will carry over to help you with balance, standing, walking, climbing stairs, and more.
Relaxation After Job Well Done
One of the health benefits of cycling is the aftermath of a rigorous and rewarding workout when you get to kick back and relax your tired muscles. While there are lots of ways you can relax, one of the more enjoyable ones is a nice spa treatment or even a home spa. If you combine the benefits of a home spa with some natural aromatherapy that comes from flowers, you'll really get to rest, relax, and rejuvenate after a great workout.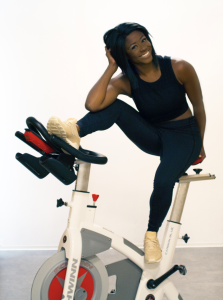 As you can see, there are some tantalizing health benefits of cycling, and you can experience them in your own life if you lace up your shoes and climb up on your bike or machine. Your best bet is to check with your doctor to determine your fitness level so that you cycle safely.
.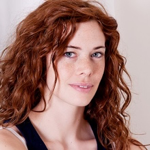 Gwen Lewis is a writer who lives in California. She has been in the health industry for years and loves writing on the topic to give tips from experience. In her free time she loves to stay active and has just taken on learning how to surf.