Here's how you can help people in Ukraine
By Anna – 3 March 2022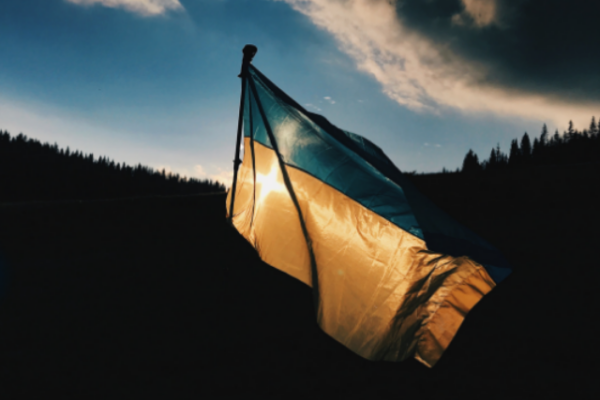 The situation in Ukraine is severe, with thousands of people having to leave their homes in search of safety. 
If you'd like to help support people in the war zones or fleeing Ukraine, but you're feeling overwhelmed, below are a few suggestions. 
Velocity will be also doubling and donating all of the proceeds from 7 workouts next week to the Swiss Red Cross to support the protection of the lives of victims of the current armed conflict and violence in Ukraine. Check out the schedule if you'd like to support our initiative. 

Stay informed
It's important to stay informed via reliable sources and fight the spread of fake news. 
Don't share social media posts with unknown sources and always double-check: both the message and the images. You can do that with Google Image Search to see if it has already been used before.
Donate
If you can, think about donating. It's the quickest way to directly impact the support front and make a difference. 
Here's a list of organizations:
Join a demonstration
You can show solidarity with the people in Ukraine at peaceful rallies and demonstrations. An overview of the current happenings can be found here. Check also the website of the Ukrainian Embassy in Switzerland. 
In-Kind Donations
Some organizations are preparing initiatives where you can donate clothes, food, etc. Check your local community and council, or have a look on Facebook. Ask your friends and family, there is always a way to contribute. 
Get involved
If you have the time and resources, consider getting involved and volunteering. There are some organizations like Ukraine Now that are looking for volunteers all over the world. 
And if you're searching for a local initiative, Swiss Help Ukraine is currently looking for volunteers in Switzerland to help with in-kind donations, the organization of collections, social media assistance, and much more.