How to Avoid a Winter Workout Rut
by Anoushé – Sunday, 29. October 2017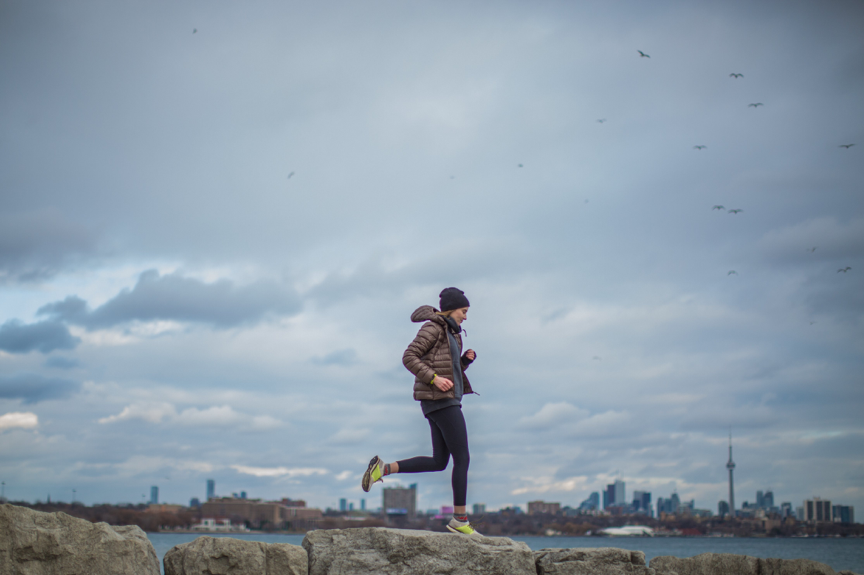 We've all been there: Once the temperatures drop and the days get shorter, all we want to do is stay toasty indoors. It takes a lot more motivation to brave the cold and dark outdoors before or after a long day when every single excuse sounds so much more appealing.
However, when you do make it to your 7 am Velocity class, you feel all the more prepared for whatever lies ahead of you. Below we offer some butt-kicking tips for those days you just "don't wanna".
Book your class and commit to it
We have a cancellation policy to ensure our bikes are filled with the people who are most committed. During the winter months, use our cancellation policy as even more motivation to show up. Sure, sleeping in may sound appealing now, but you'll never get that workout opportunity back again. YOLO.
Set goals
Don't wait for the New Year! Setting a few short-term goals can help bring your A-game and let your motivation soar. Keep yourself accountable via social media, and tell your friends, family or even us what you want to achieve, and we'll help make it happen!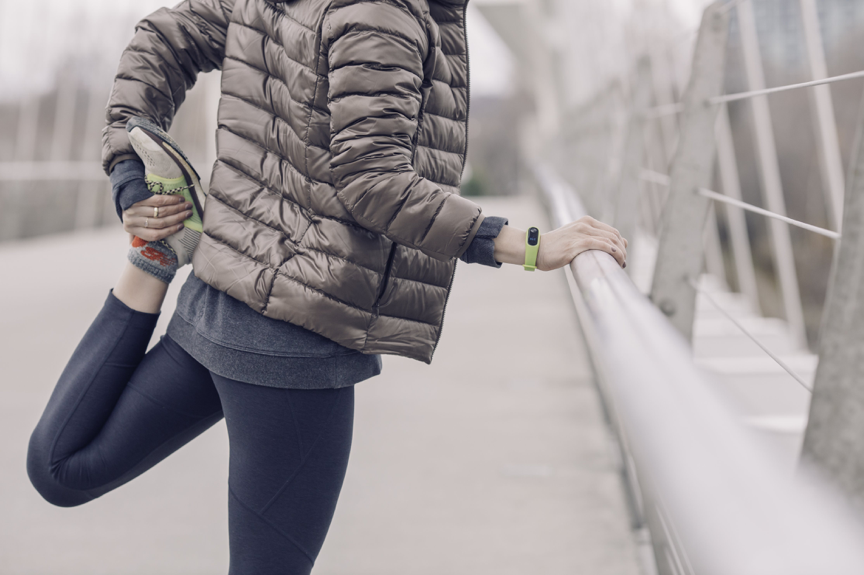 Get yourself a workout wingman
Those who sweat together, stay together: Make a date to work out. Have plans for brunch with your BFF? Go to a class together beforehand. You don't need to give up on your social life to work on your fitness and vice versa. Plus: it's much harder to cancel on a friend last-minute!
Switch it up
Try out a new class when motivation to stick to your current routine is low. In general, changing things up can really spark some missing energy. So, buy yourself some new workout gear, train at a different time of day or grab your pre-workout coffee from that new café you've always wanted to try. These little things add up to a surge of power.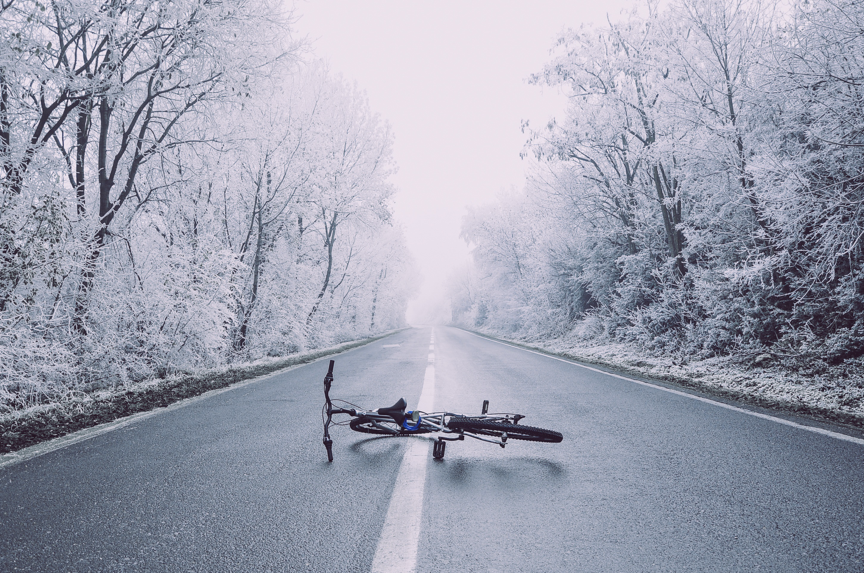 Treat Yo' Self
Along with the winter months come family festivities and holiday activities. The holidays especially can feel stressful, so don't put too much pressure on yourself to workout if it's becoming another "chore" on your long list of to-do's. Instead, make some time for YOU! Take a bath, get a massage, enjoy your favorite winter comfort food – whatever you need to de-stress and unwind.