Iconic Music Duos
by Liza –  Thursday, 28. February 2019
David Bowie & Freddie Mercury
In 1981, David Bowie met the Queen members in a town close to Montreux and even though they had been at two completely different points in their career at the moment, one night filled with alcohol and drugs had been enough to lead to the idea to record a song together. That nightly idea resulted in the hit "Under Pressure". Sadly, that was the only song they ever recorded together, yet they stayed good friends from that moment on.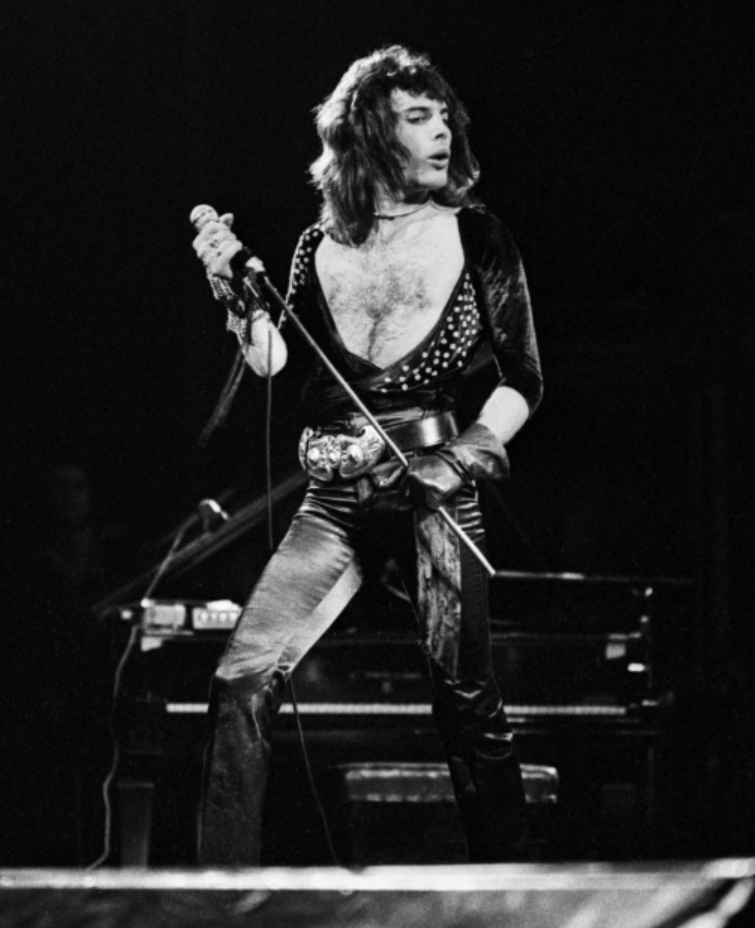 Sonny & Cher
Salvatore Bono, known as Sonny, first approached Cherilyn Sarkisian, known as Cher, in a coffee shop in Los Angeles in 1962 when she was only sixteen. They hit it off right away and continued to be lovers and later on got married and had a child, all while performing together as the duo Sonny and Cher. Cher did most of the singing, while Sonny was mainly responsible for writing their songs.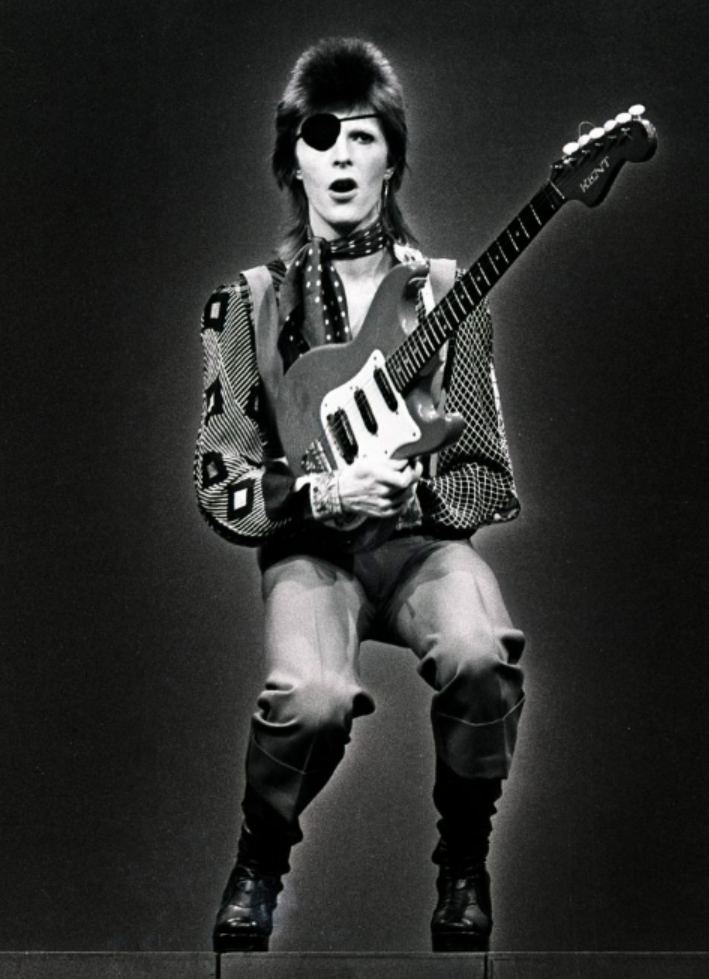 John Lennon & Paul McCartney
As John Lennon was playing a show in a Bar in Liverpool one afternoon, he happened to meet a guy named Paul McCartney. Paul taught him how to tune a guitar and they got along so well, they one day decided to found a band and record songs together. Little did they know, that they would end up being the most successful pop artists of their time.
Mick Jagger & Keith Richards
Mick Jagger and Keith Richards actually went to the same primary school, but only started talking when they coincidentally met at a trainstation in Kent in 1960 when they were teenagers. Even though they decided to pursue very different careers, with Keith visiting Sidcup Art College and Mick going to London School of Economics, they both enjoyed music and talked about recording music for a year, until they eventually started doing it. At that moment, the rolling stones were born and a legacy of Rock began. Up to this day they still perform to sold out shows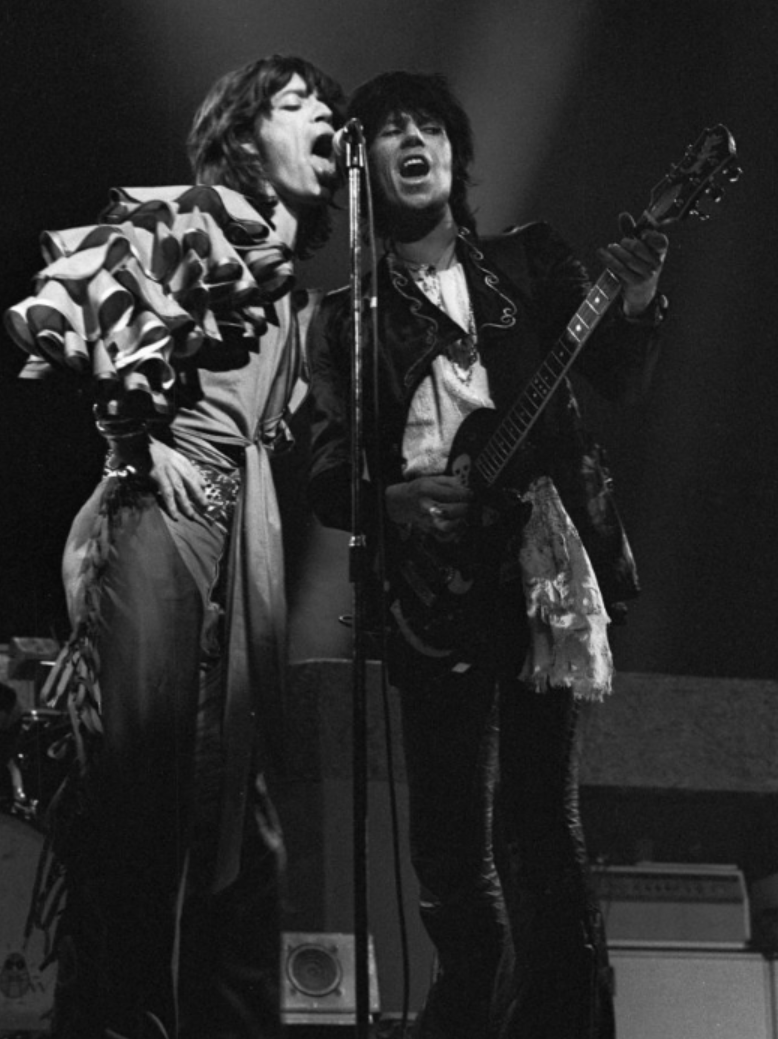 Andre 300 & Big Boi
Andre 300 and Big Boi, together known as OutKast met at Lenox Square Mall in Atlanta in 1992. They first wanted to choose the band name "Misfits", however, as this was already taken, they decided to go with a synonym and became Outkast. They signed their first record deal the same year and the rest is, well, history..
All above photos by and with permission of Gijsbert Hanekroot, http://gijsberthanekroot.com/
http://mentalfloss.com/article/31115/10-famous-musical-duos-and-how-they-first-met