Instructor Spotlight: Kelly
by Stéphane – Thursday, 02. February 2019
1. How did you first find Velocity, Kelly?
When I found out that we were moving to Zurich, finding a spin studio was one of my top priorities. I made a joke to Simon (my partner) that I couldn't see myself living here if there wasn't somewhere for me to spin. Velocity was the first place I popped into – the day after we moved in.
2. What made you want to become an instructor ?
Being an instructor was something that I was always curious about. My background is in conceptual creativity but I've been taking classes in a boutique fitness setting for 7 or so years now and always thought it would be a fun outlet to create routines and playlists and help impact other people's lives through fitness. I had a chat with Monika and a few other instructors about what it was like 'behind the scenes' and the rest is history!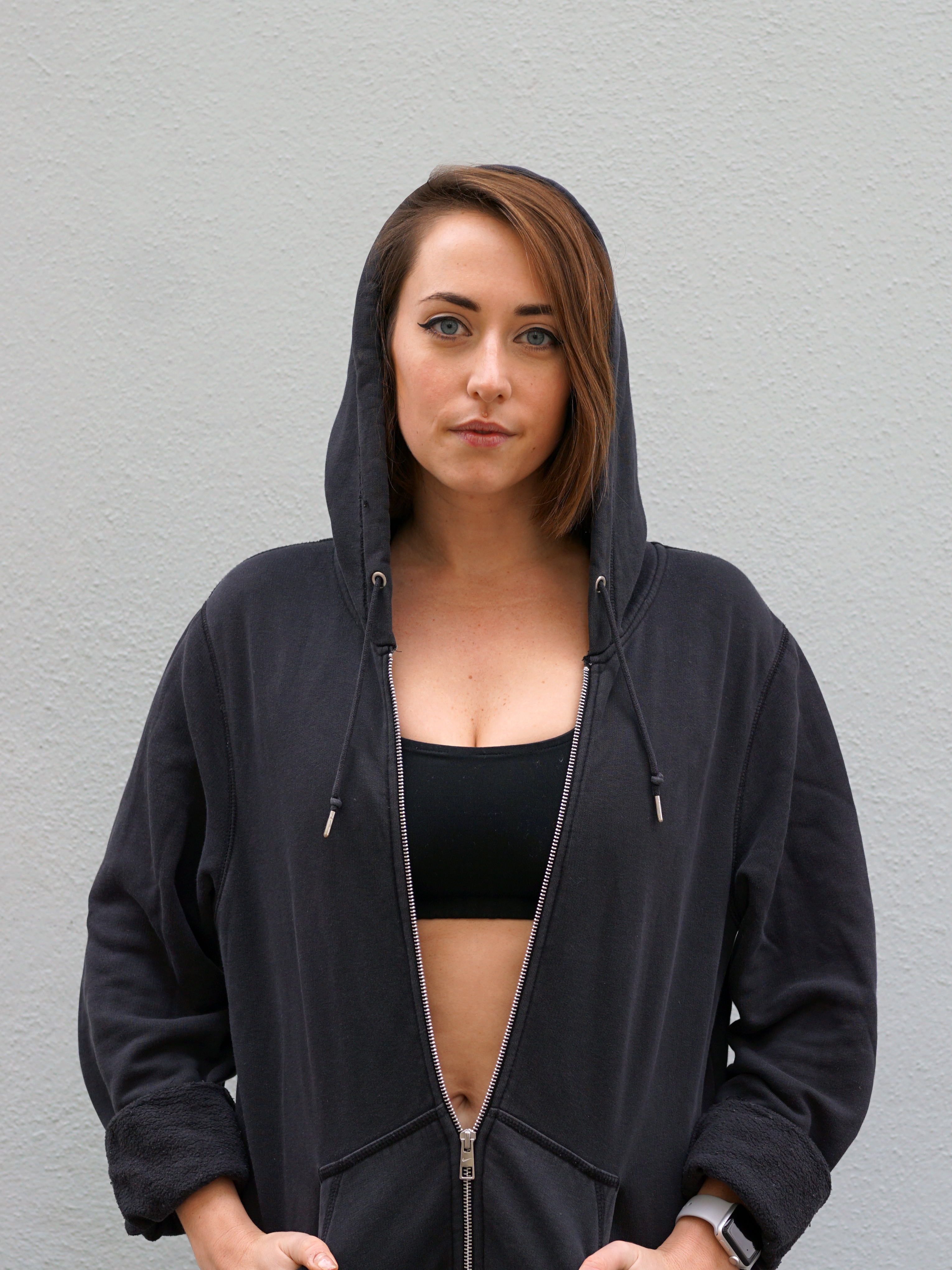 3. How would you describe what people experience when they come to your classes?
The mind/body connection is really important to me in a class environment – it's what drew me into the fitness community in the first place. So first and foremost, I want everyone that comes to my class to learn to harness their own strength, both physically and mentally. I also, of course, want everyone to have a great time and leave with a more powerful smile on their face!
4. What made you move here, to the German speaking Zurich. You experienced the NYC life, Zurich is merely a village compared to the Big Apple.. Tell us how you experienced this new environment and the Swiss mentality.
I always thought of myself as a 'big city girl' who happened to also love nature. As it turns out, I'm a nature girl that happens to love the big city. When we first moved here after London and New York, I was scared that I'd run out of things to do/see/be a part of, but in truth, I have found Zurich to not only be immensely peaceful but also hugely exciting. The people here are wonderful and driven and the city itself leaves you wanting for nothing. Also, the cheese is fantastic.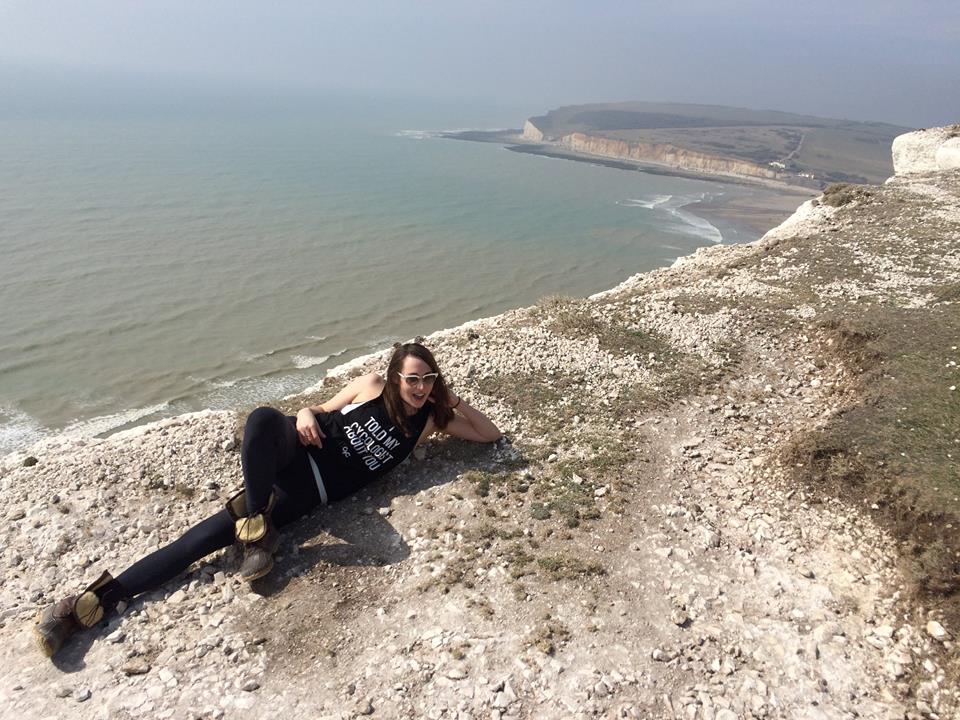 5. You love Power for different reasons. Tell us about why you are so enthusiastic about it and what could make you feel nervous too as an instructor ?
Power is the perfect storm. It offers an incredibly difficult workout through super slow, controlled movements. It's a haven from the fast paced world outside the studio doors – but it's not a recharge so much as it is an active participation in self growth. I find myself with the most nervous energy when I'm creating the routines themselves. Flow is important to me and I've spent a lot of time thus far trying to build classes that I myself would like to take. To me, the best routines are fluid and pack a massive punch.
6. Is there something you have learned about yourself in the process of becoming an instructor ?
I've always considered myself a loud introvert and have never considered myself a public speaker beyond pitching creative work. What I've learned is that having an introverted personality can be a huge asset in instructing – spending so much time internalizing things isn't a bad thing when there are so many elements that need to come together to make a great class.
7. Velocity is more than just fitness, how would you say you represent our community inside and outside of class. What is Velocity for you ?
As I mentioned above, Velocity was the first place I came to when I moved to Zurich. What struck me then, and what still floors me now, is the immense community that has grown organically within the studio walls. When you're there, you know you can speak to anyone and get a kind, willing response. That's something that I like to take with me outside the studio as well. That openness and warmth is immensely powerful.