Instructor Spotlight: Luccas
by Sabine – Tuesday, 22. January 2019
1. Luccas, what brought you to Switzerland? Tell us a little bit about yourself !
The opportunities for work were much better here than in any other country and I got married to a swiss which is how I  came to love Switzerland. I have been working in fashion – until I found myself more and more working in the fitness industry. It's where  I really found my happiness, to see people smile after my class – there is nothing better than that.
2. What is your personal fitness background ?
I always did my own workouts. I started with weightlifting, then I moved to crossfit until I had injured my right shoulder, something that was very hard for me as I couldnt train for a long time. Since I was a little kid, I was always passionate about dancing. I started trying to compensate the fact that I could not train my upper body by dedicating myself to dancing. This lead to teaching Zumba classes and at some point I realized that I am able to do more in the fitness area, so I got a certification to  train indoor cycling– with which I fell in LOVE. The next step was a group fitness certification which allows me to coach different courses and just recently I got my personal trainer certification. I am ready for one on one coaching now, something new for me and a great opportunity to challenge myself.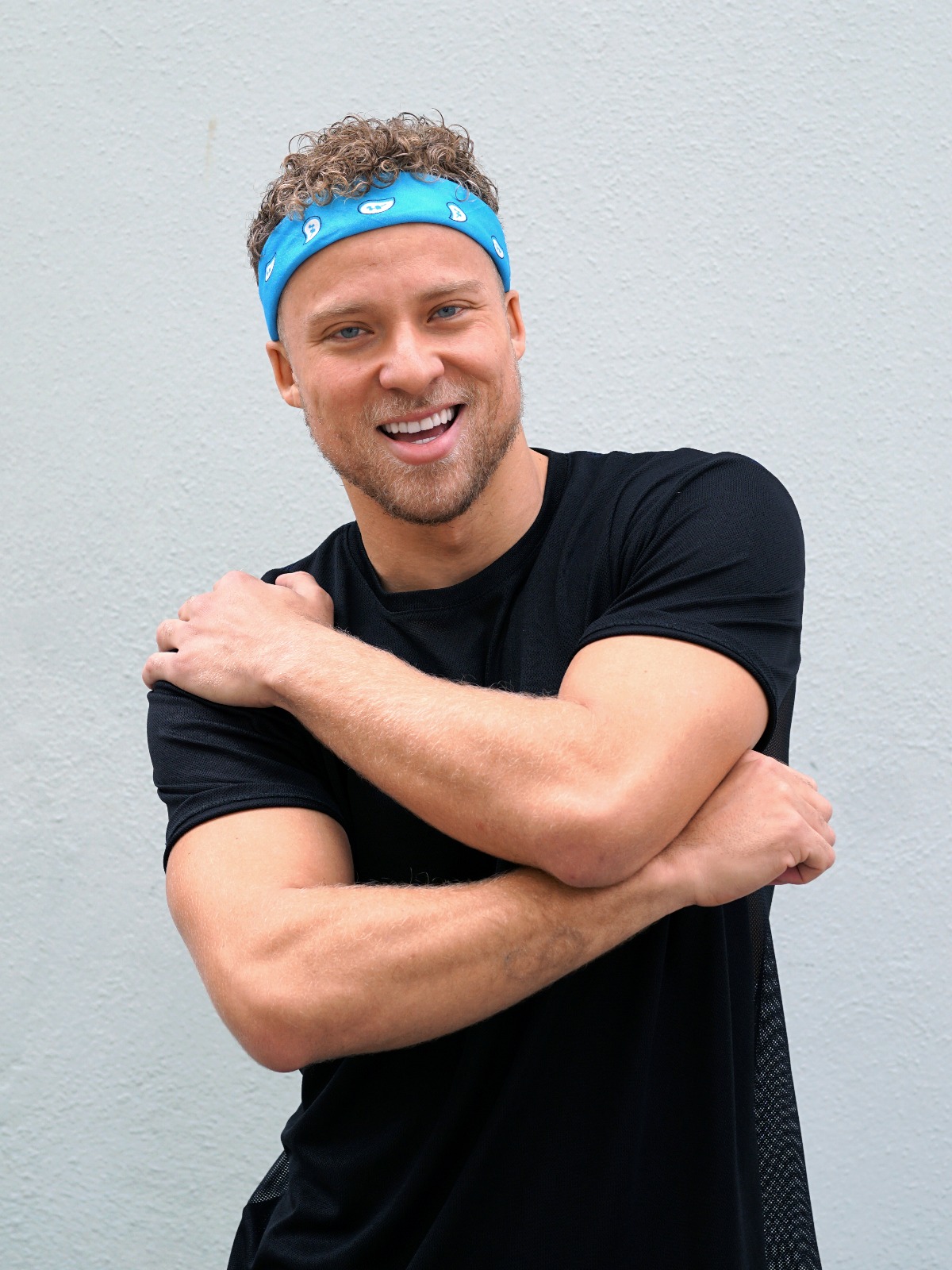 3.How did you find Velocity and what made you decide to become an instructor here?
I have always watched Claudias videos on Instagram and was absolutely inspired by them. The combination of the music, choreo and workout looked like something made just for me ! …but, I was too shy to apply as an instructor at Velocity, it seemed so far away from my skillset.. and then boom ! I got a message from Mallory asking if I would like to join the Velocity academy. Of course my answer was a big YES! Becoming a Velobeat instructor at the beginning was a little bit difficult for me as it was very different from my previous experiences on the bike. I really had to dedicate myself and work hard to become an instructor at Velocity. Thanks to Alessandra and the help she provided in our one on one trainings, I am happy to say I made it and I love working at Velocity !
4. What were the best and worst parts of the training to become an instructor?
The best part of the trainings for me was to find a great team willing to help you, they gave me the best support to push through. There was no worst part, but the challenging part for me was learning to understand the journey – all my previous classes were more a free style, all about sprints and climbs. Beat is another world which challenged me and helped me improve!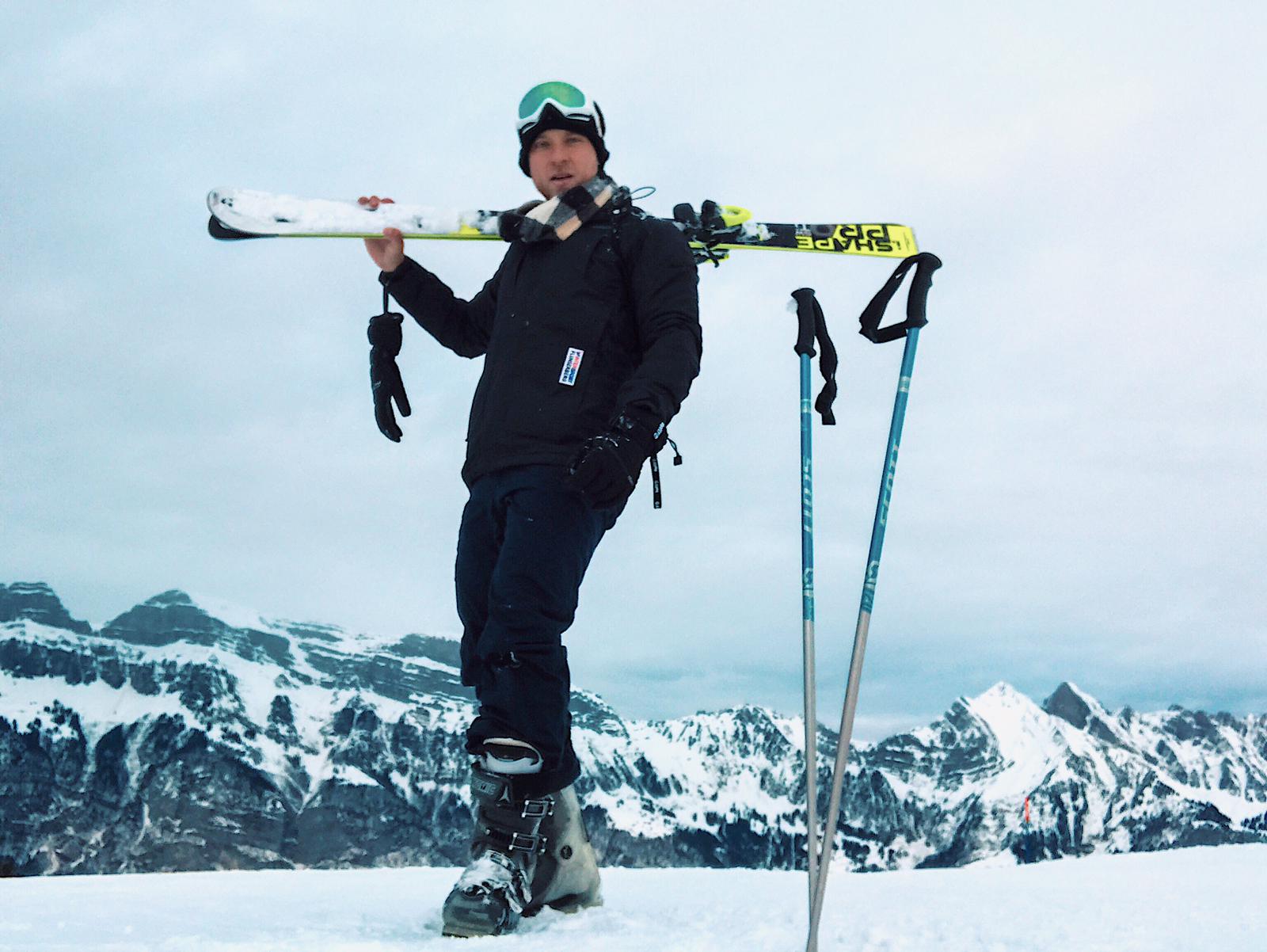 5.What is it, that riders will experience in your class? What do you want them to leave with ?
My riders will experience a great energy and a bit of latino flow. I have my own funny and happy way to ride. What I want them to leave with is that they can just be themselves on the bike,  they don't have to worry, it's their time for a workout – and to be happy! At the end of my class I can guarantee that everybody is going  home with a big smile on their face. That's when I feel like my mission is accomplished.
6. Are you in return learning anything from our riders?
Yes of course, in every class I learn something from my riders. Being alone in the spotlight is not much fun, having them there with me is!  Their energy makes a huge difference and it is what every class comes down to, the amazing energy you give and get.
7. Besides Velocity, what is it that you are passionate about ?
I am passionate about music, dancing, skiing and I love to work with people and to move around. I guess you can say that I really would not be made for an office job