Post-Ride Movies
by Sophie – Thursday, 14. March 2019
Aren't soundtracks a huge part of what a movie makes a "good movie"?
This week's Theme Ride is all about soundtracks and in case you are very exhausted after class and you just want to jump on the couch and watch a movie – here is a list of the best recent movies.
Bohemian Rhapsody
This is definitely a must-see for all music lovers!
Bohemian Rhapsody is a movie about the British Rock Band Queen and the lead singer Freddie Mercury. The movie tells the story about Mercury's life from when he joins the band to the giant concert "Live Aid" in 1985 in London. Not only the actors play very well, it is also the music of the rock-legends what makes this movie unique.
This year the movie won several awards for example for "Best Actor" (Rami Malek), "Best Film Editing", "Best Sound Editing" and "Best Sound Mixing" at the 91st Academy Awards (Oscars).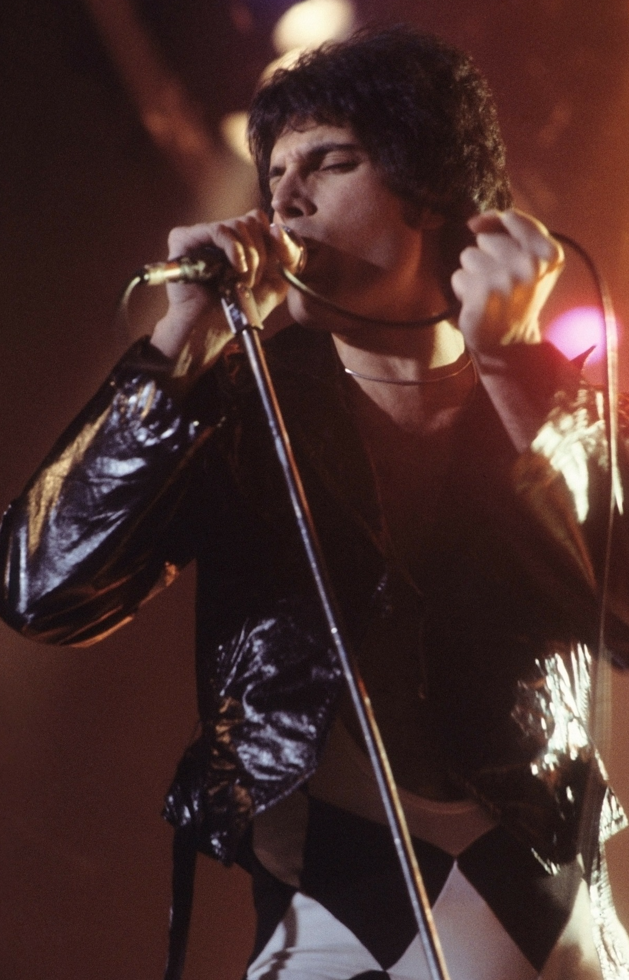 Green Book
The movie is inspired by the life of the Jamaican-American classical and jazz pianist Don Shirley.
The story is mainly about the relationship of the pianist and his driver on the eight-week tour through the Midwest and Deep South.
At first, Shirley is disgusted by the habits of his driver Tony. But after a little while they become friends and Tony is really impressed by the talent of Don Shirley.
There's a lot of good music included and also highly recommended for music-lovers. The movie includes also a lot of humor, but is touching at the same time.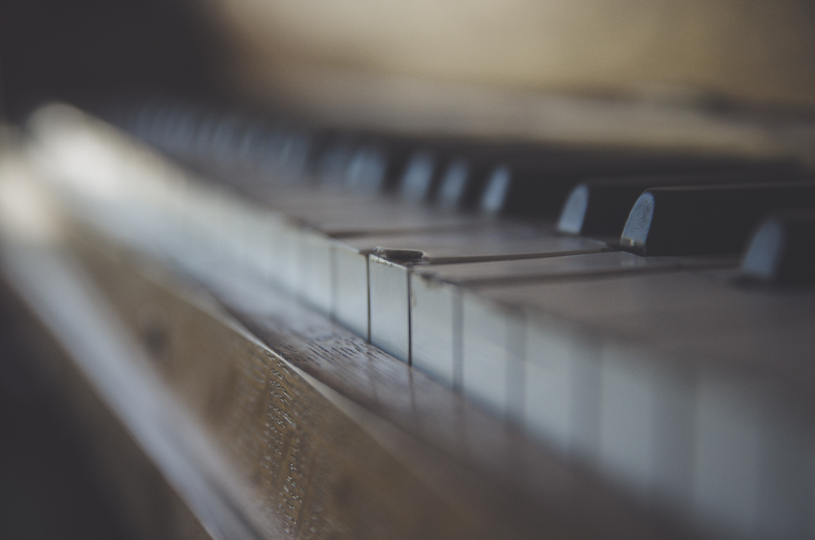 A star is born
The first movie produced and directed by Bradley Cooper and it's already a great success! It is about a hard-drinking musician Jack (Cooper) who discovers a young singer Ally (Lady Gaga). Jack invites Ally to join his tour and after a little while they start a romantic relationship. The romantic drama is a remake of the movie with the same title "A star is born" in 1937 and definitely one of the must-see's at the moment.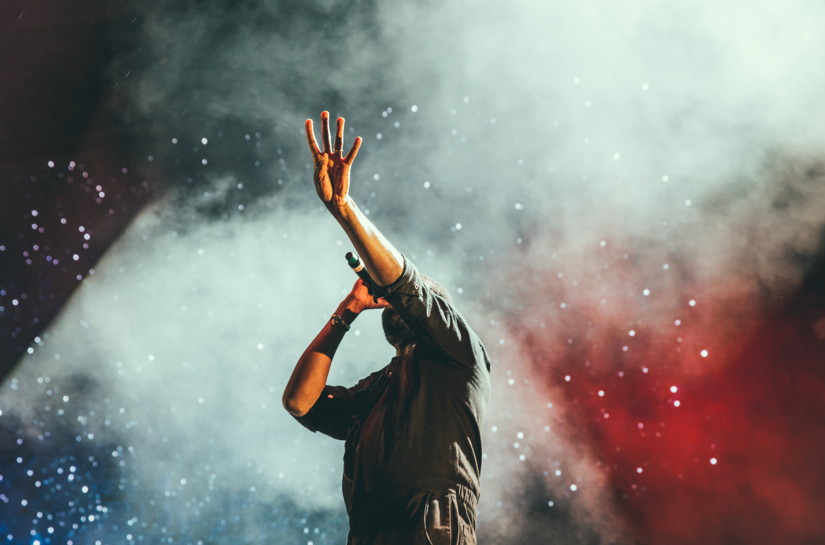 Although I find it hard myself to make a decision on my all time favourite movie, I have forced some of our Instructors to tell me their all-time-favourite movie:
Daniel is a cinema-lover and he told me that he's very much into fantasy and his all-time-favourite is "Interstellar". He was honest with me and told me: "I love watching movies, but a huge part the pleasure at the cinema is the popcorn."
Claudia couldn't decide between her two favourite movies "Django" and "My sister's keeper" – "both movies are just great!"
George decided on "300" and Alessandra is crazy about the French movie "Intouchables"
Maybe our instructors want to have a little chat about these movies when you see them next time.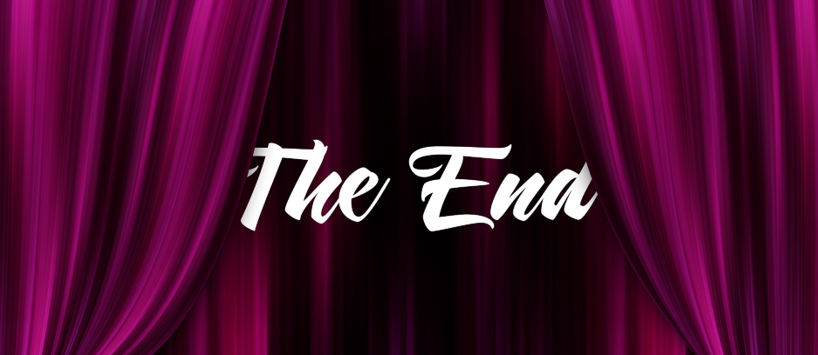 https://en.wikipedia.org/wiki/Bohemian_Rhapsody_(film)
https://en.wikipedia.org/wiki/A_Star_Is_Born_(2018_film)