Outdoor Rides Are Back: Velocity @ Lakeside
by Laura – August 27 2021
We told you we had something coming and this is part of it. From Monday 30th August we're back with social-distanced sweat sessions in the form of Outdoor Rides at a new location: Lakeside restaurant in Zurich.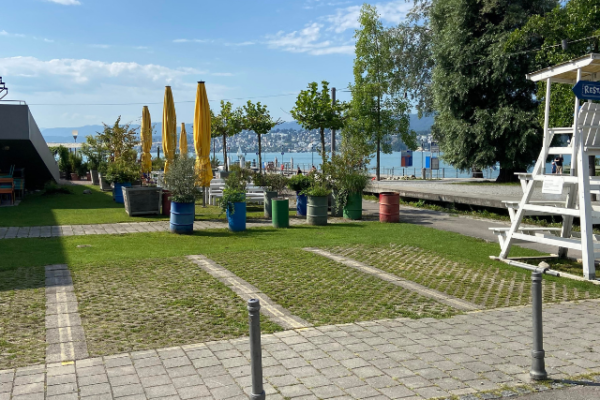 This new location is designed to give our members as many opportunities as possible to workout with us alongside our studio and on-demand options. 
When it came to deciding where our next outdoor ride location would be, we wanted to find somewhere that closes 2021 with a bang. Riding beside the Zurich lake while the sun is setting seemed like the perfect place. Plus it's accessible to those of you living in Seefeld and along the Gold Coast.
What you need to know:
Firstly, we're so excited to bring Outdoor Rides back.

Please check in no later than 15 minutes before your ride and first-timers should aim to arrive 20 minutes before their ride to have an introduction & set up their bikes.

We provide you with shoes, towels and hand weights (for Velobeat).

Bikes are 1.5m apart and all equipment is disinfected between each ride.

Headphones will be used to get that music blasting without breaking any Swiss regulations.

There are no shower facilities at Lakeside. We do however have access to the WC – plus there's always the lake 😉

If it rains we will have cover but if the weather is really bad, we will cancel the ride and refund your credit back to your account. 
The Schedule
Mondays, Tuesday, Wednesdays & Thursdays at 18:00 & 19:10
Saturdays & Sundays 16:00 & 17:10
Book on our schedule under the studio filter. "Velocity Lakeside" 
How to get there
Address: Lake Side, Bellerivestrasse 170, 8008 Zürich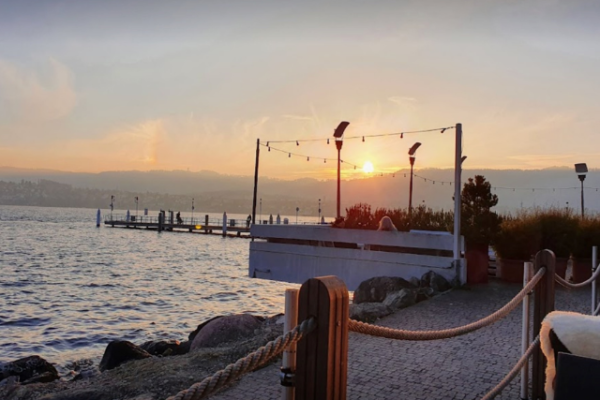 Parking: There are paid parking spots available to use in the Chinagarten Parking lot, just next to Lakeside and the Chinagarten.
We can't wait to see you there next week!