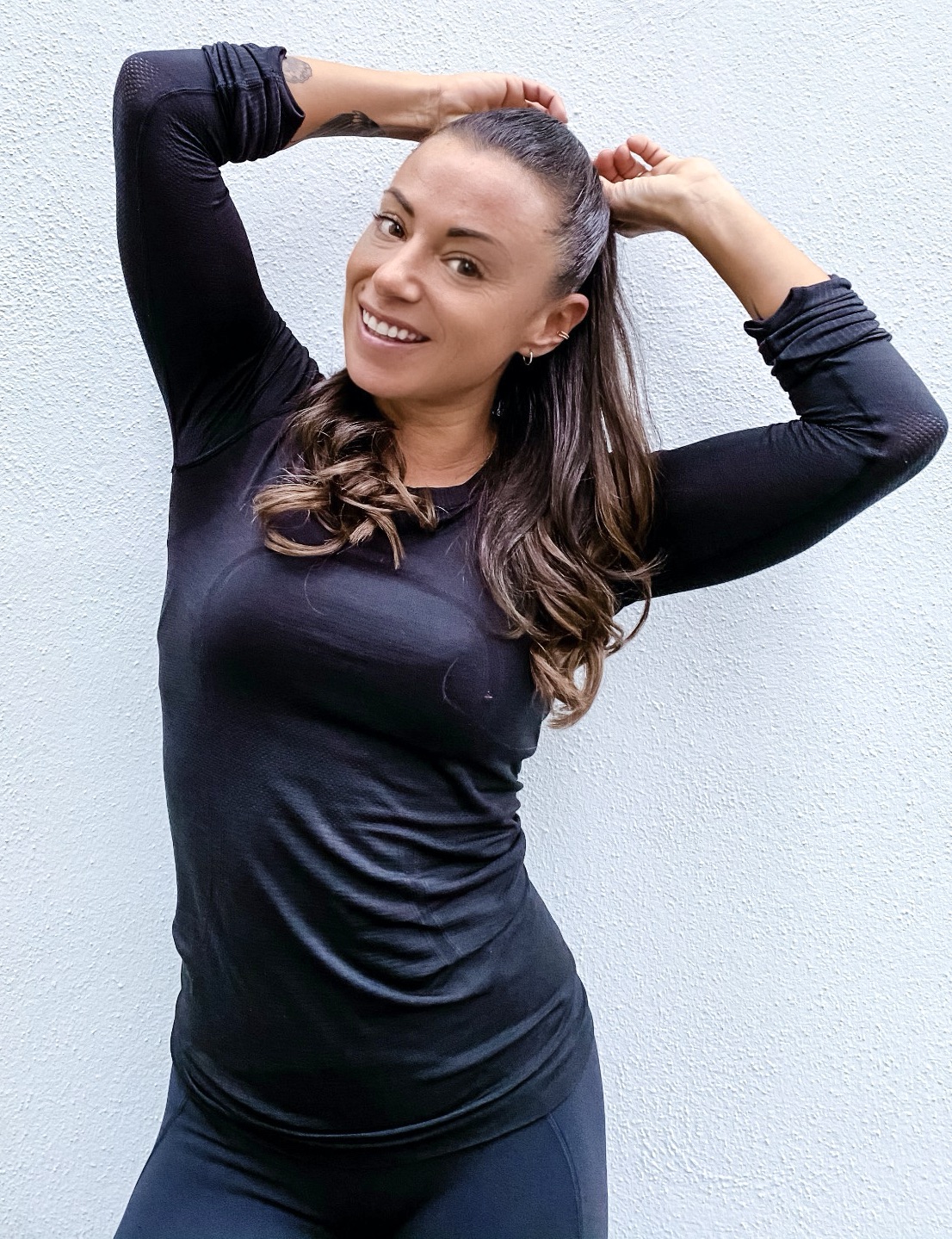 Alessandra
Velobeat Master Coach
Music: Trap, Hip Hop, House and Dance / Electronic

Growing up with professional Rock'n'Roll dancers as parents, music and dancing has been a part of Alessandra's life from the start. Alessandra attended many different events all over the world, including the Hip Hop and Cheerdance World Championship in Orlando, FL. And at 20 she had her first coaching experience, teaching kids Hip Hop and Streetdance. Despite her passion for dance, Alessandra always loves to try new things. From Kickboxing to Yoga to Crossfit, and now, Indoor Cycling. To share her love in sports, she opened up her own personal training Studio "BLG Sports" a few years ago. She looks forward to kicking it up a gear, throwing in variety, and even sexy dance moves. Riding with Alessandra means you'll work off any stress, pump up your mood, and have a blast doing it.