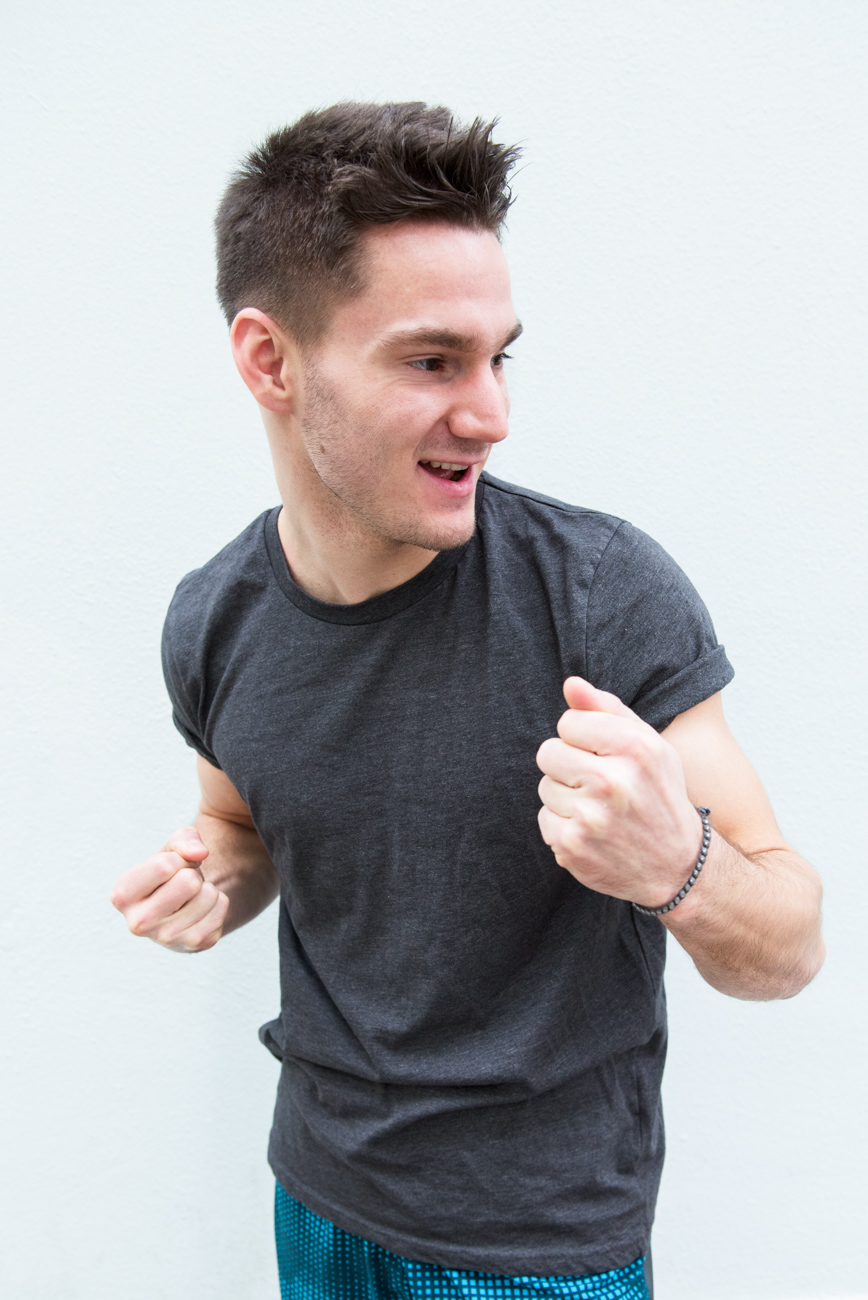 Fabian
Veloburn Master Coach /b>
Music: Pop, House and Disco

Getting up in the morning with the motivation to make the most of every second is Fabian's mission. As a former Swiss Professional Cyclist, his life calling is group sports and fitness, especially when moving together as a pack. As a coach at Velocity, he'd like to create an atmosphere of passion and power, allowing freedom from responsibilities and stress. He believes being strong together makes riders even stronger!