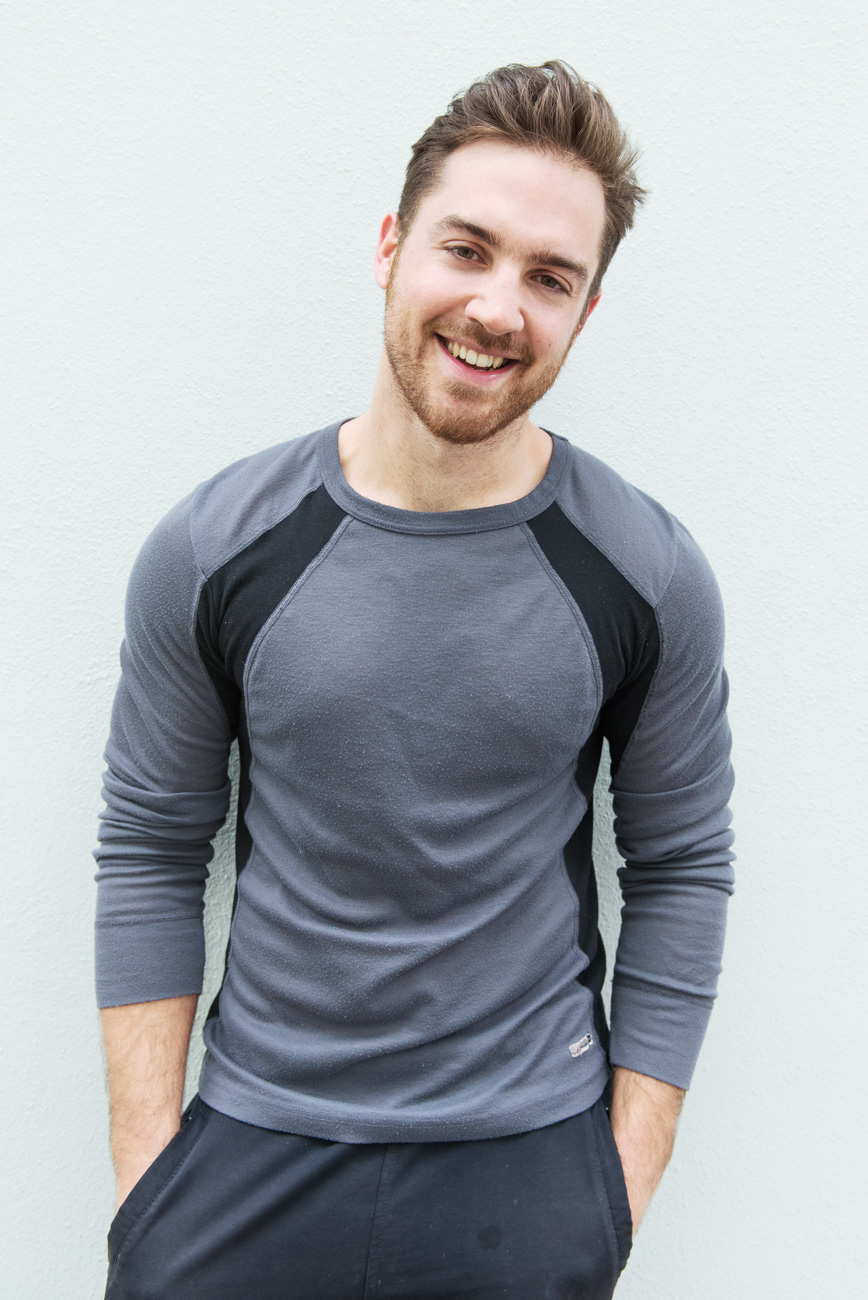 George
Veloburn Master Coach
Music: Electronic, EDM, Drum & Base and Metal

George is on a mission to help people become a stronger version of themselves. He believes that safe and effective workouts is the key. Armed with his many years experience of coaching Indoor Cycling, he will guide you through a journey that will challenge your physical and mental barriers. During his Veloburn ride, you will have efficient all around muscle fiber activation combined with mental strength enhancement to boost health of body and mind.