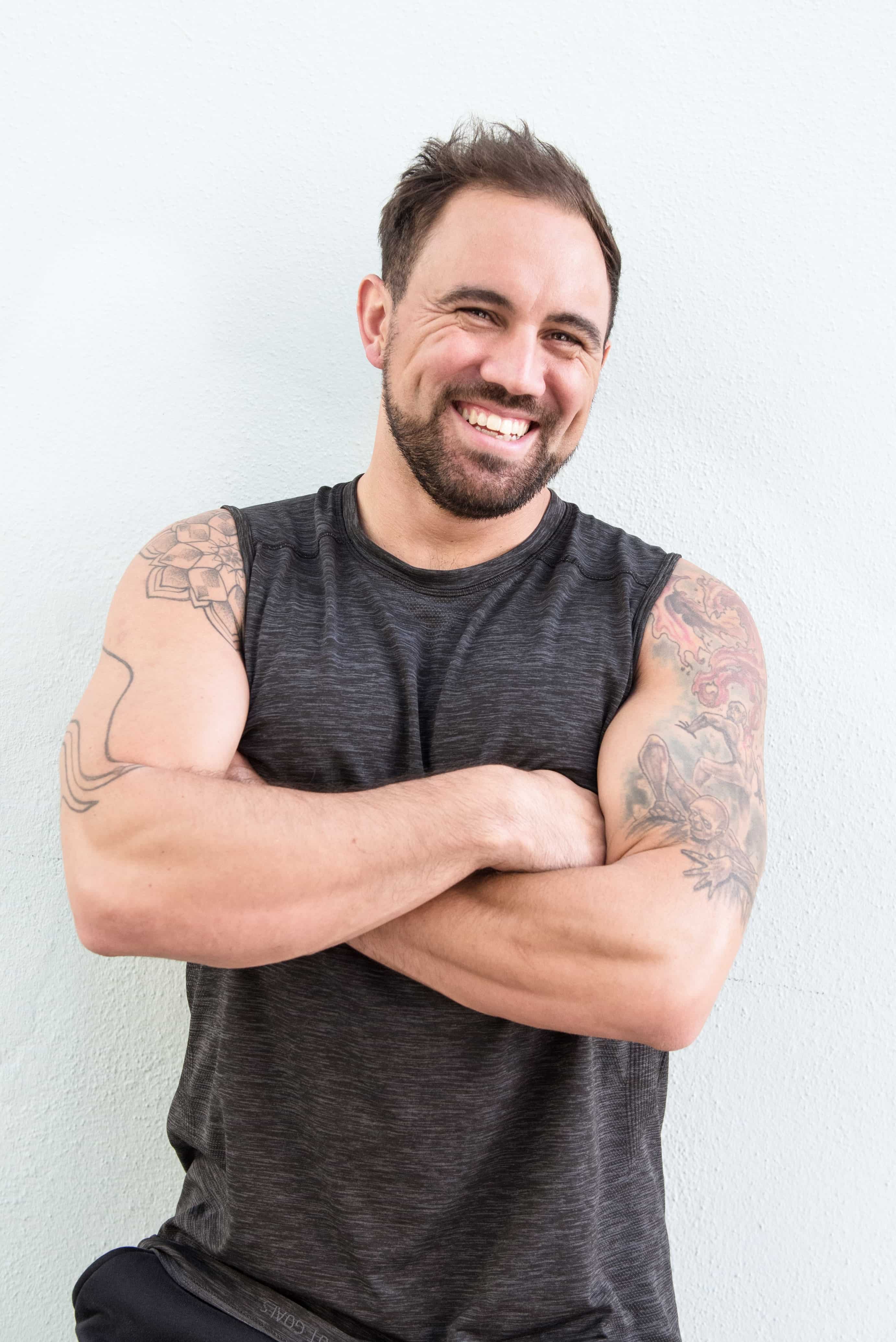 Aaron
Velobeat & Power Coach
Music: EDM, Trap and Hip Hop

Aaron is a Canadian born former competitive athlete participating in American Football, Rowing, Tennis and Boxing. He has been a personal trainer and coach for over 12 years specializing in Powerlifting, Kettlebell, TRX, Functional Training, and Strength and Conditioning. Group fitness became a passion of his 6 years ago beginning with boot camps and he slowly adapted to becoming certified in 9 different group fitness classes. After a shoulder injury left him unable to lift overhead, he turned to indoor cycling fell in love with new Velocity's approach to the workout. Come ride!