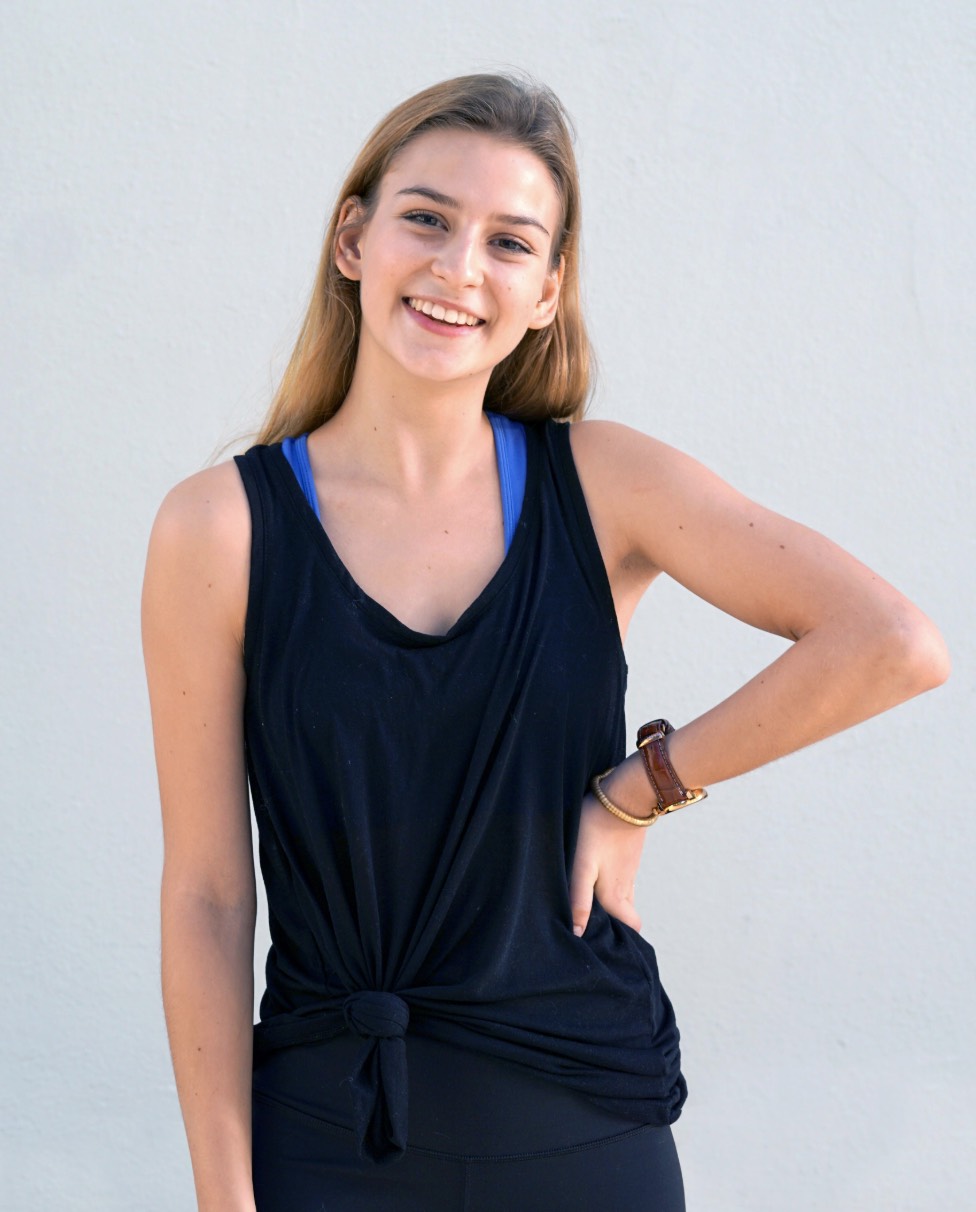 Liza
Instructor & Front Desk Manager
Music: Hip Hop, EDM, House

Born and raised in Zurich, Liza knows the city by heart and loves it here. She started ballet classes when she was 4 years old and couldn't stop since. Pursuing a career as a professional dancer has shown her how much she loves to move, especially in addition to music. Besides being a student at ETH she always loved investing in her fitness and challenging herself. In her classes she'll not just make you sweat, but she'll show you what it takes to be a dancer and she'll do it with a killer beat that'll actually make you want to dance. You'll also find her at the front desk in Zurich West so make sure to say hi!