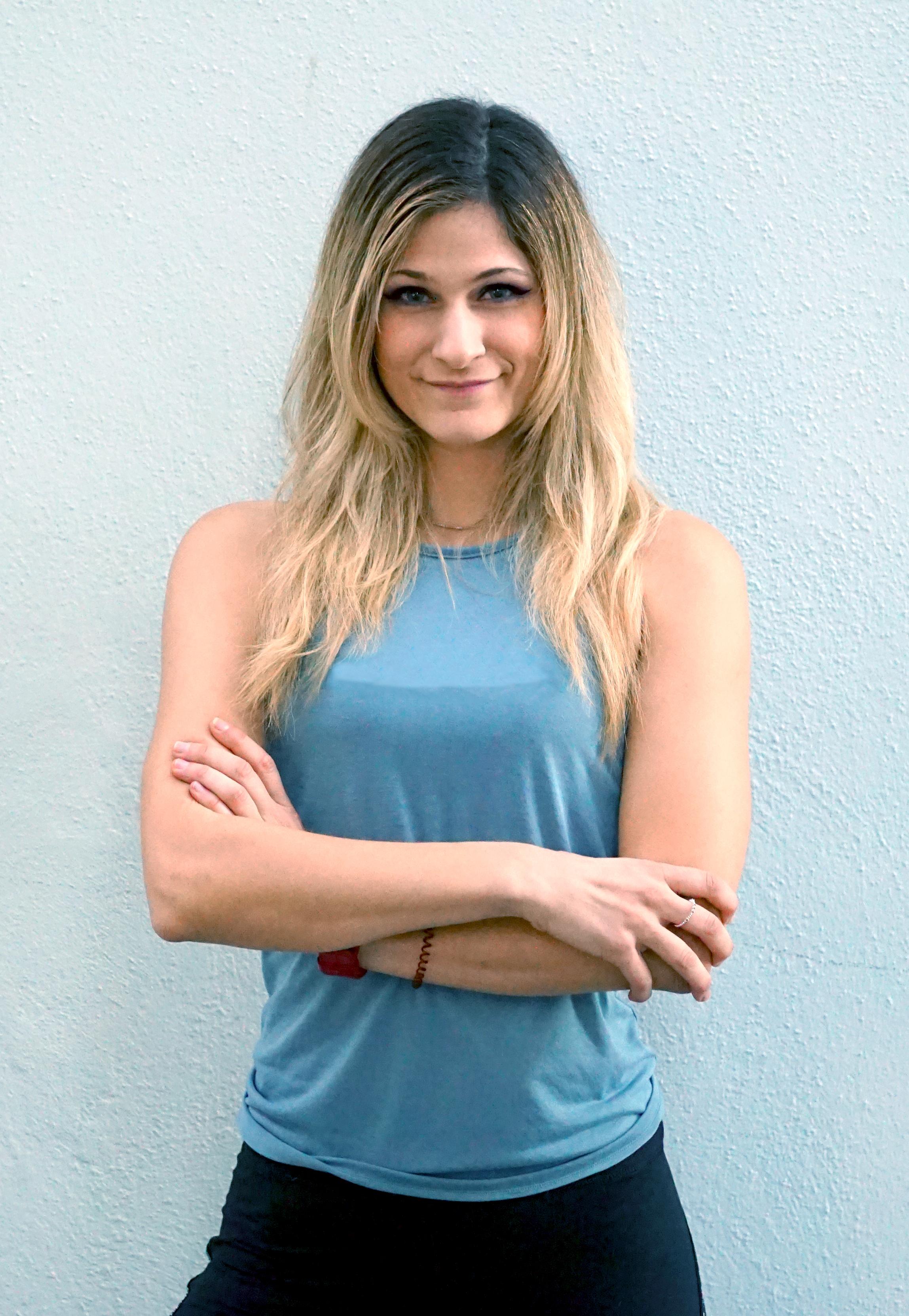 Mirj
Velobeat & Power Coach
Music: House, Electronic, Latin, Dance

As a nurse, Mirj always had a passion for nutrition and health. She started with training at the gym 6 years ago to support herself in her daily work and found her love for sport. With her knowledge about anatomy and physiology, she started to become the fittest version of herself. She began to study nutritional coaching in 2019 to help more people to reach their health goals. In her Beat ride you will experience powerful beats where you can push yourself to the limit. Reach your goals step by step in her class with a lot of good vibes.