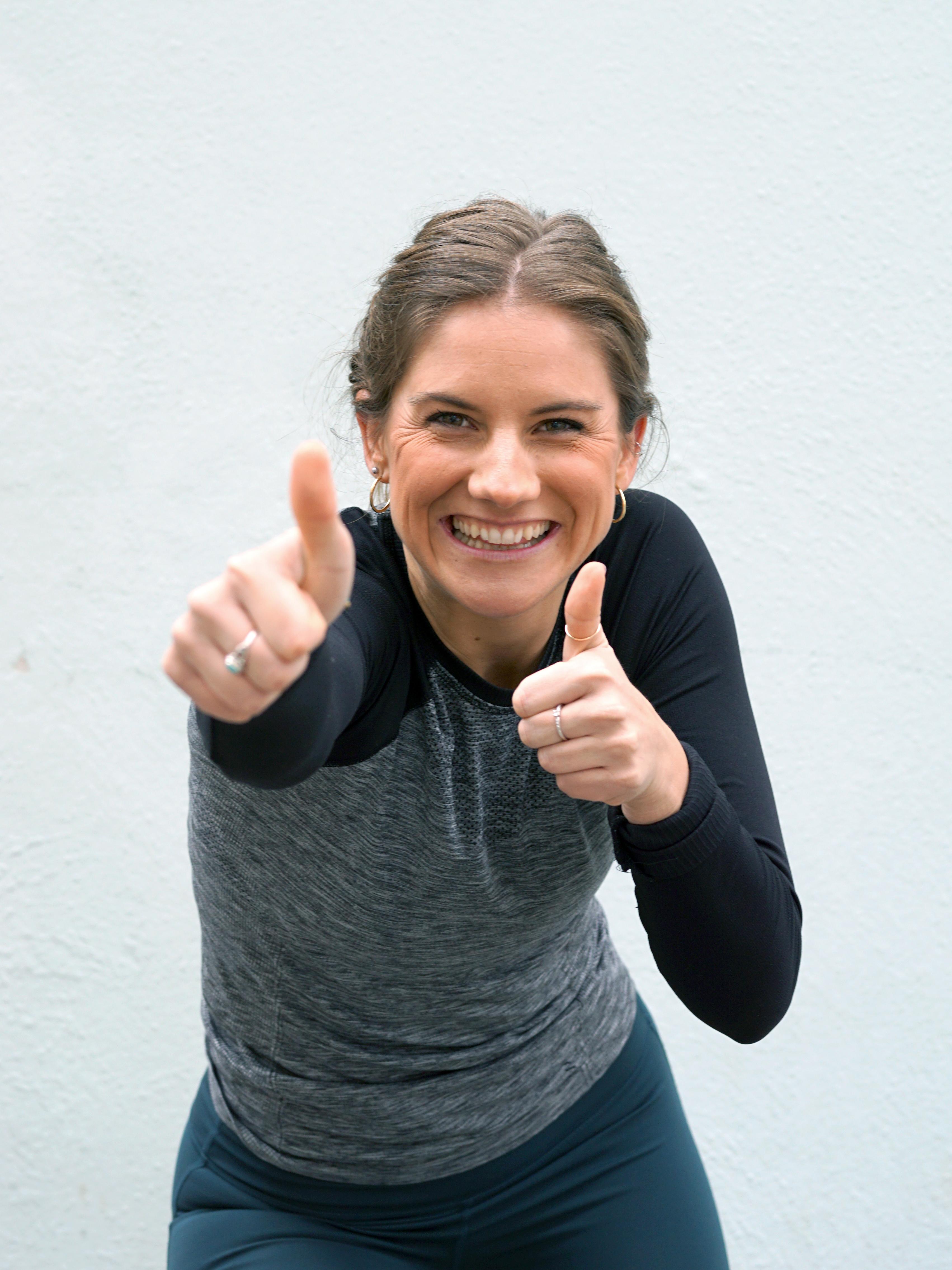 Caroline
Veloburn & Power Coach
Music: House, Oldschool, 80ies, Drum and Bass, Electro

Caroline moved to Switzerland in the Summer of 2018. She is a Norwegian traveller with a masters degree in Clinical and Health Psychology, who has always been an active sports enthusiast with great passion for everything that includes heights, weights and speed! She loves the beast mode that comes when limits are pushed. That is what makes spinning and Veloburn so powerful to her. Energy, happiness and team spirit is what she gets during spinning classes and is therefore what she aims to bring further to all riders. Go challenge your limits, and bring out the beast mode with her!