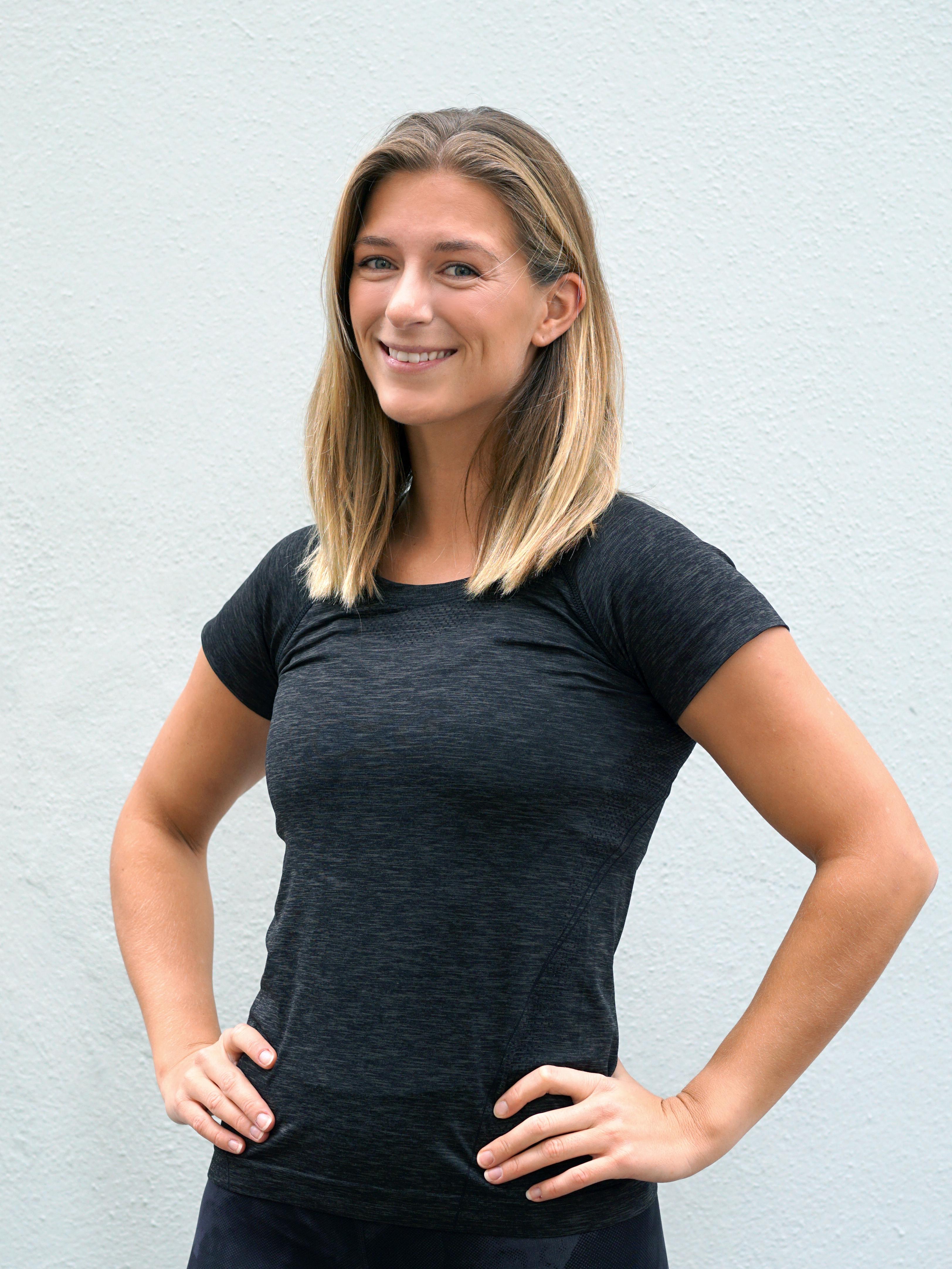 Thea
Veloburn & Power Coach
Music: House, EDM, Pop, Drum and Bass, RnB

Thea moved to Switzerland in 2018 to pursue a masters degree in Economics and Management, and wanted an active challenge in addition to her studies. She is an ex-alpine ski racer and has always been very interested in a variety of sports. Her competitive background from sports and her experience as a ski and golf instructor makes Thea a coach with passion and a strong desire to become better and stronger together with her students. Join Thea's Burn and Power classes for a fun, tough and passionate workout!