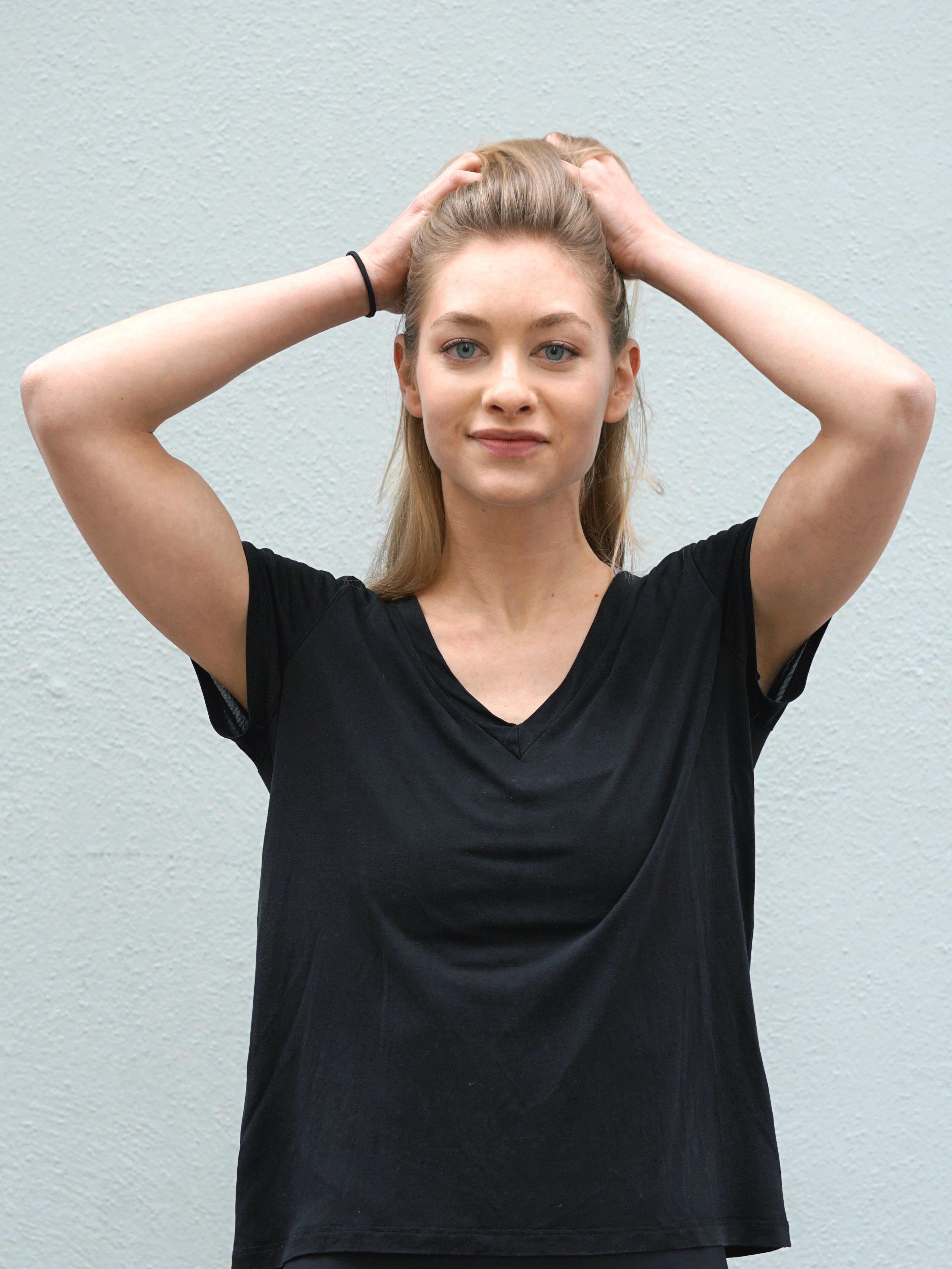 Francesca
Veloburn & Power Coach
Music: Electronic / Dance, Drum and Bass, House, Trance

Francesca started dancing at the age of five. Since then movement has been more than an absent-minded part of her life. After an intensive ballet career she got involved in a lot of sport (besides school and later in medical school): boxing, volleyball, fencing, rowing, up to cycling - which she is obsessed with. She is always highly motivated for the training and counts on the determination from the team. With her background in anatomy and physiology, she made a jump from medical school into the sports world and loves it. Today she is a fitness trainer specializing in functional training and endurance sports. With Velocity she found the perfect mixture of challenge and the thrilling pleasure of movement that she wants to pass on just as much. She plans to give you a highly efficient workout that motivates and excites you to give more.