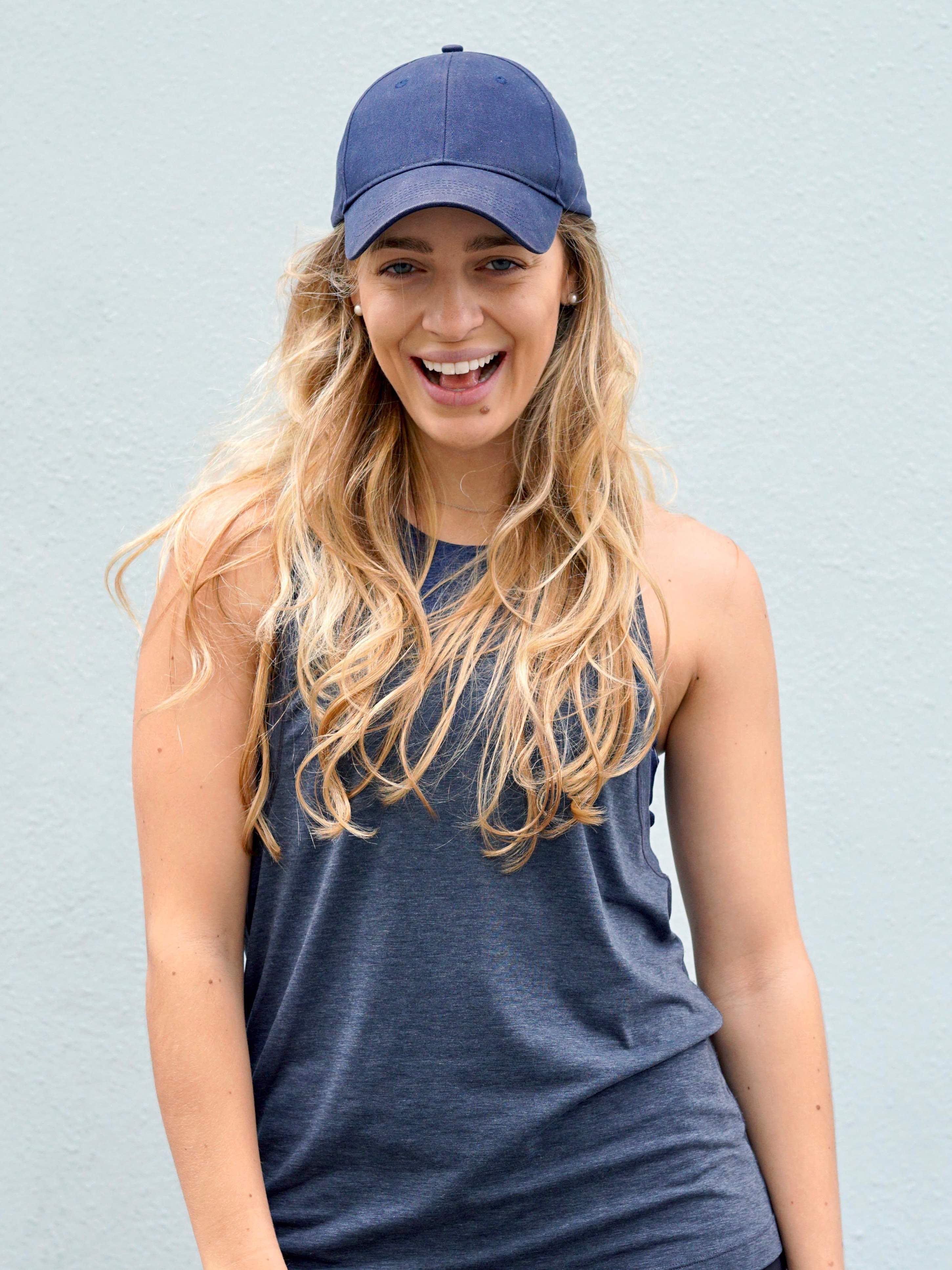 Bibi
Studio Manager Zurich Enge & Master Instructor
Music: Hip Hop, House, Top Hits and a taste of Latino

Bibi holds a bachelor's degree in Business Management from the Ecole Hôteliére de Lausanne, and is our studio manager in Enge as well as a Velocity Power instructor. Having grown up in six different cities, physical exercise is one of the few things that have remained constant throughout Bibi's life. Her background in dance and passion for music can be seen in her seamless flowing routines. She loves nothing more than watching her clients grow in strength and confidence. Don't let her smile fool you, once class starts, it's game ON!