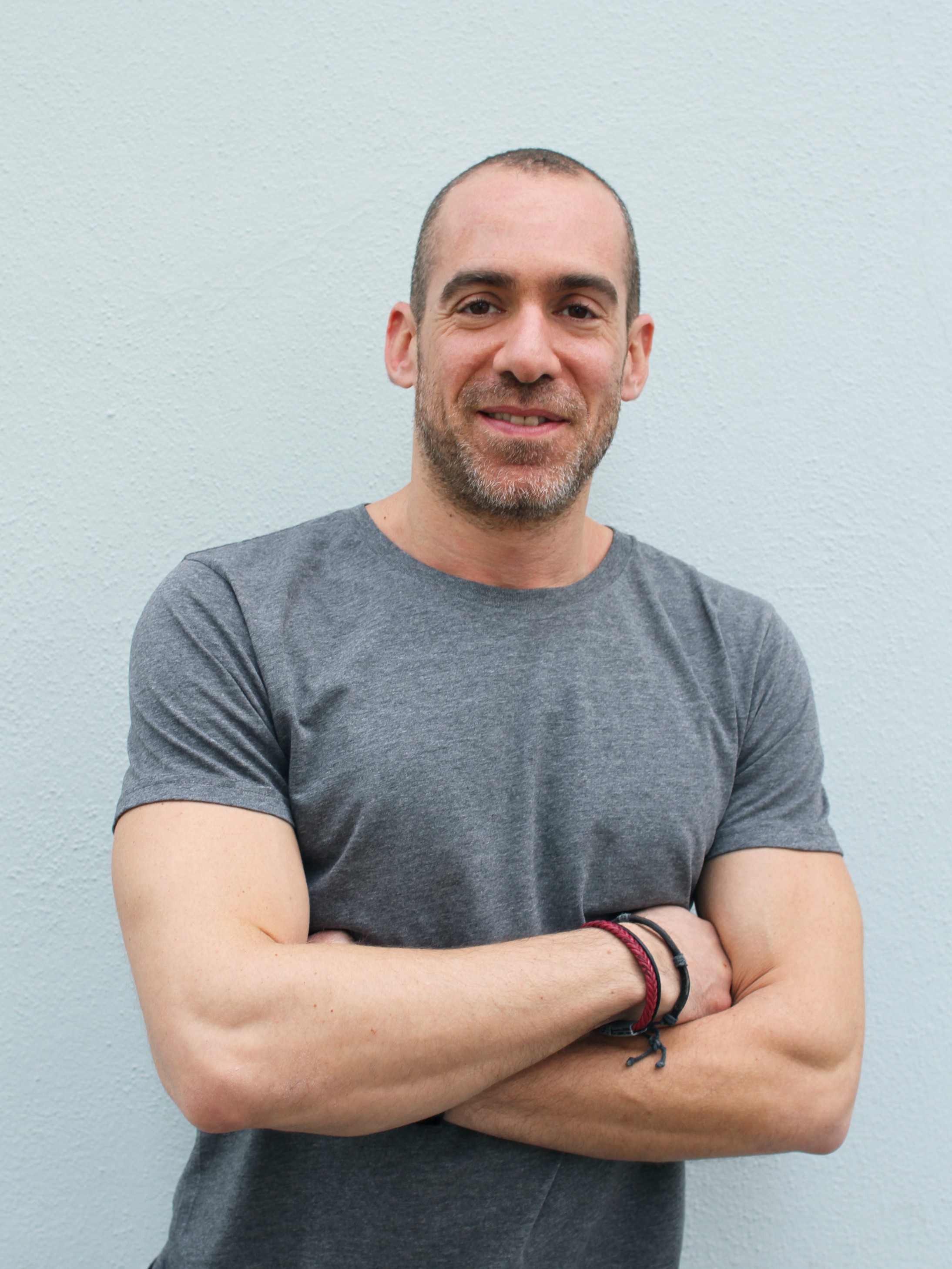 Kostas
Veloburn & Power Coach
Music: EDM, 80s and 90s remixes, Drum & Base, Electronic

Although Kostas' background is in civil engineering, his passion for fitness and love for teaching ultimately won him over. He's a certified fitness instructor with several years of experience teaching various concepts. He started at Velocity teaching Veloburn first and later completed the Power Academy as well. He remains true to his unique teaching style in both concepts – so if you love Kostas' veloburn rides, we highly encourage you to try out a Power workout, or vice versa! His priority is to turn your workout into a fun and rewarding journey, engaging both the body and the mind.