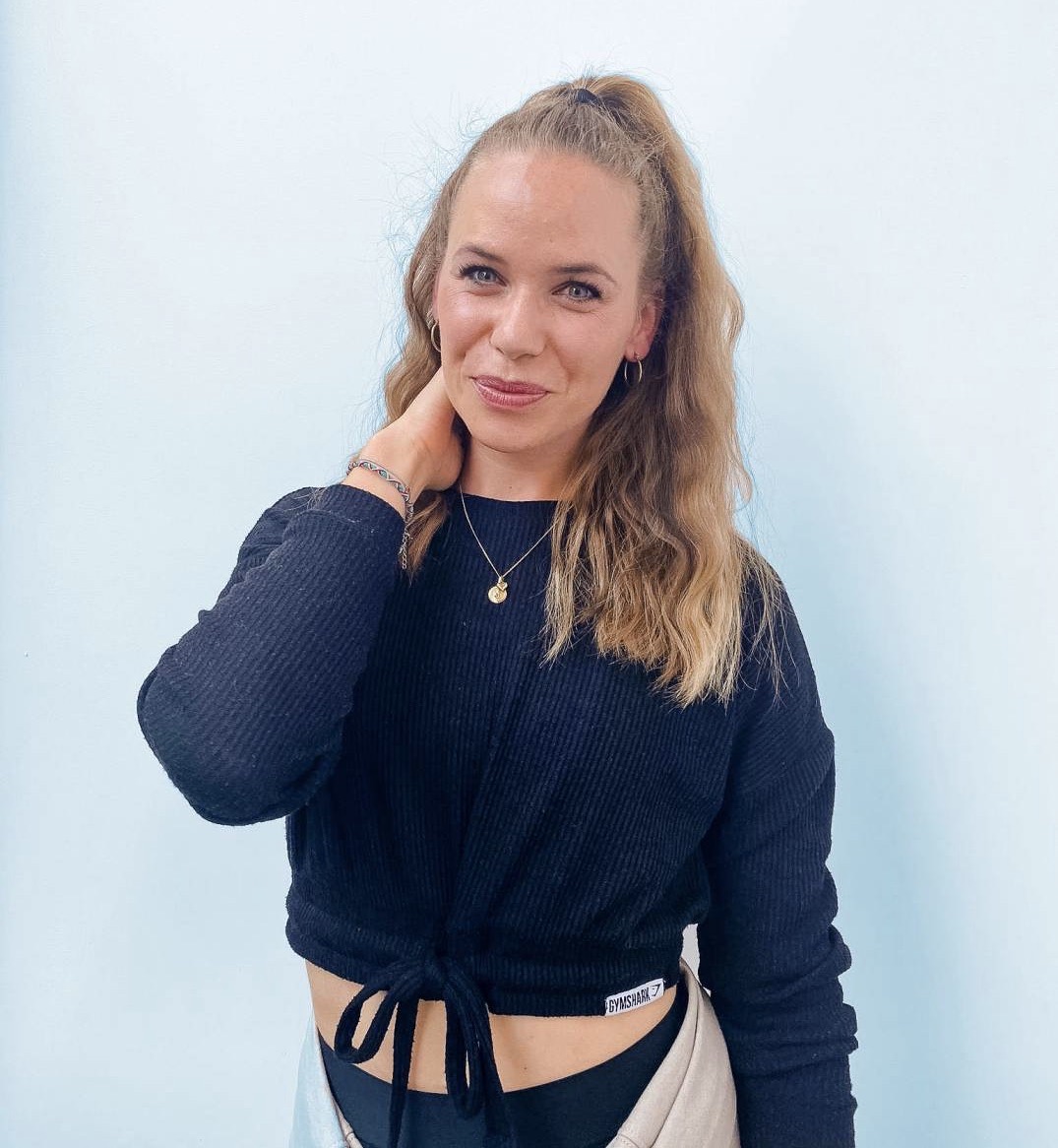 Nadine
Power Coach & Front Desk Manager
Music: Diverse – Hip Hop to Electro

Fitness was always Nadine's "big love". As a child, she used to dance in every style – from HipHop to Ballet. She even ended up going to New York to train as a dancer at one point! As she grew up, her fitness routine shifted away from dance and more towards working out at the gym. Eventually she decided to quit her corporate job in Marketing & Communications to focus on her passion for sports and nutrition. She dove right in, attaining a degree in sports and preventive nutrition and is now pursuing a second certificate as a personal trainer. Additionally, she completed the Power Academy while also working at the front desk at Velocity. She loves teaching Power because it brings you to your limit every time – no matter what fitness level you're at. It's a workout that you can use to tone your full body – with only one machine – and you still always have the possibility to challenge yourself!