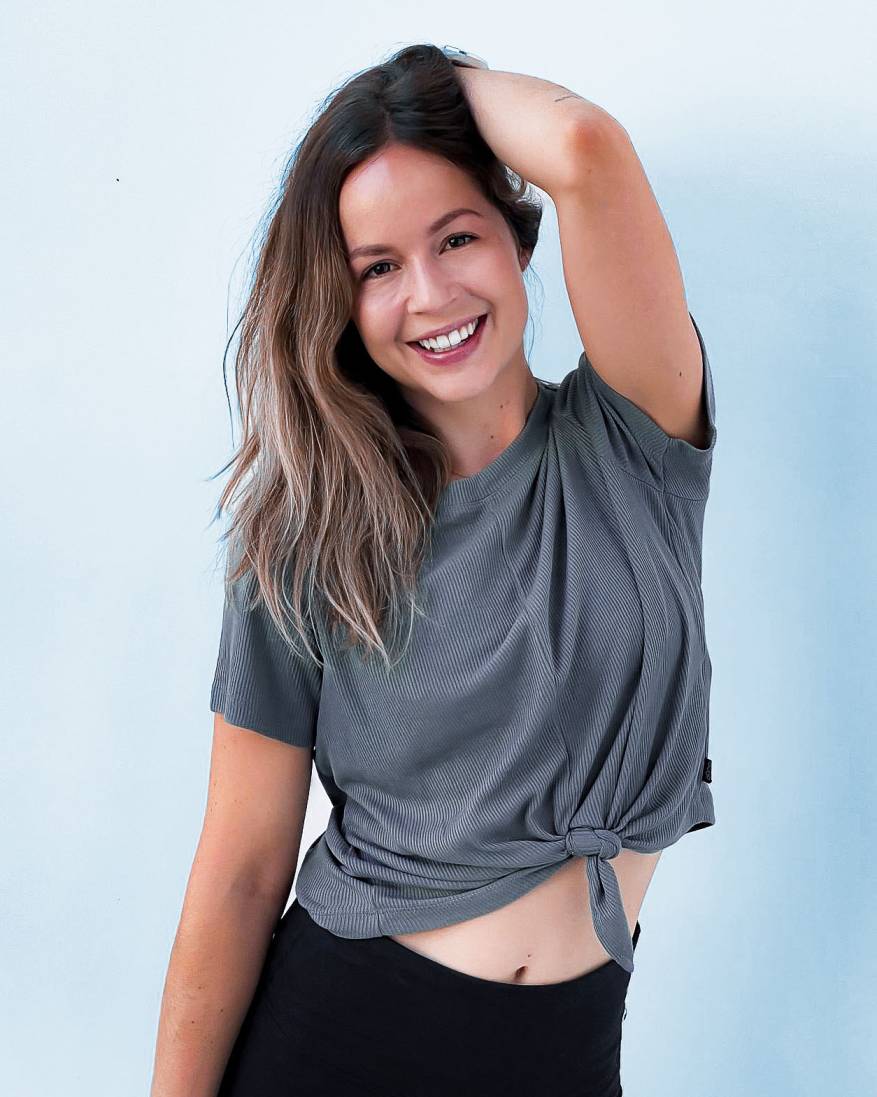 Melanie
Power Coach & Front Desk Manager
Music: Hip Hop, RnB, & Latin music

Melanie started dancing HipHop & Street Dance at only 4 years old while growing up in Aargau – this became her life's passion. Although she first went the classic business route, working in an office job for 10 years, she eventually decided to change career paths. She started working as a dancer and with time, decided to put more and more energy into other sports and working as a coach with people. Eventually, she tried out Velocity and knew right away that this was the right place for her because it's where she can combine it all – great music, great people, and fitness!