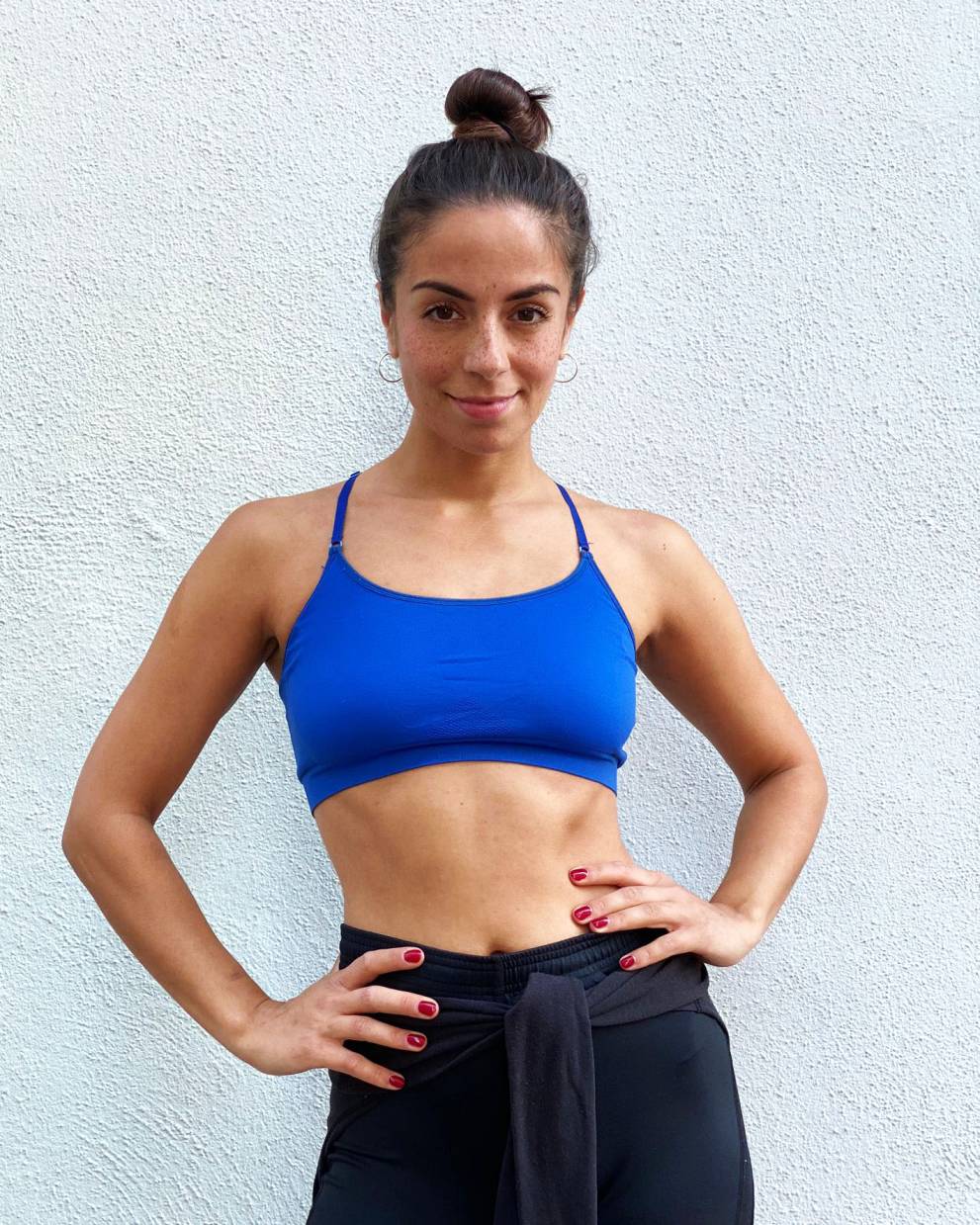 Selin
Velobeat & Power Coach
Music: Everything from A-Z, but expect a lot of Hip Hop!

Selin grew up in a family of Turkish professional singers & musicians – she started dancing herself at only three years old. Although her early influences were rooted in Oriental culture, she soon moved into the world of HipHop. By age 16, she was already teaching HipHop dance and worked for many years as a professional dancer for TV shows & events across Europe. She got her first group fitness certification in Salzburg, Austria and later moved on to become an Indoor Cycling Coach and Yoga teacher. The last 5 years she lived Paris, where she taught Indoor Cycling and also discovered dancehall and afro-dance. Selin's is an experienced fitness coach whose love for music and dance translates into everything she does. Since moving to Zurich, she continues to teach yoga, dance and cycling, and has now also completed the Power Academy at Velocity. Check her out for a Power or Velobeat workout!