Unleash your inner beast with Unlimited August Package

By Anna – 31 July 2022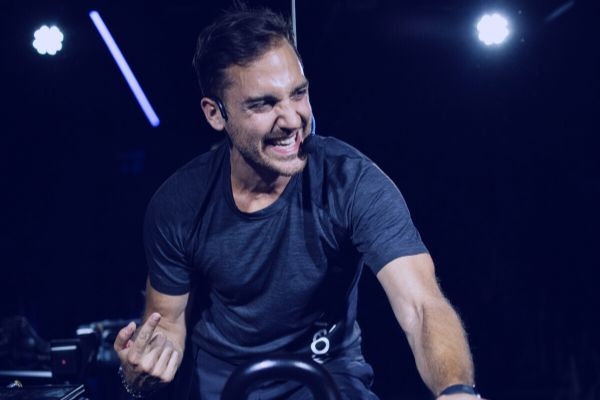 Unlimited August Package
If you're ready to make it your best month yet – we've got you covered. The Unlimited August package gives you unlimited credits for the whole month, for just CHF 390.
You'll get unlimited access to all three studios: Zurich Enge, Zurich West & Zug, and all three concepts: Veloburn, Velobeat and Power.
You can purchase the package valid until the 31. August here.

This unlimited package is the ultimate motivator. No matter if your fitness goal is to get fitter, stronger, create healthy habits or just push yourself to have the best month yet – it all starts here.
If your Velocity journey is still in the beginning, or maybe hasn't even started yet, Unlimited August is the perfect opportunity to try all the concepts & all the coaches and find the perfect workout for you.
And if you're a Velocity veteran, it's simply a great way to make it worth your buck. We're sure you can get in more than 10 workouts in this month (the number to get it financially worth it). It's a great chance to shake up your routine and discover new coaches or locations.
And with the Unlimited August package, you give yourself not only the opportunity to workout as much as you want, but also the motivation to keep going. The Velocity coaches and the community are here to support you, so let's grow together.
Purchase the package now and unleash your inner beast.

Terms & Conditions
To ensure the community is treated fairly, we ask you to comply with our terms and conditions if you choose to purchase the package:
1. We ask that you commit and show up to your workouts so as to not block space for other members. For this reason we will charge CHF 10 to anyone who books and late cancels or does not attend the workout.
2. Once you've purchased your Unlimited package, all existing credits on your account will be extended for 31 days.
3. Only 1 package per person. Packages can not be shared between friends or family members. Identities will be verified at the front desk.