Get your Velocity workouts reimbursed

By Anna – 26 June 2022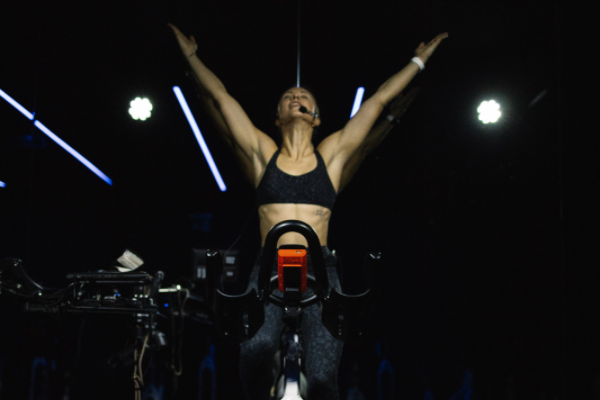 VELOCITY IS QUALITOP CERTIFIED 
Qualitop certifies fitness and health centers as well as movement centers and course providers. It is the first Swiss quality label tailored to providers of health and exercise-oriented training. The label promotes transparency and comparability of health and exercise-oriented training for consumers and helps to ensure the quality of health and exercise-oriented offerings in Switzerland.
We are the first boutique fitness studio with power and indoor cycling workouts in Zurich and Zug that has been awarded the Qualitop label. Our POWER, VELOBEAT, and VELOBURN concepts have been thoroughly examined and accepted as efficient and effective strength and cardiovascular training methods. In addition, our Master Coaches were assessed for the number of Velocity Workshops and training hours completed, to ensure you're in the best hands when you're training with us. The studios were also all checked for quality and safety & passed all the necessary norms. 
WHAT DOES IT MEAN FOR YOU AS A VELOCITY CUSTOMER?
As a Qualitop certified boutique fitness studio, our customers can benefit from added value. Among other things, you can receive a prevention contribution from supplementary insurance plans. If you have additional health insurance with your provider, you will be able to submit your Velocity workouts to your health insurance for a reimbursement/ contribution. The extent of the received amounts will vary depending on your provider, the chosen product, and the number of workouts. But remember, you also need to have more than basic insurance with your healthcare provider.
Below are all the health insurance providers which accept the Qualitop certification. You can check here for more information on the listed insurers.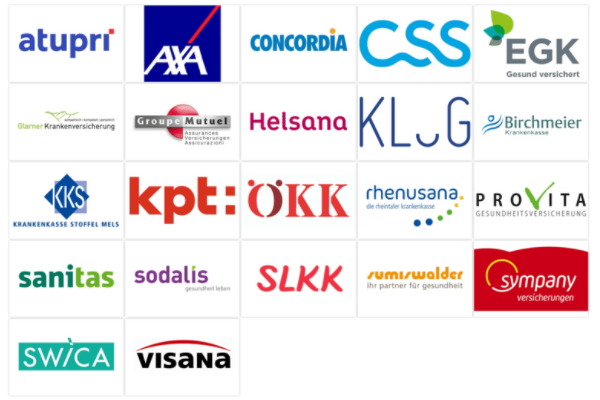 HEALTH INSURANCE REIMBURSEMENT  
To apply for the reimbursement/contribution from your health insurance provider you will need to provide them with our Qualitop Certificate and your Velocity receipts (find out how to get them below). You can download the Certificate by clicking the button. Once you have everything, just forward it to your health insurance provider.
HOW TO DOWNLOAD RECEIPTS FROM YOUR VELOCITY ACCOUNT?
You will need to provide your health insurance with the filled-in and signed form and Velocity receipts. 
To download your receipts, please follow these steps:
Sign into your account

Click on "My Account/Mein Konto" in the upper right of our website

Click on "Credits"

Finally, under "Transaction History /

Transaktionen

" click on "Print Receipt /

Druckeingang

" next to the credit purchases you would like to submit.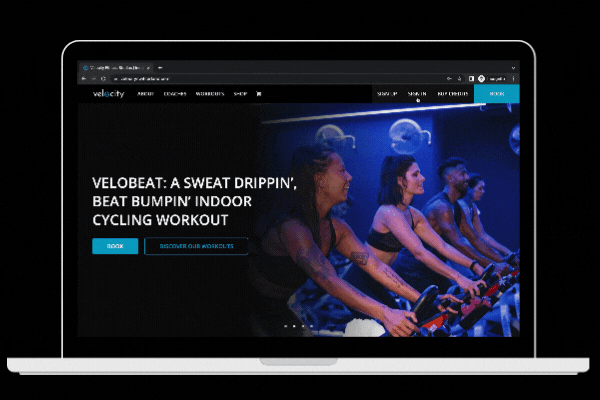 If you have any questions, let us know. We'd be happy to help.