Official Veloloco Partners
By Anna – 20 January 2022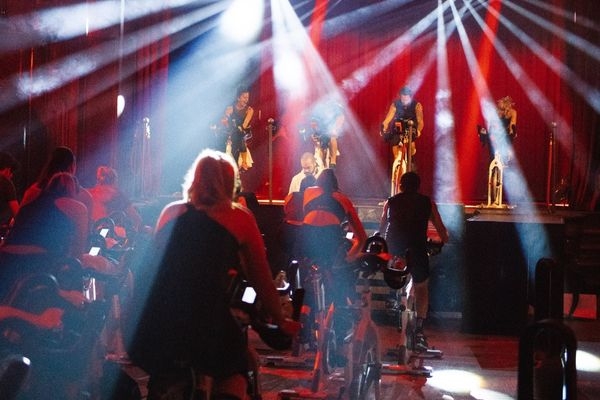 Let's get ready to go loco at Veloloco! 1 club, 1 DJ, 3 rides, 8 coaches, 69 bikes & tons of sweat. But that's not all. We're excited to introduce you to our official Veloloco partners this year. Grab a ticket if you don't have one yet, and check out what they are all about below.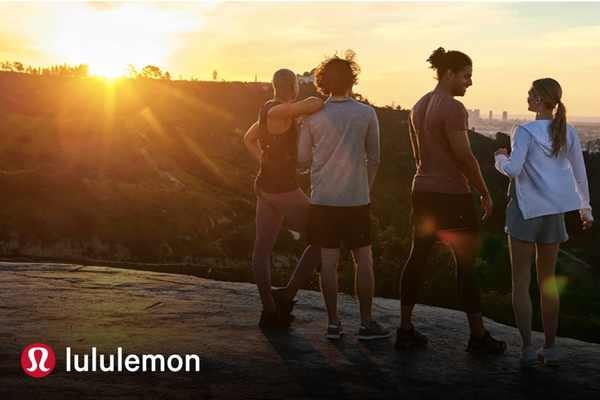 Lululemon is a brand that might not need an introduction. Nonetheless, they are a technical athletic apparel brand that creates gear for running, yoga, strength training and everything in between. They aren't only about movement, but also how it impacts other aspects of our lives. At Veloloco, you will get a chance to see Lulumon in action, and make sure to check your goodie bag and the pop-up stand for some surprises!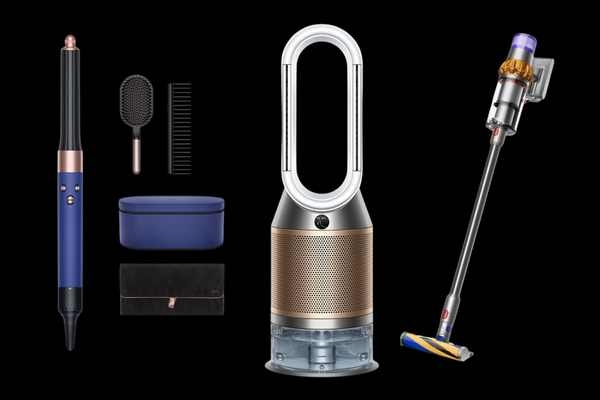 Did you know that Dyson machines are available in over 65 countries around the world? And it has grown from a one-man show to a tech company with over 1,000 engineers. Innovation is at its core and it doesn't stand still, changing our daily lives and habits, also in our studios. With Dyson being a long-term Velocity partner, you will also find them in our goodie bag this year, so make sure to check it out.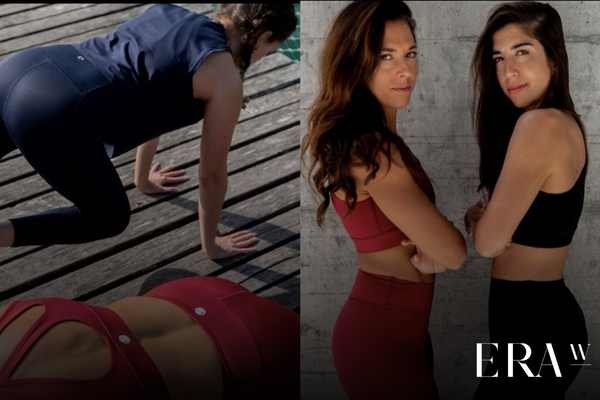 Designed in Zurich, produced in Europe – Era W is all about providing the perfect apparel to boost mind and soul, with a conscious and responsible approach to the environment and the community. Since December, you can find Era W in our Enge studio, so we're excited to bring them along to Veloloco, too. If you care about sustainability and locally produced products, make sure to check out their stand at Kaufleuten. You will be able to give their newest collection a try and get a chance to win some of their activewear in a giveaway. Don't miss it!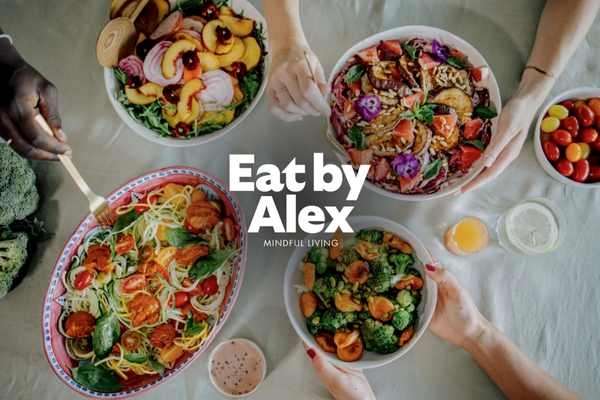 Fueling your body when working out is crucial. And Eat by Alex will do just that at Veloloco for you. They are a meal delivery service based in Zurich that's on a mission to prove that eating plant-based is fun, delicious, and nutritious. They are all about harnessing the power of food to enhance your wellbeing, so don't forget to stop by their pop up to taste their freshly made shakes and protein balls either before or after your ride. And make sure to peek inside the goodie bag for an extra treat.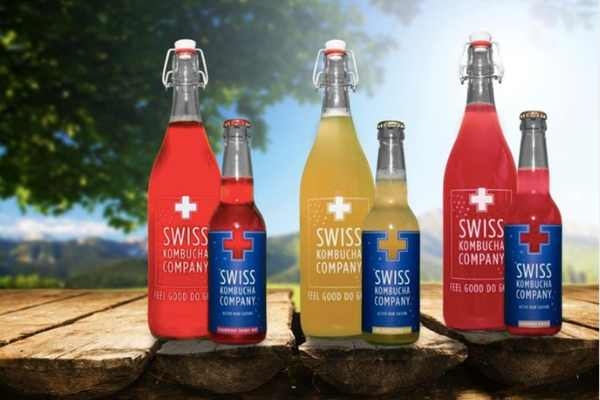 In addition to small amounts of caffeine, kombucha contains energizing B vitamins and iron. The iron may increase oxygen flow around the body, helping you refuel after your workout and stay energized. It's the perfect choice for a post-ride drink to stay hydrated and keep you on your feet all Saturday long. We're excited for you to try the Swiss Kombucha Company at Veloloco this year, so make sure to visit their pop up at the location and keep a lookout for them in our goody bag as well.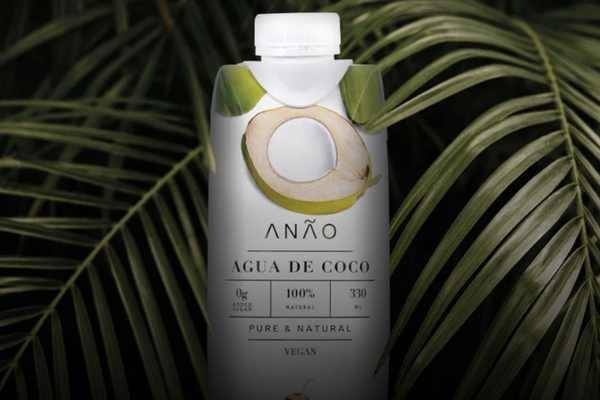 Healthy and natural – the best thirst quencher. Their focus is not only on the product itself but also on the ethical standards in terms of sustainability and working conditions. Every rider will find a bottle of ANÃO Coconut Water in their goodie bag, so make sure to give it a try! And if you're looking to score big, stay tuned on our Instagram for a giveaway.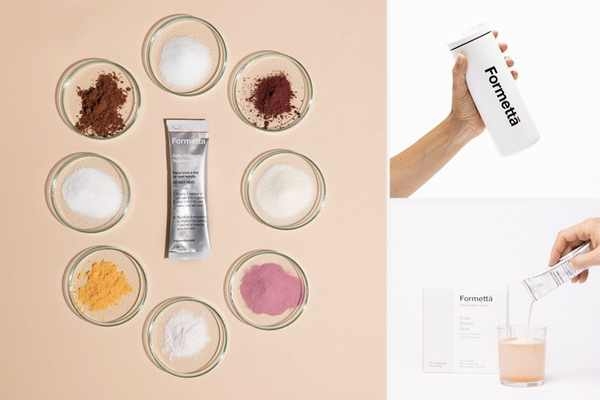 More than just another collagen supplement, Formettā's formula is a combination of 8 powerful ingredients built into a sachet for maximum results. Collagen is great for your skin and hair, but also promotes the health of a person's connective tissue, can help promote muscle mass gain, and improve athletic performance, among other benefits. Formettā's also filled with electrolytes that are essential for hydration and body function, which makes it the perfect workout companion. Make sure to check out your goodie bag for a sample, and visit the pop up if you're left wanting more. The founder, Vanessa (a very happy Velocity customer), will be happy to tell you more.
A big thank you to all of these incredible brands for joining us as Veloloco 2023 and for their continued support of the Velocity community. We can't wait to see you there. Let's ride!