Have you heard? We are in Enge!
by Sacha – Friday, 5. July 2019
"Nächster Halt, Velocity Enge!" (we couldn't resist). Oh, wow. We are sooo ready for you. Velocity is opening in the heart of Zürich Enge in just a couple months!
Located on platform 1, sector A of the Enge Bahnhof, Velocity is bringing you 3 amazing workouts:  Velobeat, Veloburn and the new concept that everyone is raving about:  Power.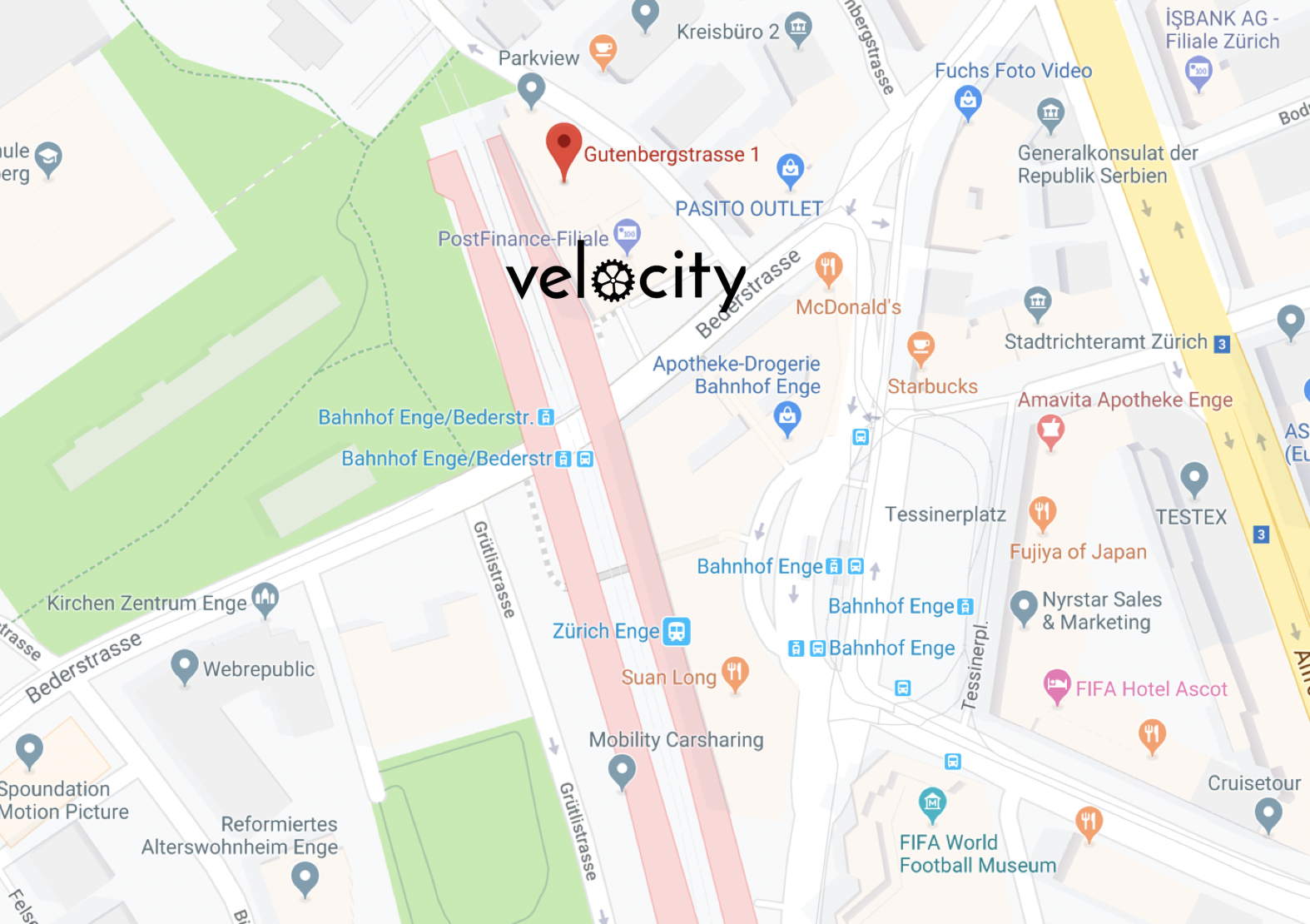 If you're the kind that likes a street address, Velocity Enge is located on Gutenbergstrasse 1, 8002 Zürich.  Or, if you prefer this city's amazing public transport, find us in Sector A of Platform 1 in the Enge Bahnhof: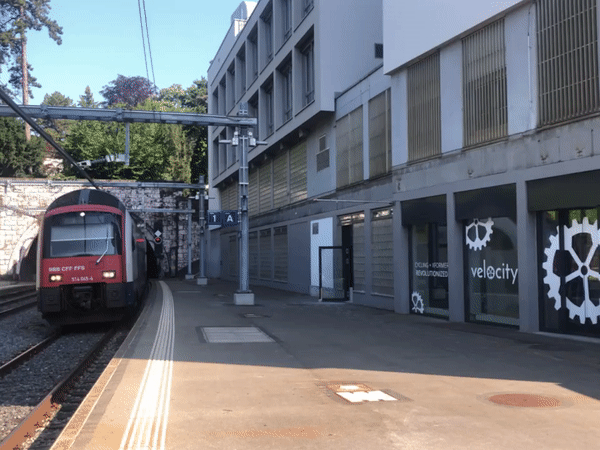 Easy studio access:
By train:  literally a few steps off the train for all of you commuters
By Tram:  just a couple minutes from the Bahnhof Enge, Bederstrasse and Tunnelstrasse Tram Stops. This means trams  5, 7, 8, 9 and 13
By car:  just off the highway entrance, where you will find numerous parking spaces on Bederstrasse and Gutenbergstrasse surrounding the station. There is also a pay per hour parking lot on Gutenbergtrasse 10
Studio set-up:
This 480 Square Meter space is comprised of a retail space with products from sport.les, lululemon and Velocity with 3-meter high ceilings. The studio is divided into two studio rooms (RIDE & POWER) and fully equipped women's and men's locker rooms. As you walk in, there will be a juice bar, merchandise, tables and chairs.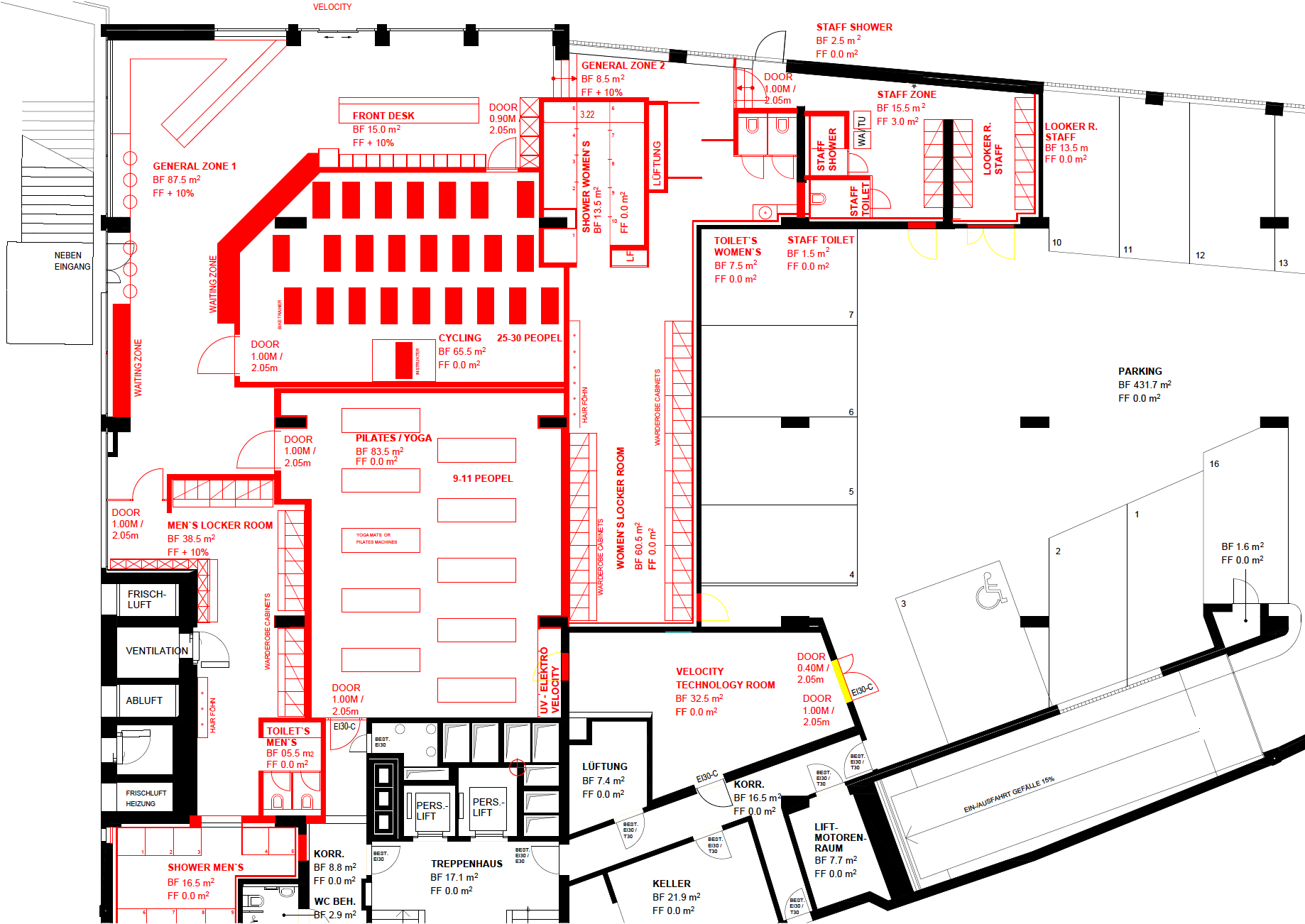 New workout option:
Where there is new, there are upgrades. Heard of Power? It's a full body, muscle shaking strength training workout on an X-former machine, that makes for a high intensity, low impact workout. It's a sculpting workout unlike anything you've experienced!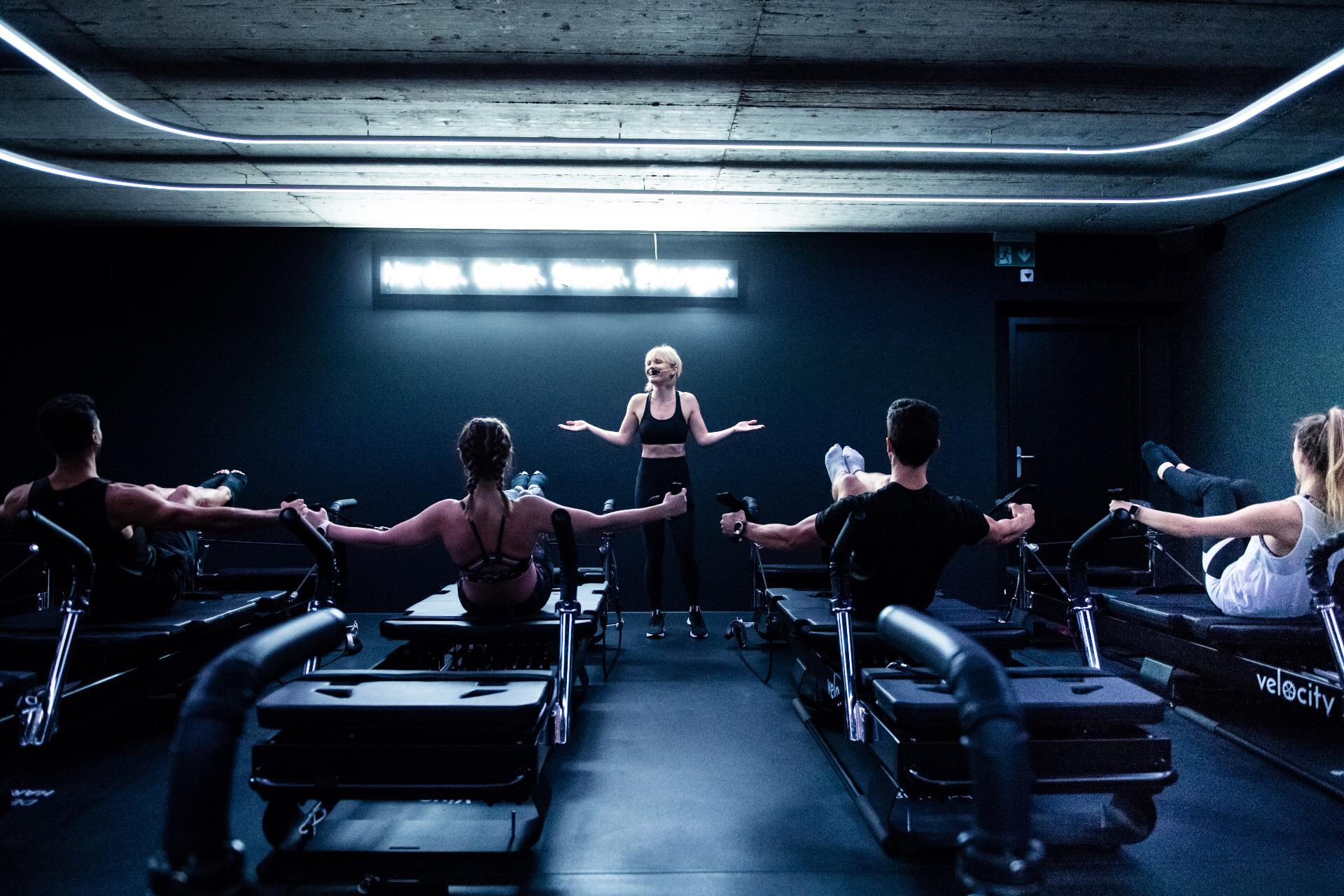 Historical location:
Moving to the beat of the music, flashing lights and having a great time are not foreign to this location. It used to be a nightclub called "Station".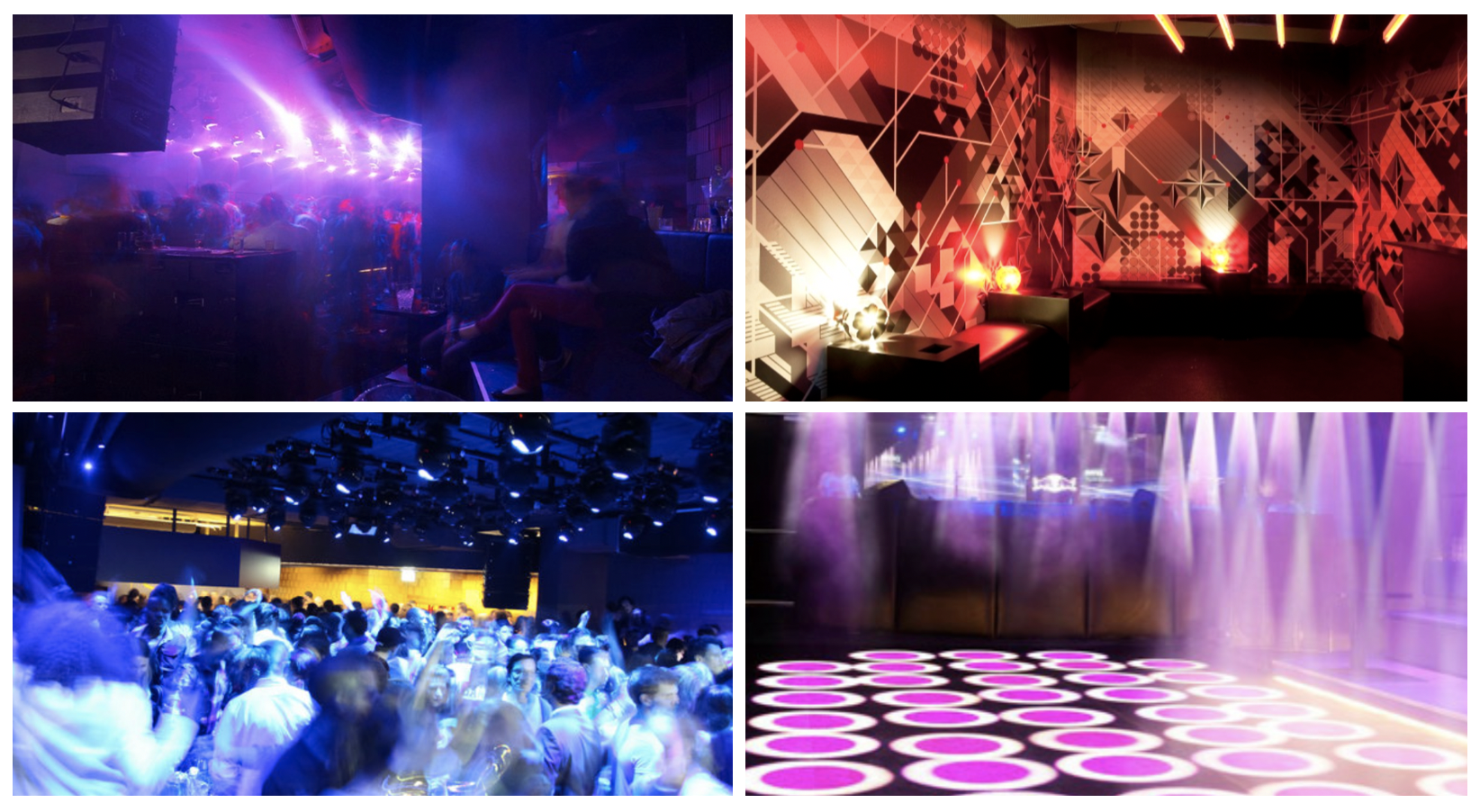 Facilities/Amenities:
30 state-of-the-art Schwinn bikes
10 brand new X-formers shipped in from California
Complimentary towels and shoes
All of our favorite products available for purchase (Nocco, Vitaminwell, Barebells, etc…)
The changing rooms you know with lockers, showers (10x for the ladies, 9x for the men), soap, shampoo, and hair dryers by Dyson
Grip socks by toesox available for purchase 
Wait! there is even more:
Adding further to the new additions, we will be hosting a healthy juice bar by a famous Zürich brand. Stay tuned for more updates!
Adding to our Zug and Zürich West studios, we're sure you will love the fresh, positive vibes and latest Velocity experience in Zürich Enge. Follow us on @velocityswitzerland for news updates, daily motivation, new instructor announcements and more!  See you soon in Enge!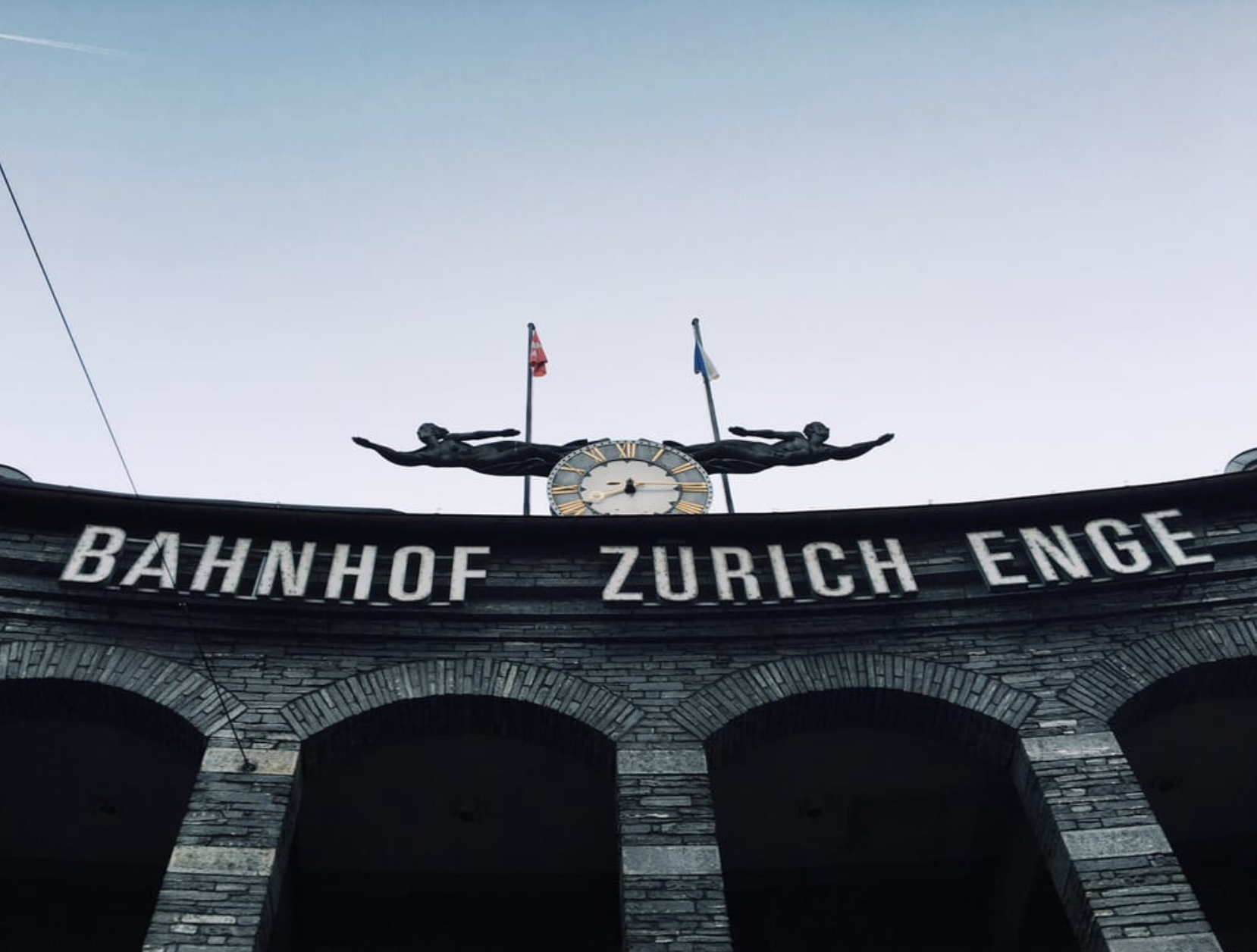 PS – as always, don't hesitate to contact us at hello@velocityenge.com for events, private classes or other enquiries.