Guest Post: How to Eat, Drink & Be Merry without Overindulging this Holiday Season
by Caitlin Ball – Wednesday, 22. November 2017
Let's face it, you are going to eat Christmas cookies, enjoy holiday food, and maybe even drink a few more glasses of champagne than normal this holiday season. I'm not here to take that away from you! But I am here to tell you a few tricks on how to enjoy the holiday season to the fullest while still being able to fit into your jeans come January.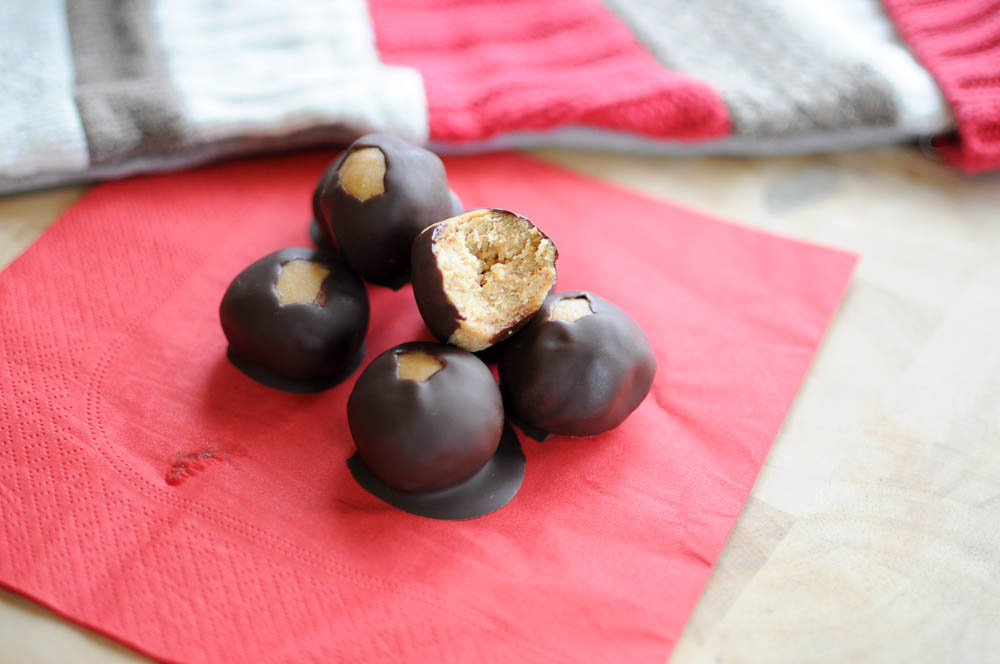 There is so much to love about this season between the beautiful lights in our city, the glühwein, the desserts, the parties, the family gatherings, and more. The problem is, with the holidays in full swing, it's easy to let your healthy habits slip. You probably won't get to Velocity as often as you'd like (but you should try!), and you probably won't have time to do as much home cooking. So let me tell you some simple things you can do this month to help you feel like your best self.
Compensate.
Let's face it – there will be a lot of events this month that you don't get to decide what you are eating. So take control of the meals where you do get to decide! When you have a big lunch, it's easy to throw in the towel on your healthy eating for the whole day, but that doesn't help anything. If you can just even out those bigger, more indulgent meals with a smaller, lighter meal, you will feel so much better the next day. And if you feel better and energetic the next day, you are much more likely to make better food choices…and have less need for an energy boost from sugar.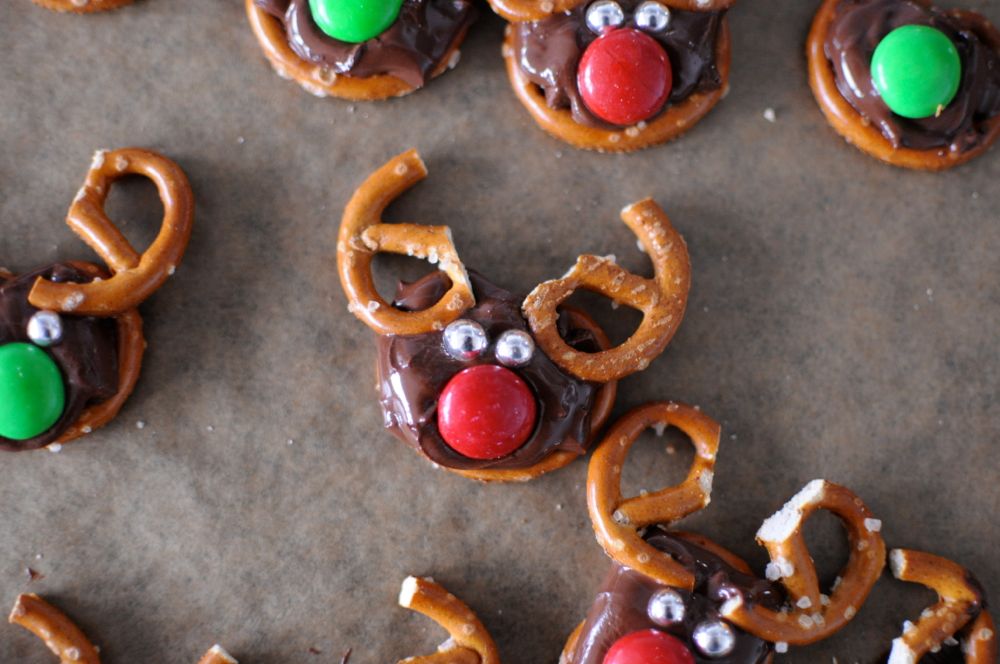 Pause before eating.
The holidays are filled with food temptations, no matter where you turn. The best way to keep the excess eating at bay is to simply pause before you put anything into your mouth. Ask yourself, "Do I actually want this or am I eating it because it's here?" It's so easy to unconsciously eat when there is so much food around, but unconsciously eating a cookie will not satisfy you, and is not necessary. I think that everyone should enjoy the holiday foods that are offered this time of year, but pick what you really want to eat. Don't just eat to eat. If you see a store bought cookie that you wouldn't even buy yourself, don't eat it. Save yourself for a homemade cookie that you will absolutely love.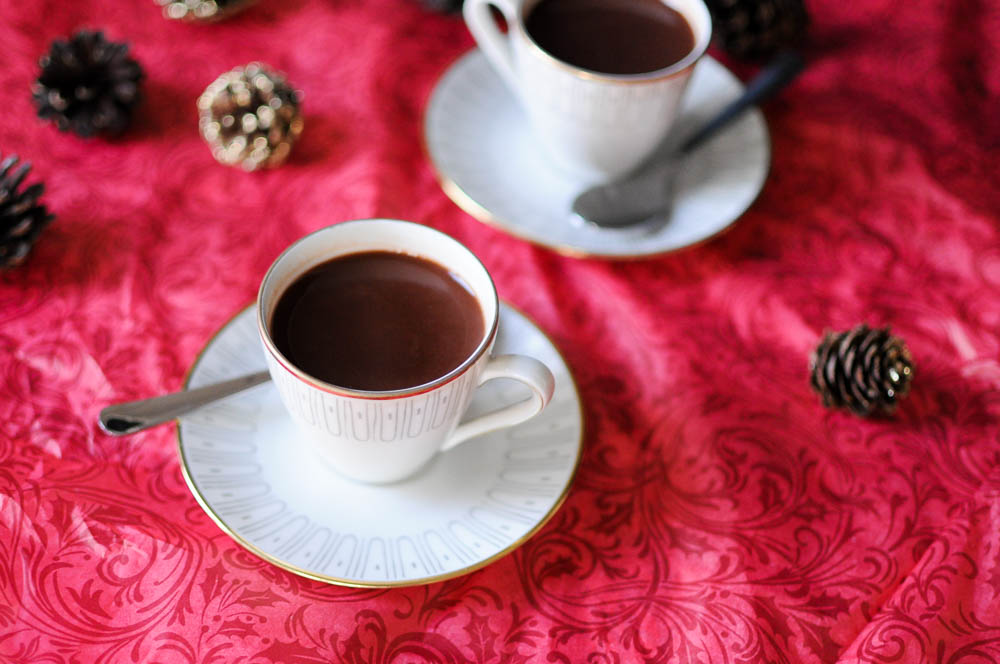 Take care of yourself. 
This month is often all about giving, but you have to remember to be giving to yourself. Be sure to take time to take care of yourself first, so you can be the best version of you to those around you. Proper workouts might be hard to fit in this month, but try to walk a bit extra, or squeeze in a ten minute home workout when you can. When you are overly tired, take a bath and go to bed early. Book yourself a massage in the middle of the month when you know you will need a break. Block out a chunk of time in your calendar, telling others you have prior plans, even though your plan is to have NO plan. Plan a time to make two big batches of soup that you can freeze for when you need them, so you know you will get in some homemade nutrients this month. Buy yourself a nice present when you are out shopping for others, just because. Watch your favorite holiday movie while cuddled in bed. Figure out what will recharge you, and make time for it.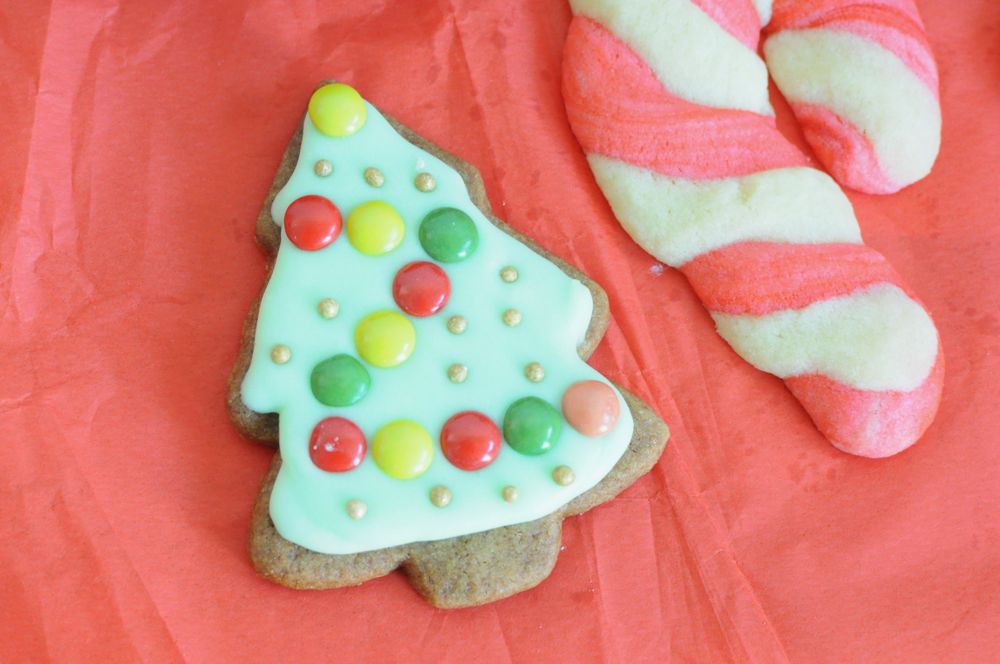 Easy right? I know you can handle those three things. And if you have a bad day, start again the next day; don't give up on the whole month. Have fun at the parties, celebrate the memories of the year, and enjoy each and every bite of your favorite holiday foods!
.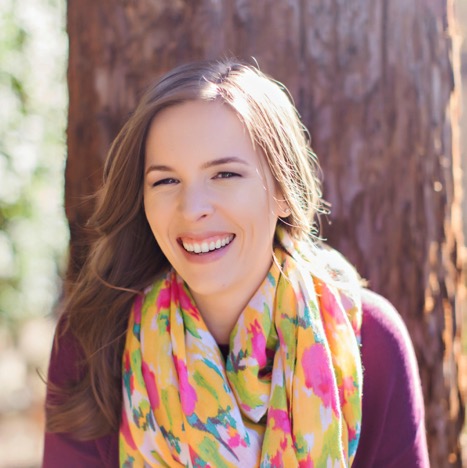 Caitlin Ball is a holistic health coach and food blogger, helping women repair their relationship with food by getting rid of the diet mentality while adding in delicious whole foods and excitement to their life. She can't live without dark chocolate or red wine and doesn't think anyone should have to! Join Caitlin for the free 12 Days of Healthy Christmas Program to get tips and inspiration for enjoying the holidays to the fullest without overindulging!