Fall Activities
by Anoushé – Friday, 29. September 2017
Just because it's getting colder doesn't mean that it's time to curl up and hibernate for the winter! Layer on an extra coat and get outside: There are plenty of great activities to keep you busy this fall.
Jucker Farm

While all three Jucker Farm locations are fun to go to for locally grown harvest and a bite to eat, the Juckerhof in Seegräben becomes an autumnal dream from September on. Not only do they sell all kinds of pumpkin and offer activities for big and small alike, their sculptures constructed out of pumpkins coupled with the backdrop of the Greifensee guarantees a perfect #fall Insta-shot.
Fall Hikes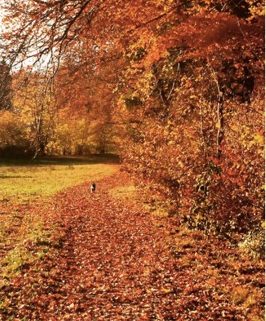 Put on your boots and venture out in to the woods, up the mountains or simply around the lake and enjoy the sound of leaves crunching beneath your feet. Some of our favorite walks are up the Uetliberg and the Pfannenstiel.
Pumpkin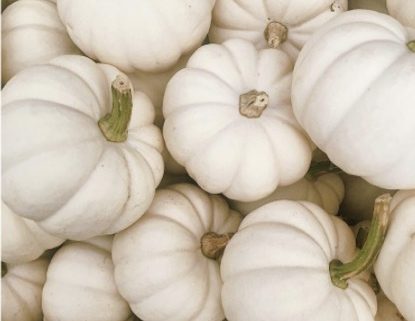 Grab yourself a Pumpkin Spice Latte from Starbucks, make brownies or pies out of this versatile veggie or stick to yummy classics: oven-roasted pumpkin or pumpkin soup.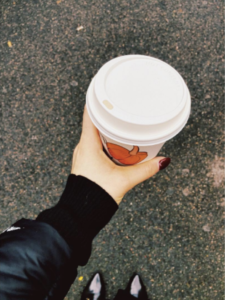 Chestnuts
Fall might be time for pumpkin galore, but chestnuts are also part of October's bounty. Find "Marroni" roasting on every corner of the city or enjoy them in the form of Vermicelles, a dessert made by pressing a paste made out of chestnuts, butter, sugar and Kirsch in to spaghetti-like strands, traditionally served with meringues and whipped cream.
Räbeliechtli
The Räbeliechtli Umzug in November is traditionally an event, where kindergarten kids carve a turnip and place a tea light inside. They then walk as a group with their parents singing special songs at nightfall. Definitely a special experience!
Halloween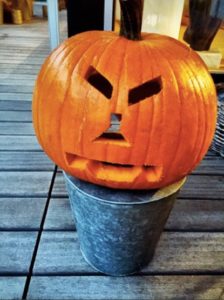 While Swiss kids grew up carving turnips, the tradition of carving Jack-O-Lanterns and Trick-or-Treating is increasing in popularity as well. You can now find Halloween pumpkins at Juckerfarm and carving utensils & costumes at most stores. You might not get the candy you were expecting while making the rounds though, as not everyone is familiar with the custom.
Oktoberfest in HB
The Bavarian beer fest has made its way to Zurich! You can find various Oktoberfests across the city but the most popular is the Züri-Wiesn in the Hauptbahnhof from September 20th to October 14th.