Meet the Front Desk: Lena
by Sabine  – Friday, 26 July 2019
Front Desk in:  Zurich West and Zug
Motto: Never say never because limits, like fears, are often just an illusion.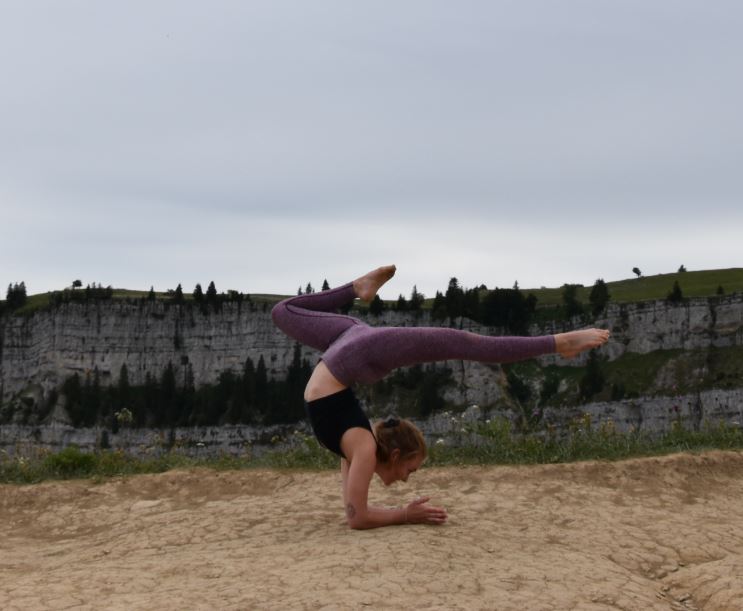 Your top 3 songs to ride to:
Loco papi – sevenn
hot sauce – dj jayhood
Blah Blah Blah – Armin van Buuren
Velocity to you means…
…a place where endorphins are kicking in, sweat is dripping and being surrounded by amazing people with a huge amount of positive energy!
When you are not at Velocity, you are…
…probably drinking coffee, dancing around somewhere or doing yoga
If you would be one of our new shirt slogans you would be…
… Spin and Tonic!