Meet the Front Desk: Liza
by Sabine  – Tuesday, 14 May 2019
Front Desk in: Zurich West
Motto: Have a strong mind and your body will follow!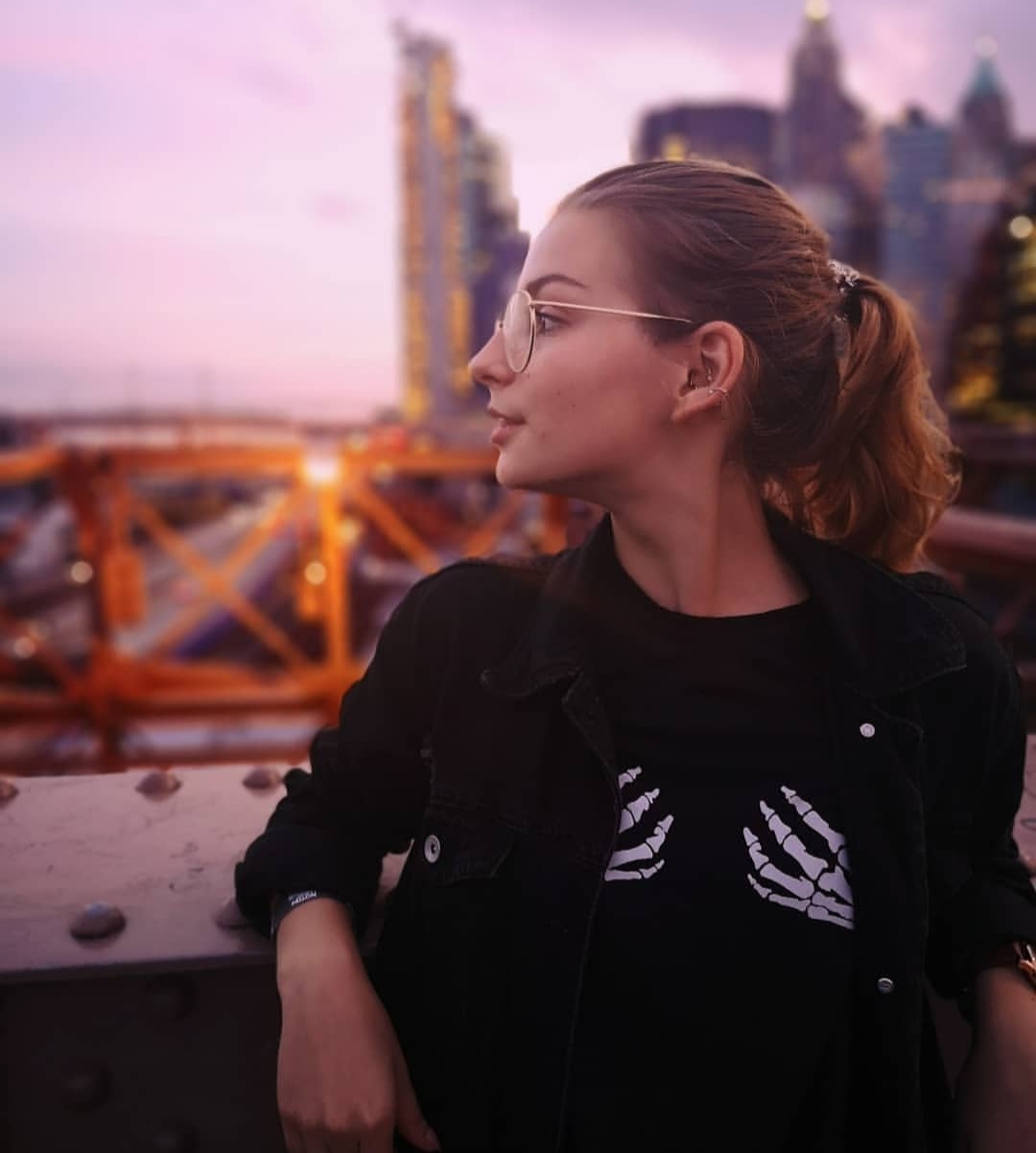 Your top 3 songs to ride to:
Till I Collapse – Eminem
Ante Up – M.O.P.
Tsunami – DVBBS
Velocity to you means…
…a place where being a little crazy is a good thing and you're always surrounded by uplifting and amazing friends!
When you are not at Velocity, you are…
…probably having a dance off with myself or taking a nap.
If you would be one of our new shirt slogans you would be…
… Spin & Tonic!
Liza will also soon be teaching Power! Keep an eye out for her on our schedule.