Meet the Front Desk: Sandra
by Sabine  – Monday, 21 October 2019
Front Desk in:  Zurich West
Motto: Movement is life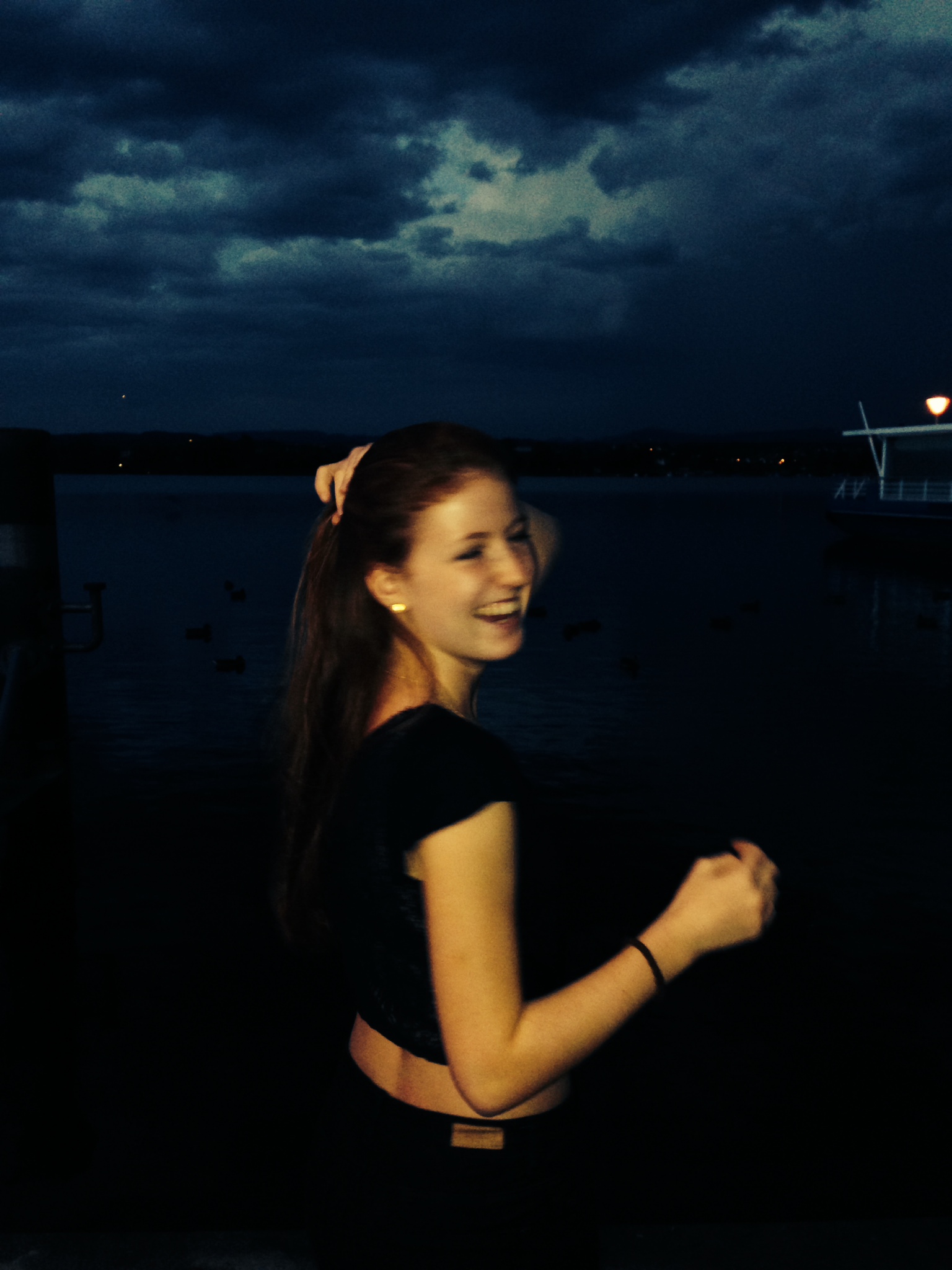 Your top 3 songs to ride to:
Bad guy – Billie Eilish
Notorious – Malaa
All the way up – Fat Joe, Remy Ma, French Montana, InfaRed
Velocity to you means…
… a place where you are surrounded by awesome people and where you definitely get motivated for your workout.
When you are not at Velocity, you are…
…hanging out with friends, dancing ballet or studying.
If you would be one of our new shirt slogans you would be…
… Spin and Tonic!