Dear Velocity, here's to 2023
By Mal – 1 January 2023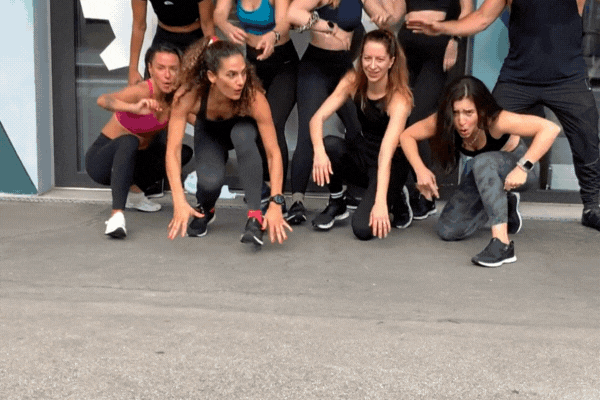 Dear Velocity,
After over two long and challenging pandemic years, 2022 saw a gradual return to normality. While the lifting of restrictions was a welcome relief, we continue to do our best in cleanliness and handling of sicknesses, taking the necessary precautions whenever possible. I am proud of our team in their efforts so that we can safely connect in person at the studios as a community.
2022 also saw Velocity's 7th year in operation. We celebrated in June with our 55 employees and community members. It is important at times like these to reflect on how far we've come, and all that we've come through. Time and time again I was amazed by the strength of the Velocity team and community, and deeply touched by how much you all care for each other. The support we've received from you, Velocity, is astonishing.
2022 highlights:
Approximately 140 Google reviews averaging 5 stars

The addition of eleven new coaches to our incredible team: Céline (Power), Nat (Velobeat), Cece (Velobeat), Manu (Velobeat), Marie (Power), Ramon (Veloburn), Marta (Veloburn), Patrice (Veloburn), Jaz (Velobeat), Alessandro (Velobeat) and Meagan (Veloburn)

The welcoming of a new Marketing Manager, Anna, and a new Studio Manager for Zürich West, Céline

Ukrainian Aid efforts, including fundraising rides (CHF 4704.4 raised), an event with a free meal and donated items, and the hiring of a Ukrainian Refugee to our Front Desk Team

Other charitable donations, including the

Macquarie Foundation, Save the Children and more

Hosted and participated in events such as the Beat Battle Balance Event @ Studio West, the Zug Sports Festival, an H&M Move Product Launch Event, Outdoor Pride Rides, Live DJ Rides & Powers Sessions, and more

Became Qualitop Certified for easy reimbursement from insurance companies

Added Twint as a payment option

Reached more than 400 workouts filmed over 6 workout categories on

Velocity Live
Probably our biggest initiative this year came just recently, with new bikes added to the Zürich West and Enge studios. Our new Stages Studio bikes have arrived, and they are even better than we imagined. When it was time to upgrade, we knew we wanted to deliver the best possible quality and make sure your riding experience will be the smoothest it's ever been. Not only that, but these bikes provide the most accurate, reliable, and consistent power meter on the market, and a unique three-stage lever called a Power Shift next to your resistance knob, so you'll be able to quickly and efficiently shift between sprints and climbs.
Our goal is to constantly add value to our community, and for Velocity to continue being a place that gives a sense of "belonging". For me, this includes a non-stop effort to better the people within our community and the outside world.
I sincerely hope that Velocity has been able to play a meaningful role in your life and served as a source of positivity during 2022. Should you have any suggestions on how we can make Velocity even better, please email us at hello@velocityswitzerland.com and we will be sure to address your feedback.
More than ever, we are grateful for you, our community. You are the inspiration for everything we do, and our teams have been working hard to continue to make your experience the best it can be.
A big thank you for your continued support of Velocity. You continue to inspire all that we do. Here's to 2023!
Sincerely,
Mal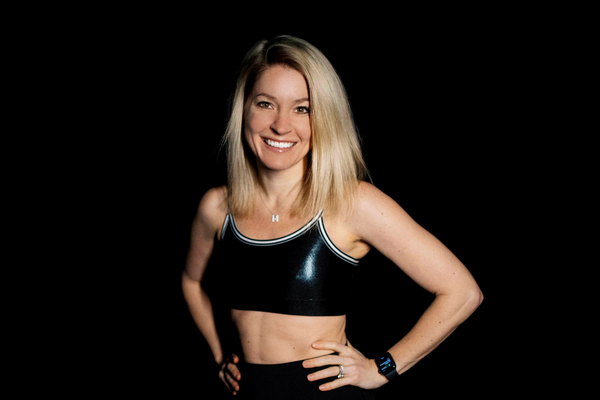 Mallory Nieman, CEO & Founder