Instructor Spotlight: Aaron
by Mal – Sunday, 19. November 2017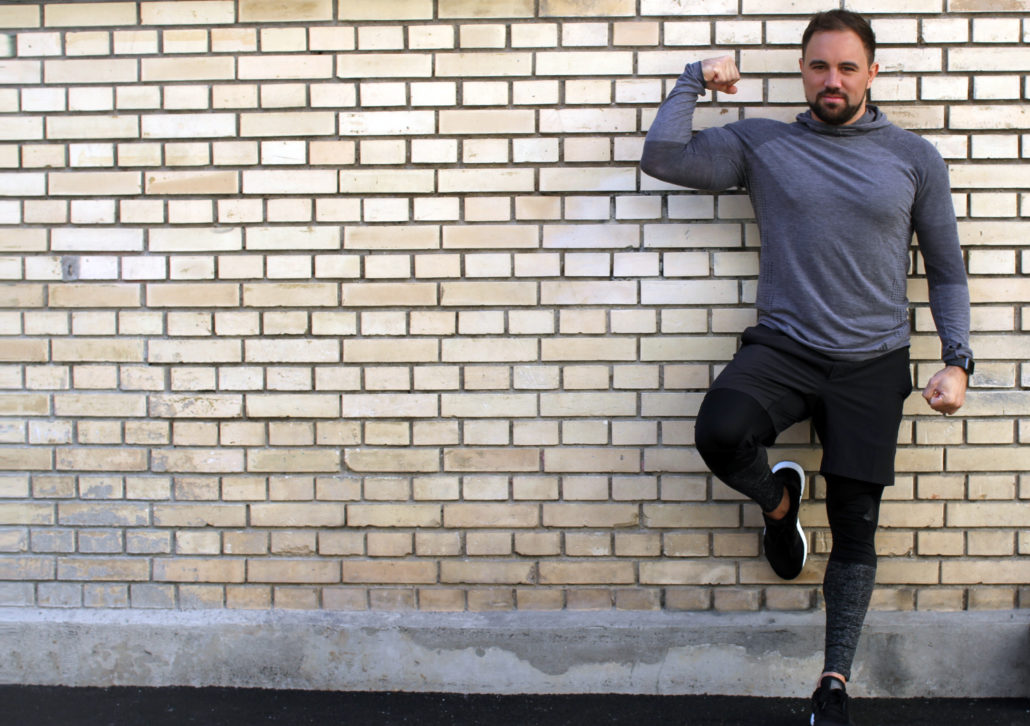 You told me that becoming an Indoor Cycling instructor happened a bit by accident. Tell me about that.
I injured my shoulder pretty badly doing competitive sports and was unable to "properly train" the way I was used to, so I decided I needed to find something I enjoyed. I fell into biking and instructing, and the rest is history! Previously, there were days when 10 mins on the bike seemed like it was too much. Then it became second nature. A piece of advice for everyone: keep going!! The best things in life are found outside your comfort zone.
You only recently became a Velocity Instructor. Why Velocity? What do you think you'll find at Velocity that's unlike anywhere else?
I had heard so many great things about Velocity, and I had met with a few members of the team before asking to join. Quickly the day came when I felt ready to invest in becoming an instructor and attending the Instructor Academy. I was NOT disappointed. I love being part of the family now.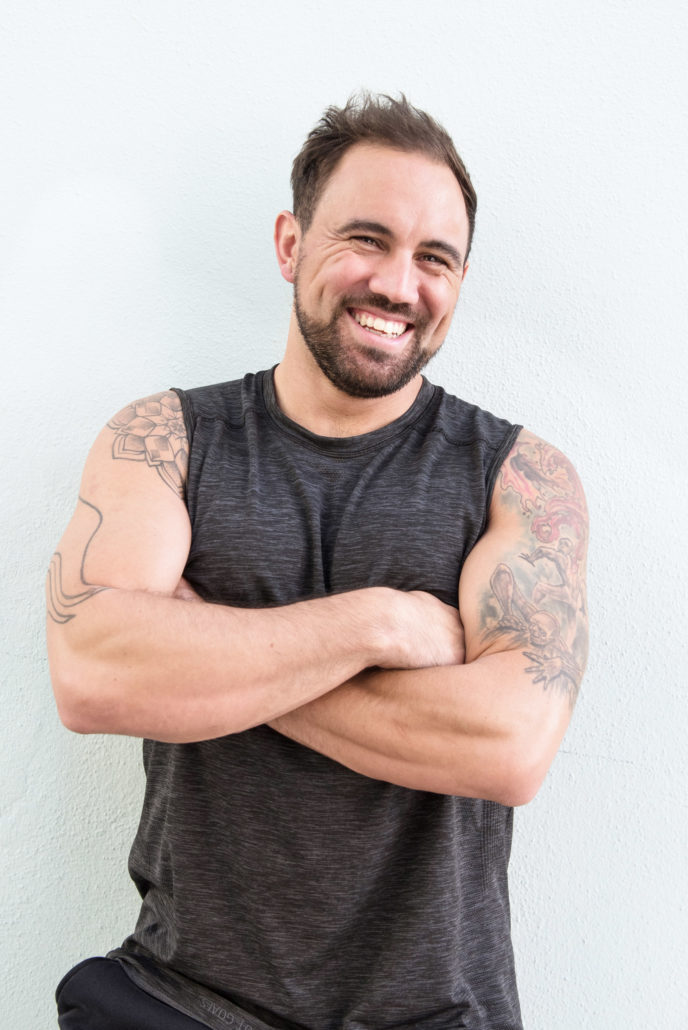 How has the reception been so far amongst the team?
I felt an immediate bond with everyone. So many like-minded people in one space but all with different backgrounds, personalities and styles on the bike. It really is great. Not just the team, the riders too!! Everyone is so friendly, and it's a community of beautiful people – inside and out.
Becoming an instructor took a lot of hard work and dedication. Did you ever think "what did I get myself into?"
Muhammad Ali once said, "I hated every minute of training, but I said, 'Don't quit. Suffer now and live the rest of your life as a champion." Let's just say I needed to remind myself of this a few times during the Academy.
Every instructor does something unique for their class. What makes your class…your class?
I really enjoy pushing my class hard, forcing them to reach the edge of their limits, but I want them laughing and smiling at the same time, so I make a lot of jokes. Sometimes it works… other times, I'm the one doing most of the laughing.
Where do you get all your energy?
Caffeine, good music and having a really fun group in front of me!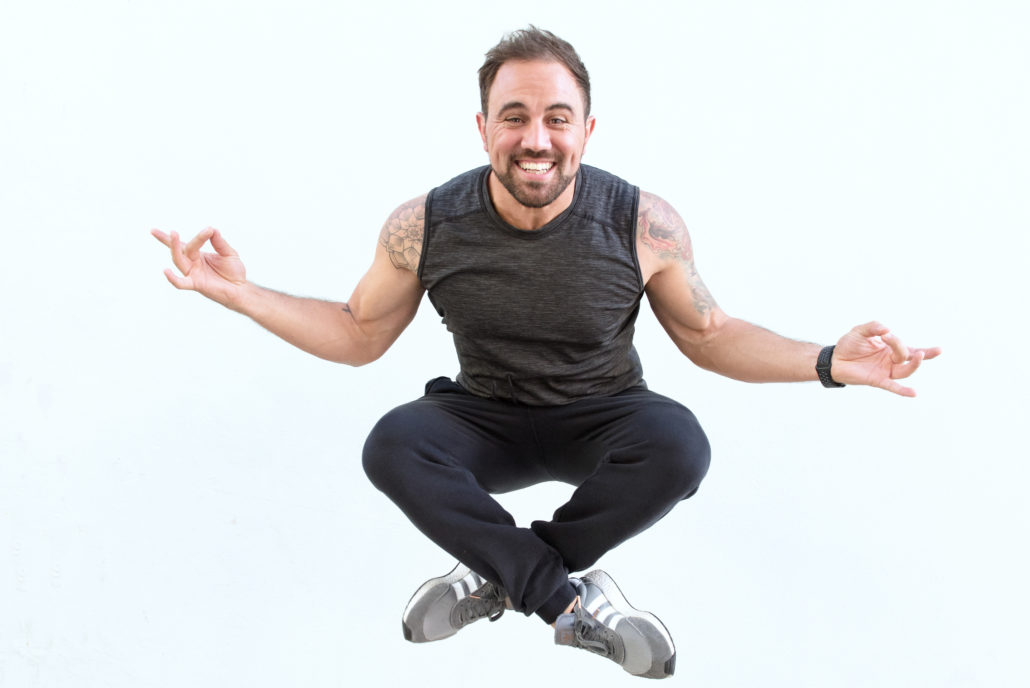 Are you excited for the future?
I am really excited about what the future holds. I really enjoy that my journey has taken me to Velocity, and I cannot wait for what's to come. I'm just getting warmed up.