Instructor Spotlight: Anika
by Stéphane – Wednesday, 6. March 2019
1. Hi Anika! How about you tell us when the first time was that you heard about Velocity and what made you join one of our classes?
As a cycling instructor I needed to join Switzerland's first indoor cycling studio!
2. It has been a while since you are teaching Indoor Cycling. What made you want to become an instructor? 
Next, to a great community and a lovely team, I am wholly convinced of Velocity's concept.
3. How would you best describe your style, what makes your class different to others ? 
Fast beats drive me and will empower my riders to keep it up and sweat it out. If they ride with me, they need stamina! I want sweat, glowing faces, and heavy breathing. I totally fall for music and rhythm. I can't stand still. I am putting much effort into my playlists to take everybody to a great journey — Physically and emotionally.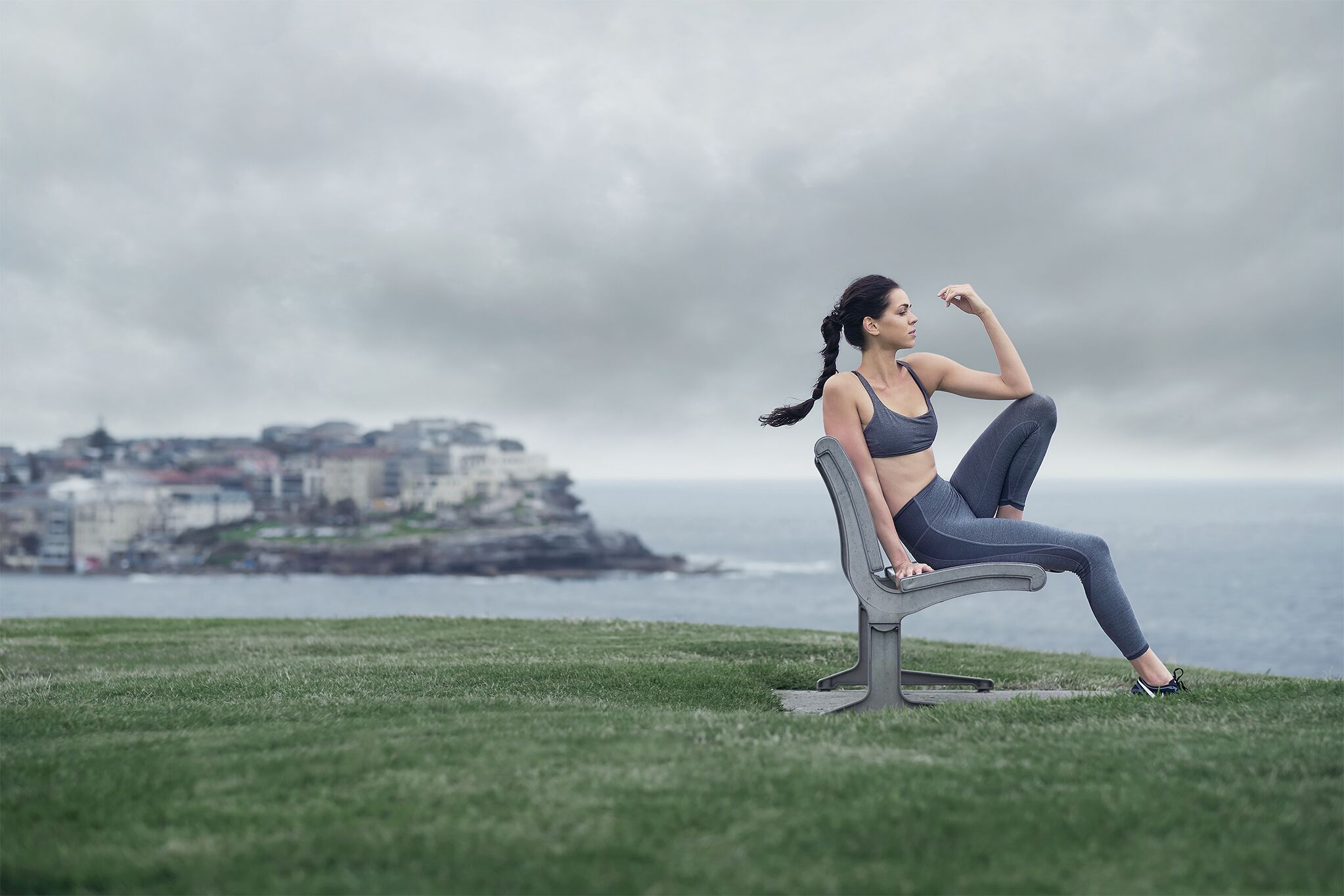 4. And how doy yourself feel after a workout (Velocity or other)?
There is no better feeling than drug yourself with endorphins – all over your body!
5. What have you learned from your Riders? 
They empower me to share my passion. They bring so much positive energy into this room; sometimes they don't even realize it.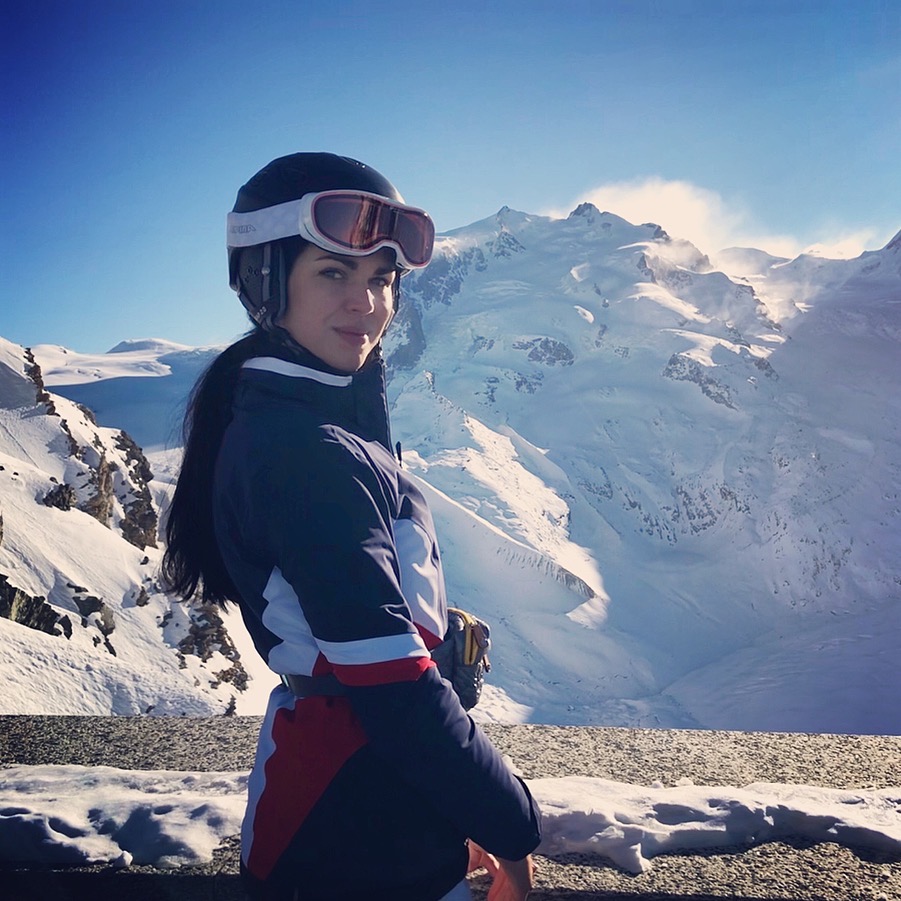 6. What are you passionate about besides Velocity? 
Working as an Executive Assistant, I am continually working on developing myself in strategic consulting. To free up my mind, I like it colorful. To mention a few, I love skiing, fitness, surfing, tennis, riding a motorcycle or traveling around the world. I have never been determined by doing one activity specifically. I let my feelings decide what I feel like I want to do. I enjoy being in the mountains as much as a nice dinner with my friends followed by dancing throughout the night. Being spontaneous is as much important as routines in life.
7. Why don't you tell us a little bit about your background and your personal goals?
My personal goal is to keep my happiness. For the rest, I have no exact plan in mind how my future will look like. Though, loads of ideas. I want to keep creating myself, try different things and be able to adjust to all situations in life. Did someone tell me a few years ago that I will live in Sydney one day – I would not have believed that (and I did!). In the waves of change, we find our direction.