Instructor Spotlight: Priscilla
by Sabine  – Friday, 22 March 2019
1.Hey Priscilla, now it's your turn to answer our questions! How did you first find Velocity?
To be honest, I have seen an advertising video on Instagram. One of my first thoughts was, Wow, finally something that is as crazy as I am.
2.What made you want to become an instructor?
First of all, I love working out to good music and even more so with the energy and the vibes that arise in Velocity. After attending class almost daily, my fitness level improved unbelievably. I am full of energy and love to motivate and inspire others. After a ride, Claudia (Instructor) came up to me and asked me why I did not want to become an instructor. At this point I want to mention that she never doubted me and always gave me strength and advice. Not only for that I am endlessly grateful to her. I thought it would be great to share my passion and show that everything is possible no matter how you look or how fit you are in the beginning. It's important for all of us to face new challenges and take new paths to realize that nothing is impossible.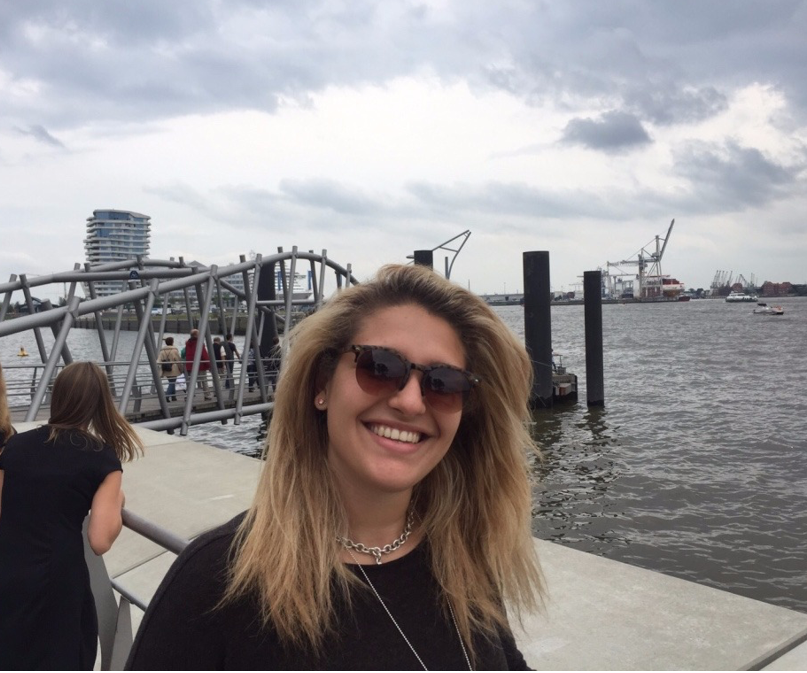 3.How would you describe what people experience when they come to your classes?
My personal goal for each class is to create a space where you can forget about everyday life and simply have a good time and lots of fun. That's why in my class you always find movements that challenge you and songs that make you sing.
4.You have been riding so many times facing the instructor. Now that you are teaching classes – tell us about how it feels and why you might feel nervous too?
I once started in the back row at Velocity. With every class I attended my self-confidence increased and I moved further to the front. Now that I am sitting on the instructor bike the feeling is completely new. At the beginning I was very nervous about how the riders would accept me. First and foremost, I am full of joy before every class, nervousness also plays a role. I can say that the feeling when sitting in front, the class begins and the choreography is on point, is indescribable. The moment the riders give you feedback, you see them sweating and laughing, you know you did everything right.
5.Is there something you have learned about yourself in the process of becoming an instructor?
I've learned a lot about myself. I've always known that I'm not a person who gives up quickly, but I never thought I'd really do it that way. The academy is very hard and takes a lot of training to reach the level of an instructor, actually I trained several hours a day. Thanks to this experience, I have found new strengths and weaknesses in myself. The most difficult part of this journey was not only training but becoming the person on the bike you want to be. This may sound a bit spiritual, but I always wanted to be someone who gives people something which they benefit.
6.Velocity is more than just fitness, how would you say you represent our community inside and outside of class. What is Velocity for you?
Wow, that question's hard. I have been enthusiastic about Velocity since my first ride because I finally found people who are similar to me. Meanwhile Velocity is like family for me and for this reason I represent nothing but simply share my enthusiasm. For me it's a place which has a strong community that holds together also beside fitness. It's a place where you can be the way you are and where no one has to pretend something to be somebody. They take you as you are and that makes it a unique place, that I really appreciate. And that's exactly what my class is about, I try to show people that everyone is unique and wonderful as they are.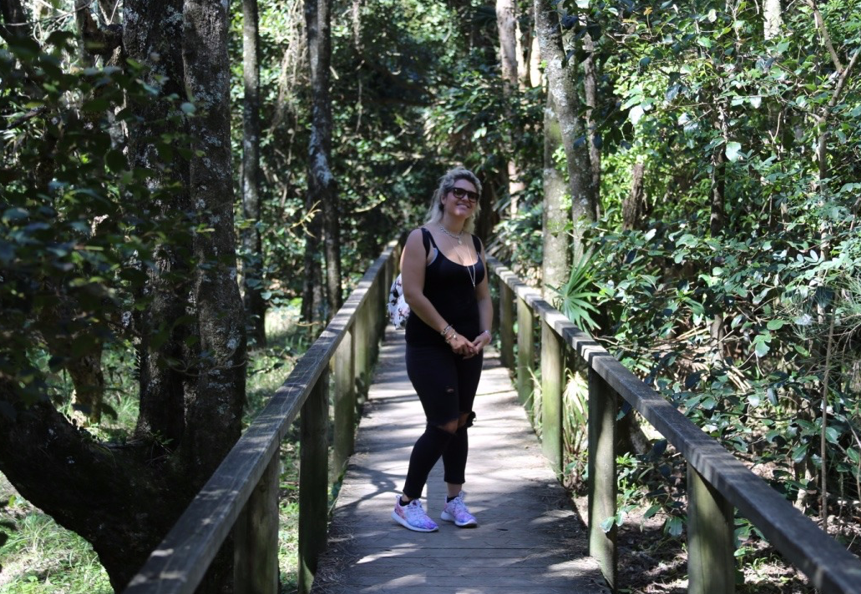 7.If you are not at Velocity, where can we find you ?
I am currently pursuing my research in the food sector. That's why you find me mainly in the laboratory, where I do crazy experiments. And whenever time allows, I try to see the world.