Instructor Spotlight: Zayra
by Sabine  – Friday, 07  February 2020
1.Hi Zayra, and welcome to the Velobeat Team! First I will ask the usual question about how you learned of Velocity?
When I moved to Zurich from Mexico I heard about an amazing studio called Velocity, but always thought that it was just "normal" spinning classes (which I was already doing at my normal gym ). It was not until I quit my finance job that I heard about the new studio that was about to open in Zurich Enge. I contacted Mal to ask her about any managing or front desk jobs, when actually she proposed to me "why don't you try classes and see if you want to become an instructor" OMG – I still remember the first class I took with Alessandra, I came out of the class and my decision was made: I want to be part of the Velocity Family. Since then I haven't stop riding.
2.What brought you to Zurich and what is your experience so far with the Swiss people here?
LOVE!  I moved here because I got married to my lovely husband.  It has been 3 years now that I am in Zurich and I love the city and the people – it has become my second  home and Swiss people have received me with open arms.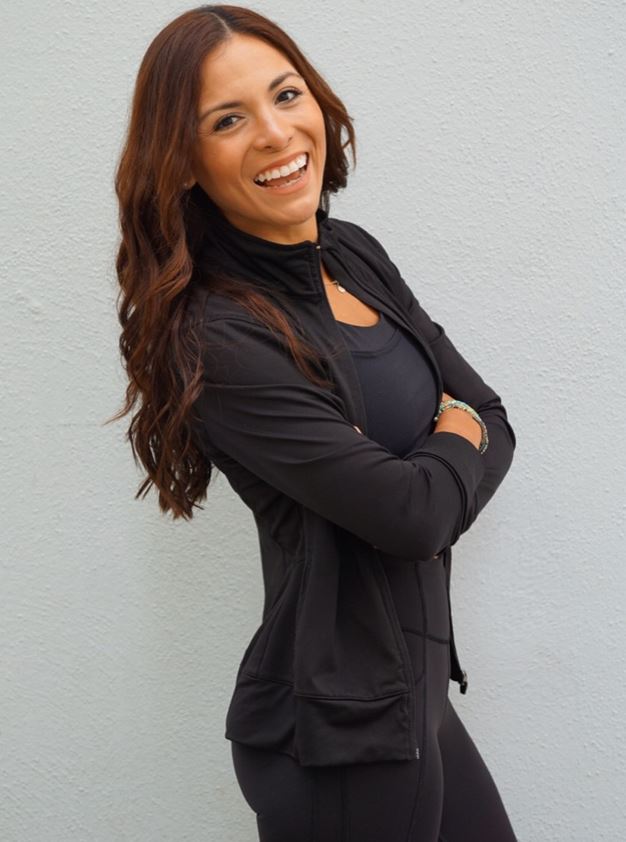 3.What is your personal fitness background – besides spinning ?
Since I was a kid I was always involved in dance classes and gymnastics. In high school my love for fitness was born and in University my passion for running began. My biggest achievements to date have been 3 full-distance marathons.
4.How did you first find Velocity?
My husband went to a Velobeat class in Zug and when he went out, he immediately called me: "I just found the best and perfect class for you". After that,  I wrote an email the same day to find out more info and here I am.
5.What made you want to become an instructor?
I always dreamt to do this but never thought that it would be possible. After meeting the Velocity Family and learning its philosophy, I fell in love with the message that is communicated with every class. I wanted to take this personal challenge to prove to myself what I am able to do, and share my passion for riding with other people.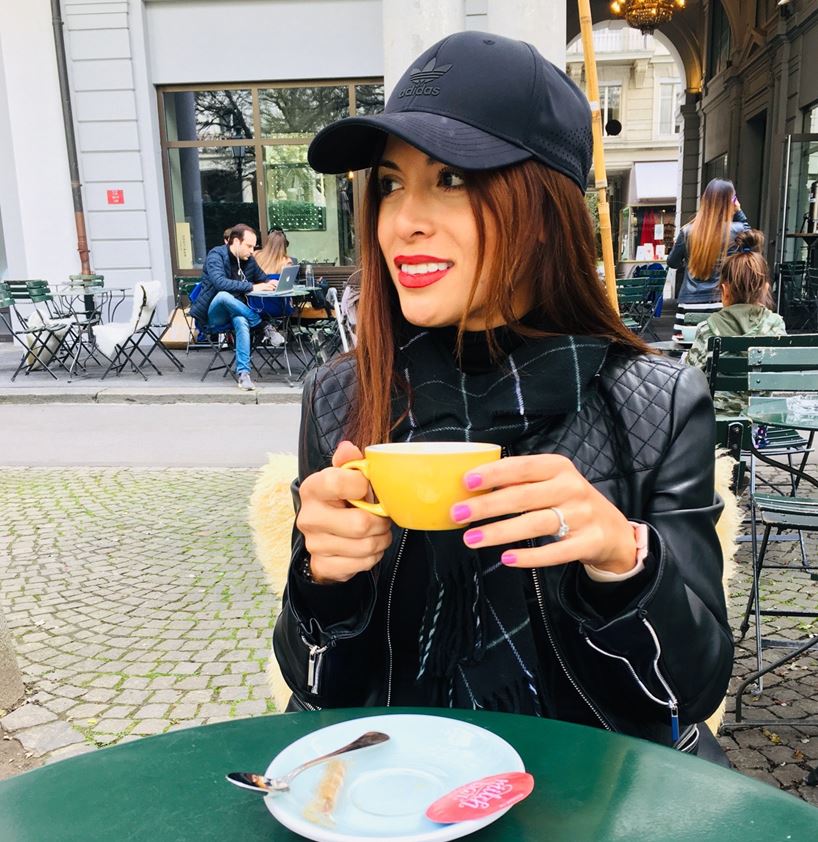 6.Is there something you have learned about yourself in the process of becoming an instructor?
Since day 1 (!) I have learned to never give up on a dream. With practice, commitment and dedication, improvement is possible. New challenges are not easy but are totally worth it.
6.What do you want your riders to experience in your class?
Fun!! To enjoy every song and have fun riding. To experience the class not as a workout but as a Fiesta!
7.Your passions, besides spinning, tell us a little bit about them !
I am a foodie. Breakfast is my favorite meal of the day. Porridge, coffee, chocolate & peanut butter are a must in my life. I love travelling and trying local food – local markets are my favorites. I am really passionate about cooking. Ah, and I am always in for wine!