Manager Spotlight: Stéphane
by Sabine – Monday, 28. January 2019
1. Stéphane, you will be the manager for the second Velocity Studio opening in Switzerland, in Zug –first of all congrats, very exciting news ! Can you tell us a little bit about how this happend ?
Haha, thank you ! Yes it's very exciting and I have the chance to have bosses, who put a lot of trust and confidence in me. So, the span of activities I currently manage is wide. These past months have been thrilling, with the planning and building phase. We are getting there and all of this is so motivating!
I started working at the front desk, because, as a cycling addict, it was the perfect environment for me and I really enjoy the contact with the riders, too. At the front desk, you work with best songs of the moment in the background and you get to know the instructors, who are all truly awesome individuals! Then, Mallory put a lot of trust in me early on, and told me about a potential expansion of the studio in Zug. She is a visionary with so much work on her shoulders and needed someone to help her out. An exciting challenge! I love Zug and being able to participate in bringing something as cool as Velocity to Zug is really a fulfilling experience for me.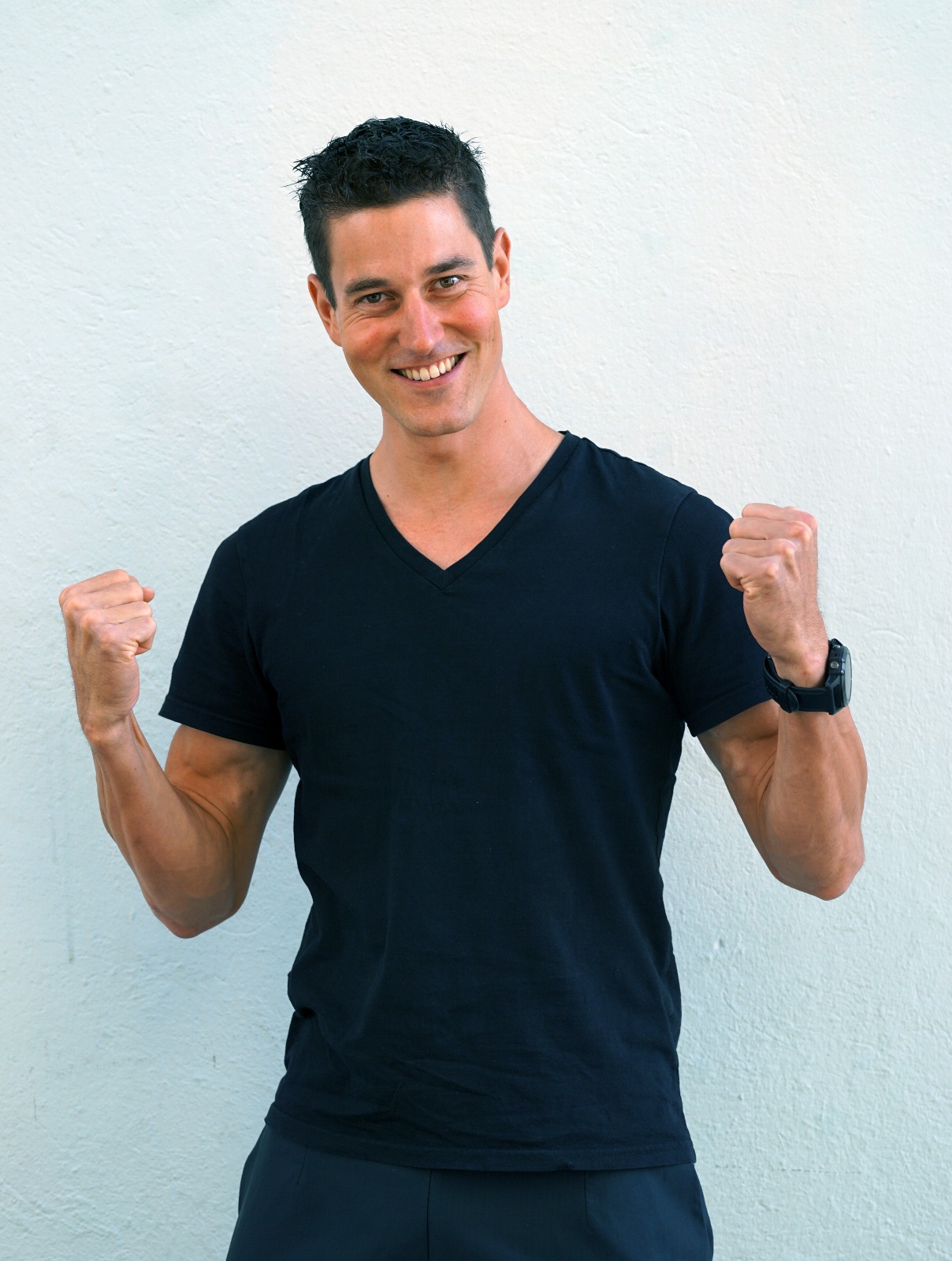 2. A lot of our riders have been asking about the new studio, can you tell us more ? What classes will be offered ? When will the opening be ? And where exactly can we find it?!
The new studio is located right next to the train station in Zug, very central. It's twice as big as the studio at Zurich West and we'll offer both Indoor Cycling and Power! Tremendous expansion of the indoor workout offering in Zug. No wonder that everybody in Zug is so interested !
We'll open the week of February 20. Every day from 6am to 9pm, we'll offer 8 Power classes, 2 Veloburn and 2 Velobeat classes. With a slightly reduced schedule for the weekends. We'll also have a juice bar for our riders to get some refreshments or grab something to eat after or before the classes.
3. You used to work in banking before, this seems like a big career change, focussing more on sports and being an athlete. What was this journey like, how did that come about?
I studied Finance and it was logical for me to start my career in a bank. No better place to learn how to deal with responsibilities, big data, sensitive information and accuracy. Also ideal to become an expert in managing tight deadlines and stress. After a few year, I became team leader, which gave me some precious experience in managing people and projects.
Now since I always dedicated a great share of my time to sport, I wanted to get closer to my passion in my professional life too. I couldn't have wished for a better turn in my career than becoming a studio manager and CFO at Velocity. The learning curve is huge and so is my motivation.
4. You are not only a Velocity studio manager, but also a Veloburn and Power instructor. How would you describe what people experience when they come to your classes?
When I train, I can be terribly tough to myself. I want to help people reach the point where they would stop if they were alone, and together go further and deeper. I want to motivate them and help them get stronger. When their body tells them "it's too hard let's stop", I'll be there to support them and push their minds to be stronger.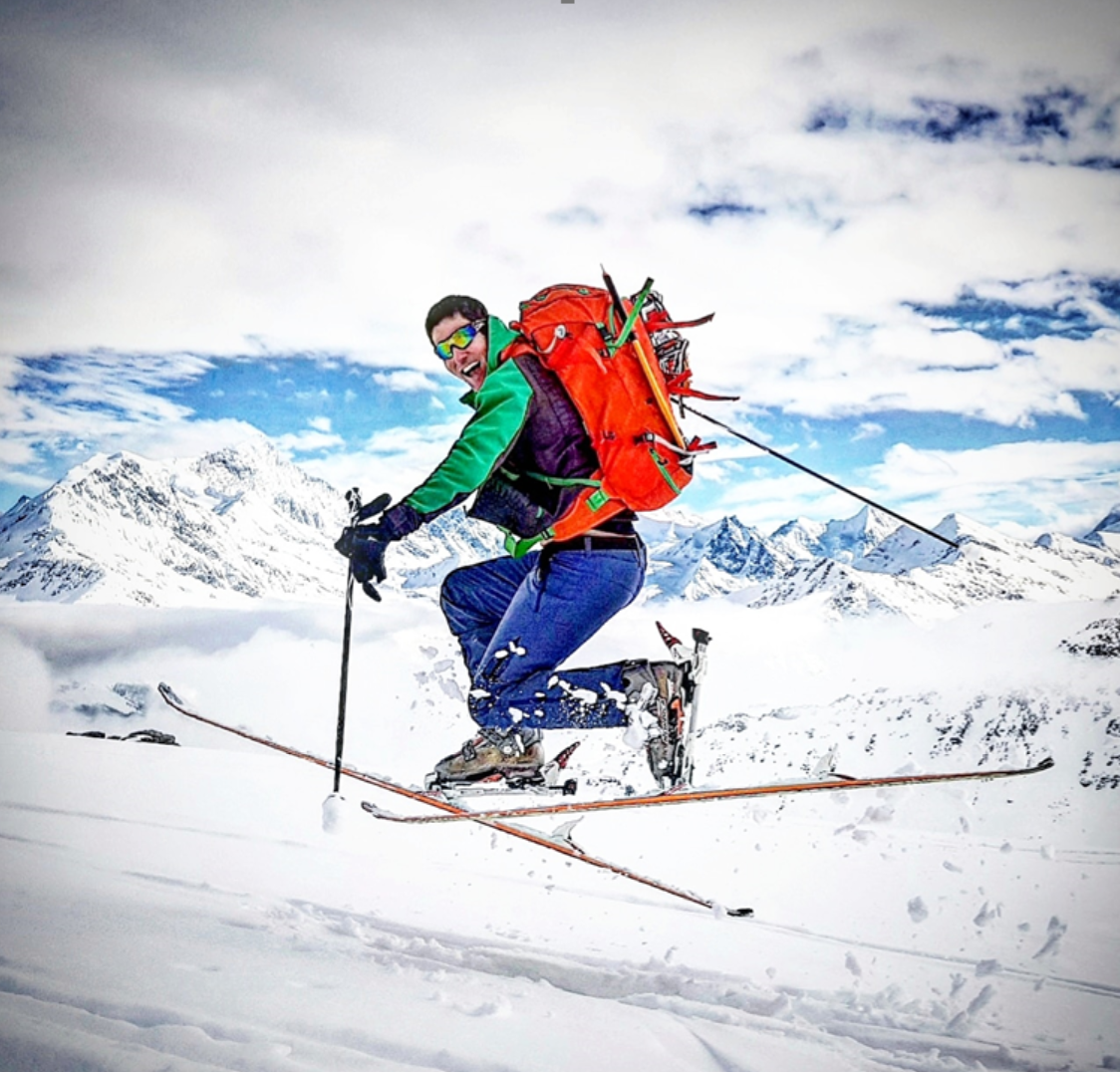 5. And what is it that you are experiencing when teaching ? What do you take away from your riders ?
When I teach I always imagine myself as if I was the client. I picture the instructor in front of me. What do I want from my instructor ? I want my instructor to be tough, to challenge me, to force me to do the right thing, not the easy thing – the right and tough thing! When I teach, I push the people in the room to compete against their own limits. I love this moment when you can look someone in the eyes and feel this battle raging inside the body and the mind. I'm this catalyst for you to push further as you'd ever go if you were training alone.
6. On a more personal note, what are you passions outside of Velocity ?
Whenever I can, I jump on a bike and ride. If my legs are tired then I go for a run. Or vice versa 😉 Sport is a passion since I'm very young. I started with gymnastics, skiing and ice hockey. Then downhill biking and soccer. I also love backcountry skiing. Lately it's been really fun and a great experience to compete at a high level. This year I will again represent Switzerland at the Long Distance Duathlon World Championships and also at the Triathlon World Championship (olympic distance).
7. Velocity is more than just fitness, how would you say you represent our community inside and outside of class. What does Velocity stand for for you ?
I think that nowadays more and more people realise they want a healthy lifestyle. We want to eat well, have a good work life balance and also do some physical exercise. I live by this concept and I'm ready to help anyone who wants to get healthier and fitter. Velocity offers great opportunities to escape to a different universe made out of sweat and effort, but also so much fun and very rewarding! Being an instructor is my chance to help people doing the right thing for their fitness.