Running Tips by Leticia
by Leticia  – Sunday, 22. March 2020
Hey Team, 
Leticia here. I hope you all are hanging in there. 
Since we are not able to meet in the studio, I am here to offer you my top 5 tips to get outside (solo or with your roommate / partner, of course) and on the run! All that spinning fitness transfers nicely to running, so it is a great way to keep up your fitness levels, even now. We don't have a lot of control over what is happening around us, but we do have control on how we treat our bodies. This can be empowering and just what you need.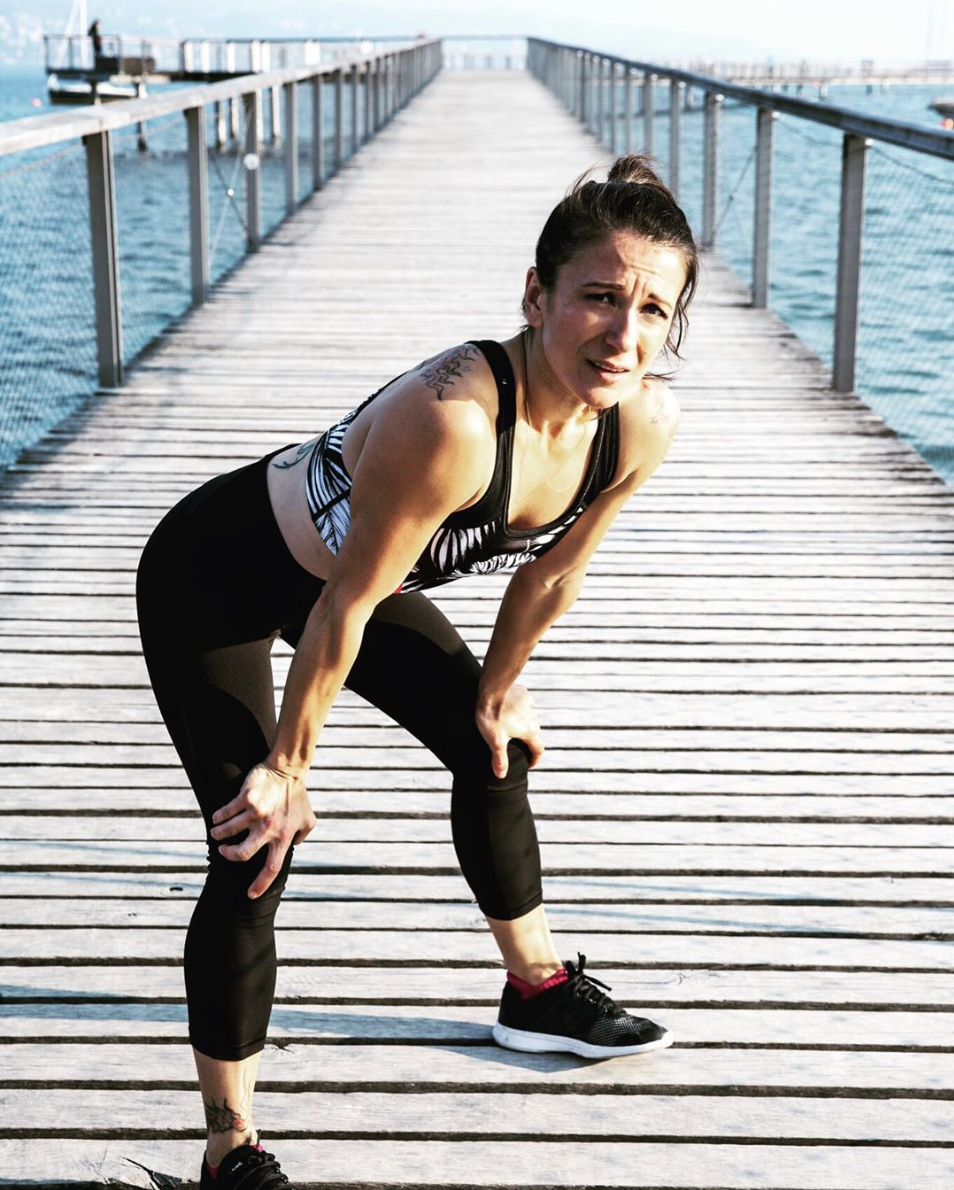 Just do it
Creating a habit takes time, and running can seem like a chore. Lucky for you, if you have been attending classes, you have already created the habit of being active. Some of you may have chosen classes because they fit your schedule. The same applies here:  Pick running times that fit your new schedule and stick to them, just as you would with a class. It is always the first step out the door that is the most difficult, so tie those shoes and step out. Once you do this over and over during the next three weeks, it will become automatic. So just get out there!
Variety is the spice of life.
Different days, different runs. Depending on how many days you choose to run, create a plan so each day has a new focus. For example, Mondays for distance, Tuesdays; hill repeats, Thursdays for short runs, Fridays;  flat sprints, and Saturdays; wine. Create the plan and stick to it. This can break up the monotony of repeated runs.
Schritt für Schritt, Step by Step 
Finding it difficult to motivate yourself? It's tough to do this stuff on your own. It's tough to get out the door. So set your first run goal tiny. 10 minutes! That's it! You can absolutely get 10 minutes in, no problem. And if you are feeling good after 10 minutes, keep running, if not, go home and celebrate that you got out! Then tomorrow, the same…and if you were able to run 10 minutes, set that goal higher, maybe 15 or 20. ANY progress, or even maintenance,  is EXACLTY where you need to be.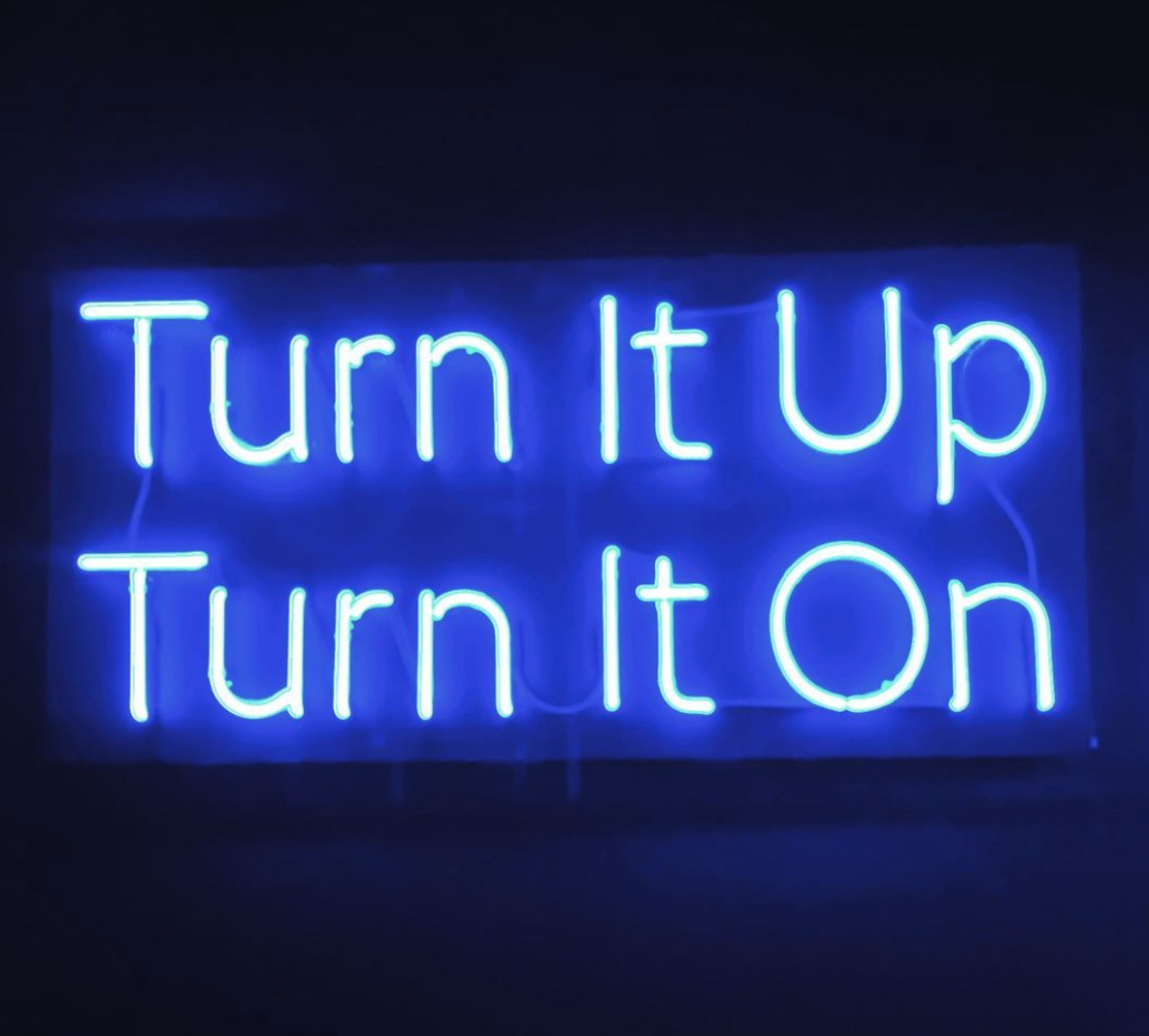 Music (or not)

Find music that inspires you to keep a steady pace. Usually, BPMs about 60/65 are a nice, steady, easy run. We will be providing playlists for all you to check out or tune into my Spotify account (Leticia Rockenbottom), all my playlists from my classes are open to the public. These playlists provide around 1 hour of sweet, steady beats to keep you rockin on your run. Or try a run without music. Use the time to let your mind rest and be mindful of the sounds around you. Think active meditation.
Create weekly running plans
If you need guidance with your new running routine I am offering free individualized running programs until Velocity reopens. Just send me a DM on Instagram or email at leticia@rockinbods.ch. I got you!
Together we will come out of this stronger.