6 Great Holiday Gifts For People Who Ask For "Nothing"
By Cameron – 2 December 2021
It's December, and you ask your favorite people what gifts they want for the holiday season, and more often than not they give you that dreaded answer: "Nothing". It's done with love, of course, the ones we care about the most seem to be the most selfless in this respect. The ironic part is that's why want to reward them for all the trials and tribulations they help you through in this wild life. Well if Santa never gave up neither should you. Giving gifts can seem challenging, but keep in mind that it doesn't need to be the perfect present, it's just about showing you care. The elves here at Velocity have been working hard to help you find some inspiration, so here are 6 great holiday gift ideas to help you spread the love to the ones you care about.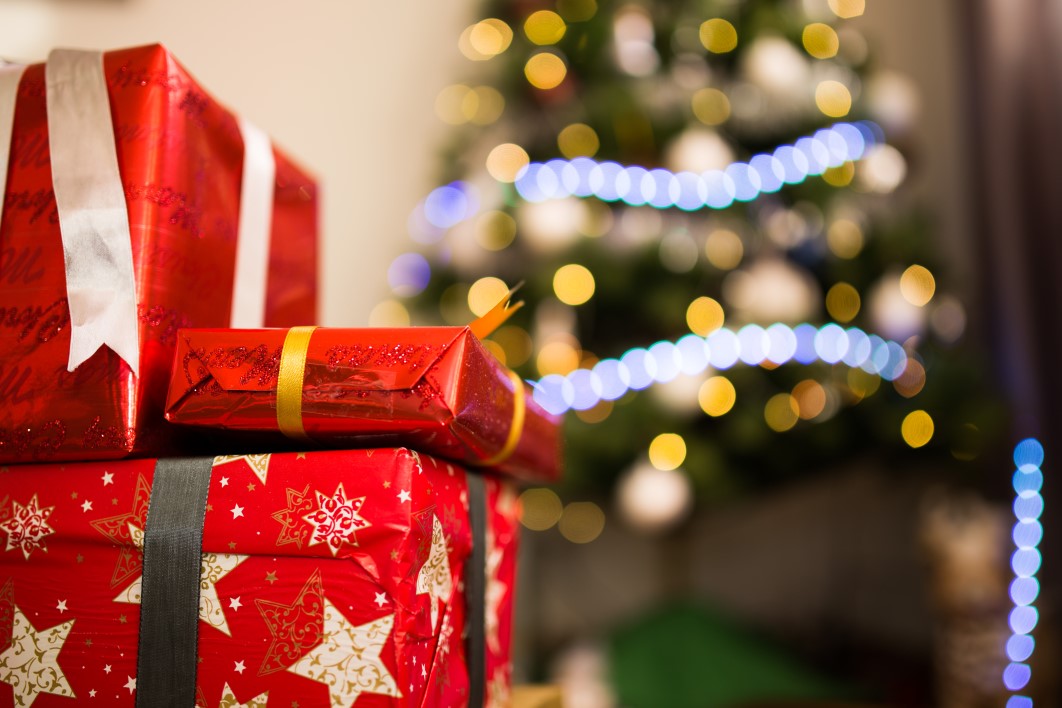 Sport.Les Activewear
The tree doesn't have to be the only thing looking trim this holiday season. Sport.les has a large selection of curated, comfortable, and form-fitting activewear for all your fitness and everyday needs. From sweaters and sweatpants, to sports bras and leggings, you can find the perfect decorations for your loved ones that they wear year-round. You can also find a large selection of supplements, sports equipment, and accessories to help get a head start on any New Year resolutions.
LY-LA Athletic Wear
Spread some holiday magic with the innovative technology of this athletic wear. LY-LA's START line features copper infused fabric which have shown to reduce signs of ageing by promoting the growth of collagen and elastin in the skin, while also reducing soreness and recovery time. The TRANSFORM line helps provide extra support and reduces the appearance of cellulite. Lastly, the WICK line is made with a hydrophilic which can transport sweat away from your skin, keeping you dry and cool.
Rituals Cosmetics and Body Products
The blistering cold of the winter months and dry indoor heat can leave our skin feeling cracked and moistureless. Rituals has a wide variety of health, body, and skin care products that can help protect your skin and feeling flawless through the season. They have solutions for all kinds of skin types, so you can find the best solutions for the ones you care about. They now have luxury gift sets available for the perfect holiday care package.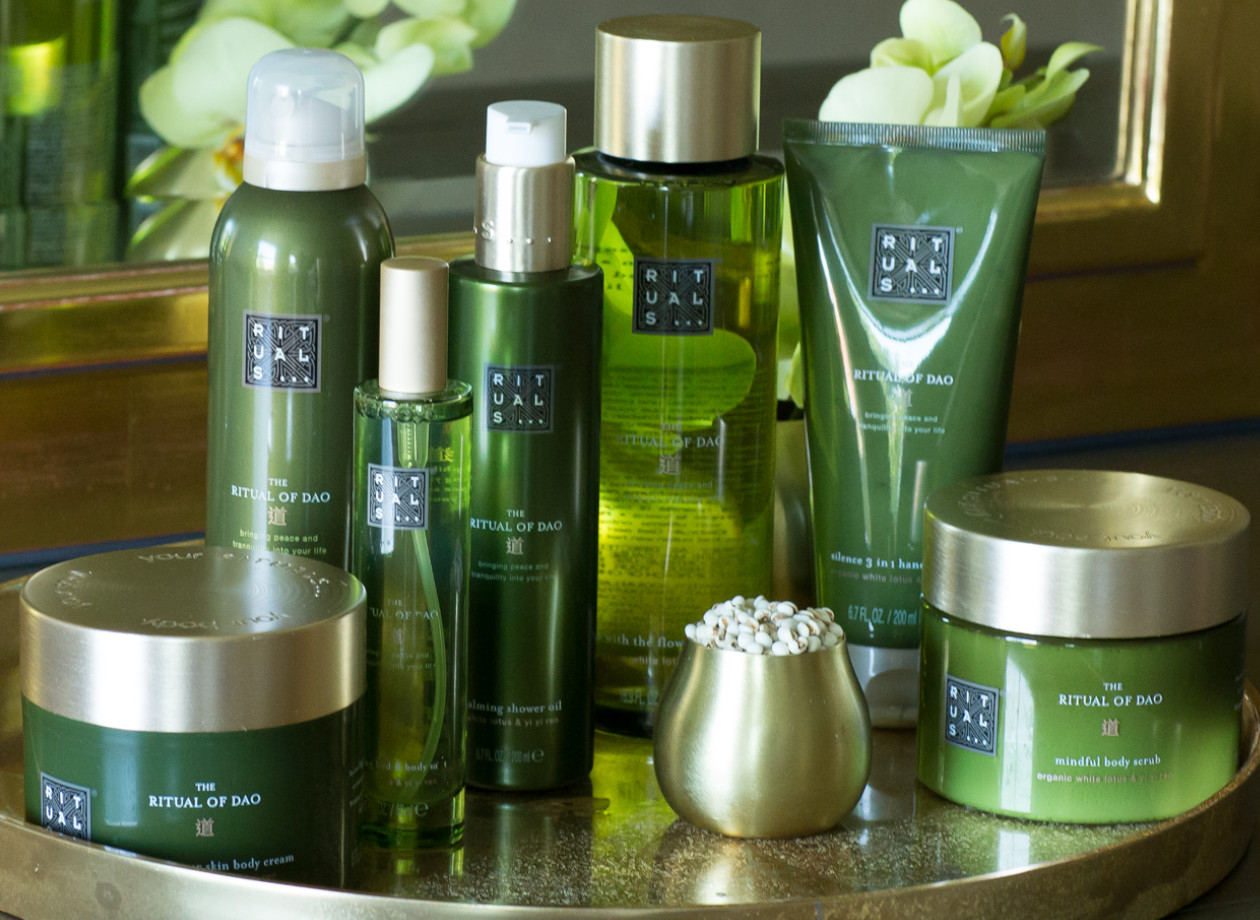 Loewi Vitamins and Minerals
Give the gift of health this holiday. Loewi is no ordinary supplement brand. Each subscription of vitamins and minerals is tailor-made to match your blood work and lifestyle. The at-home blood test measures 28 biomarkers so that experts can provide consultation on the perfect nutrient supplements for your type. Along with the supplement deliveries, Loewi includes personalized nutritional recommendations.
Dyson
Dyson have a great range of gift sets depending on the person you're buying for. From haircare to home ventilation Dyson is the premium provider for vacuum cleaners, air purifiers, hand dryers, bladeless fans, heaters, hair dryers, and lights.

Roots Gift Cards
Roots creates a mindful way of eating. Plant-based and handcrafted in Zürich, Roots offers a wide range of bowls, smoothies, protein shakes, coffees and teas among other creations. It's the perfect place to meet a friend for lunch, or you can have your favorite dish delivered straight to your home on a snowy day.
Velocity Gift Cards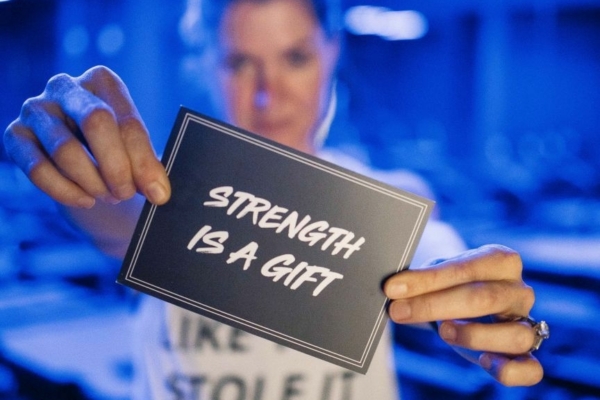 What's a better way to spend time together than spinning together? Velocity offers gift cards at all our studios so you can share rides and strength workouts with the people you love the most. Encourage your friends to join you in heart-pumping, high-intensity workout that gets your core and legs burning like chestnuts over an open fire. We look forward to joining you over the holidays for the many theme rides, our instructors are ready to guide you like Rudolph in front of a sleigh. Season's greetings and we'll see you soon!