Velocity X Sportegration:  Refugee Integration through Sports
by Mal – 1. November 2020
On Wednesday 21. October, Velocity welcomed Sportegration to the Enge Studio with a Veloburn workout by Caroline. Sportegration is an organization dedicated to helping refugees from around the world better integrate and meet new people in Switzerland through sport.
Velocity was proud to welcome these members to experience the sweat and become part of our diverse community of locals and internationals alike! Velocity and Sportegration have 3 more workouts planned for the course of this year.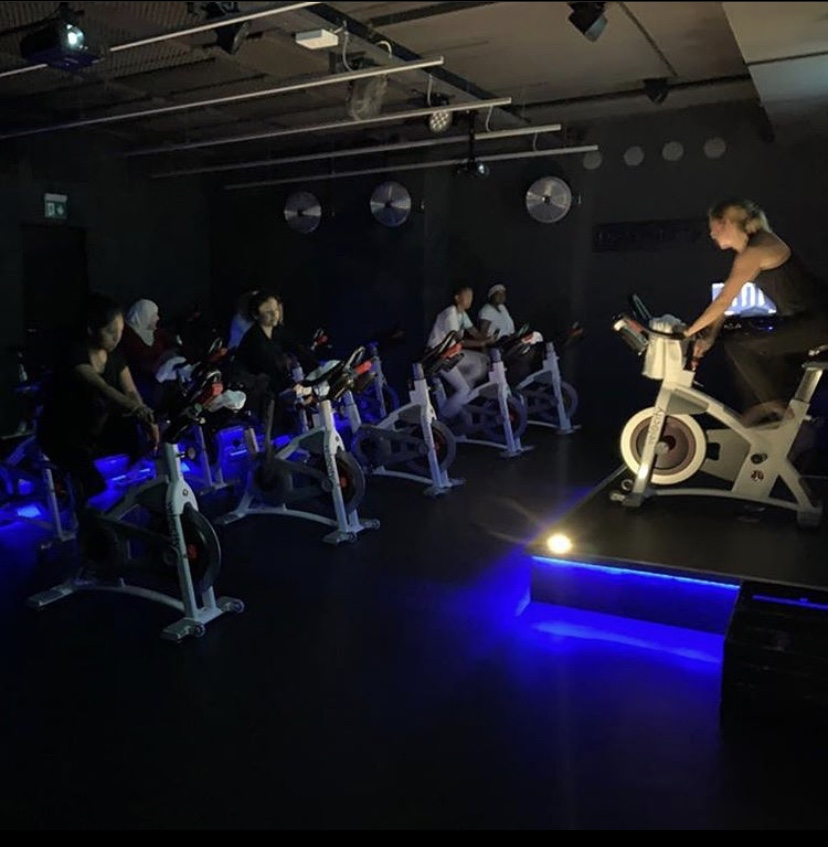 In various free training programs, Sportegration participants get to know the Swiss community and culture while sweating together. They find new friends and important support in a sporty environment – everything from Yoga, basketball, boxing, and now, Velocity workouts.
Sportegration started in the summer of 2016, following the humanitarian refugee crisis which began the previous year. Wars raging across parts of the Middle East and Africa caused the arrival of countless refugees at the European borders who desperately needed help.
​

​The first training took place in the former Löwenbräu silo in the city of Zurich. Many participants were immediately enthusiastic and soon brought more and more interested people along. Consequently, the association Sportegration was founded in September 2016.
Sportegration has increased rapidly: Many new sports and training programs have been added, including some exclusively for women.
To further promote the integration of refugees in Switzerland, Sportegration also started offering school subjects in 2018, including German and English language courses as well as math and computer courses. Since then, Sportegration has also been present outside the city of Zurich, mainly in Winterthur and Urdorf.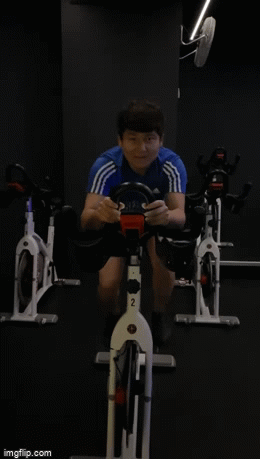 In addition to sports and tutoring courses, coaches and volunteers at Sportegration also assist participants with personal issues. They help participants with writing letters and applications, and support them in difficult times, like an asylum decision that sadly doesn't meet their expectations.
Refugees and asylum seekers can access Sportegration services largely for free. For a donation of CHF 10 per training, locals and expats who have a regular income are welcome to join the courses.
To find out ways you can get involved, visit their website at https://en.sportegration.com/
Thank you for all you do, Sportegration!