We got LOCO at Kaufleuten
by Sacha – Monday, 24. June 2019
Not sure if you heard but this past Saturday, we at Velocity did our first of many live DJ Veloloco events at Kaufleuten! One word for it: EPIC. With the help of our team, instructors, partners and amazing riders we rode at the hottest party of the summer!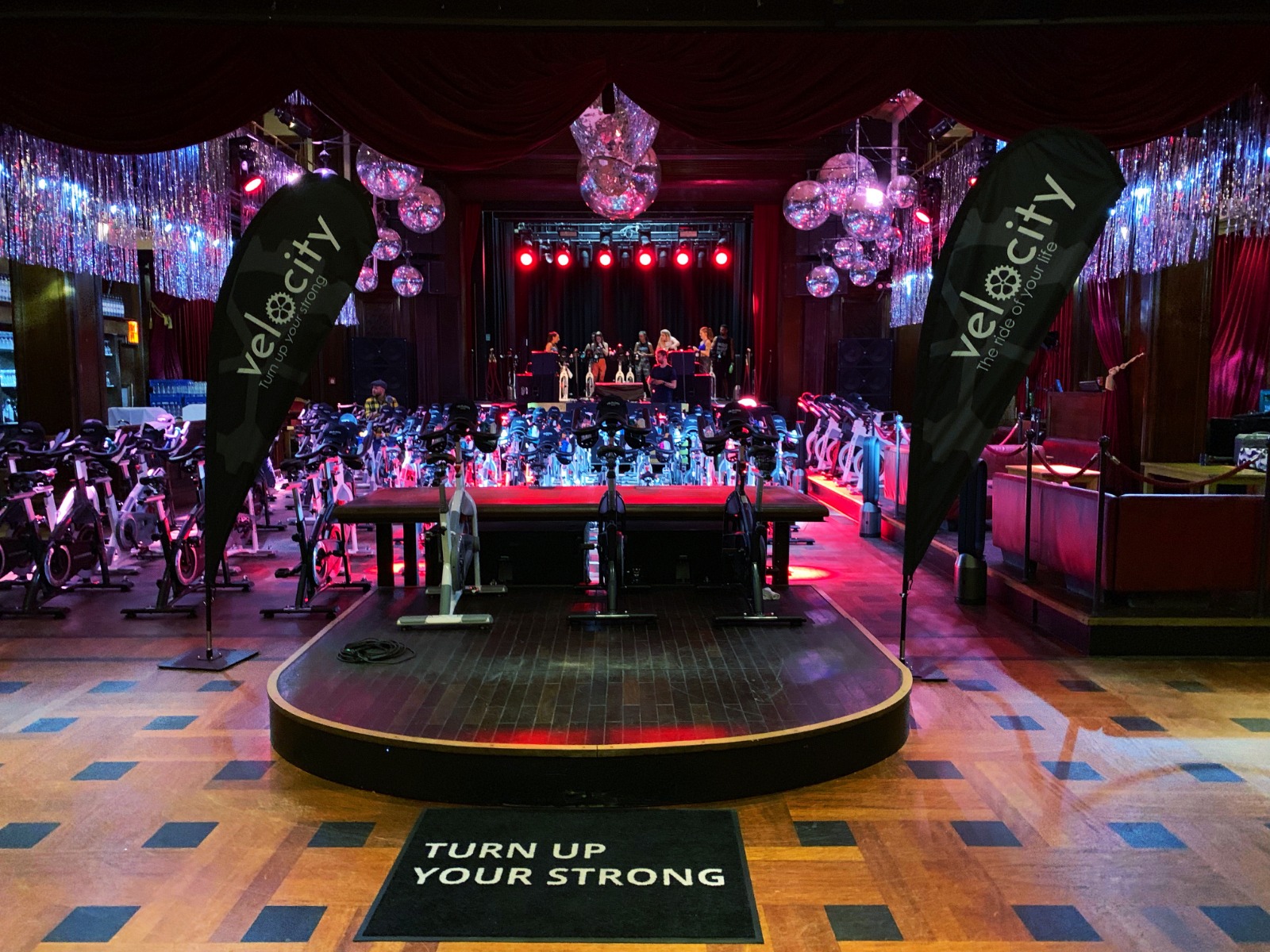 75 of you rode to intense beats by DJ Marco Capone and turned up the resistance to the sick tracks of DJ Murciano. Whether you came for the music, the ride, the food, the shopping or just the vibes, Veloloco had it all! Even days later, we still have the LOCO feels.
BIG BIG BIG THANK YOU!
This event would have never been possible without the amazing people at Kaufleuten, DJ Marco Capone and Murciano from the Terrazzza label, our incredible partners: sport.les, lululemon, ina kess, trivarga, roots & friends and dyson. We'd also like to give a big thank you to the Velocity team including our dedicated staff and incredible instructors. And last but not least, thank you to all the riders that brought their great energy, drive and positive vibes for our Beat and Burn rides!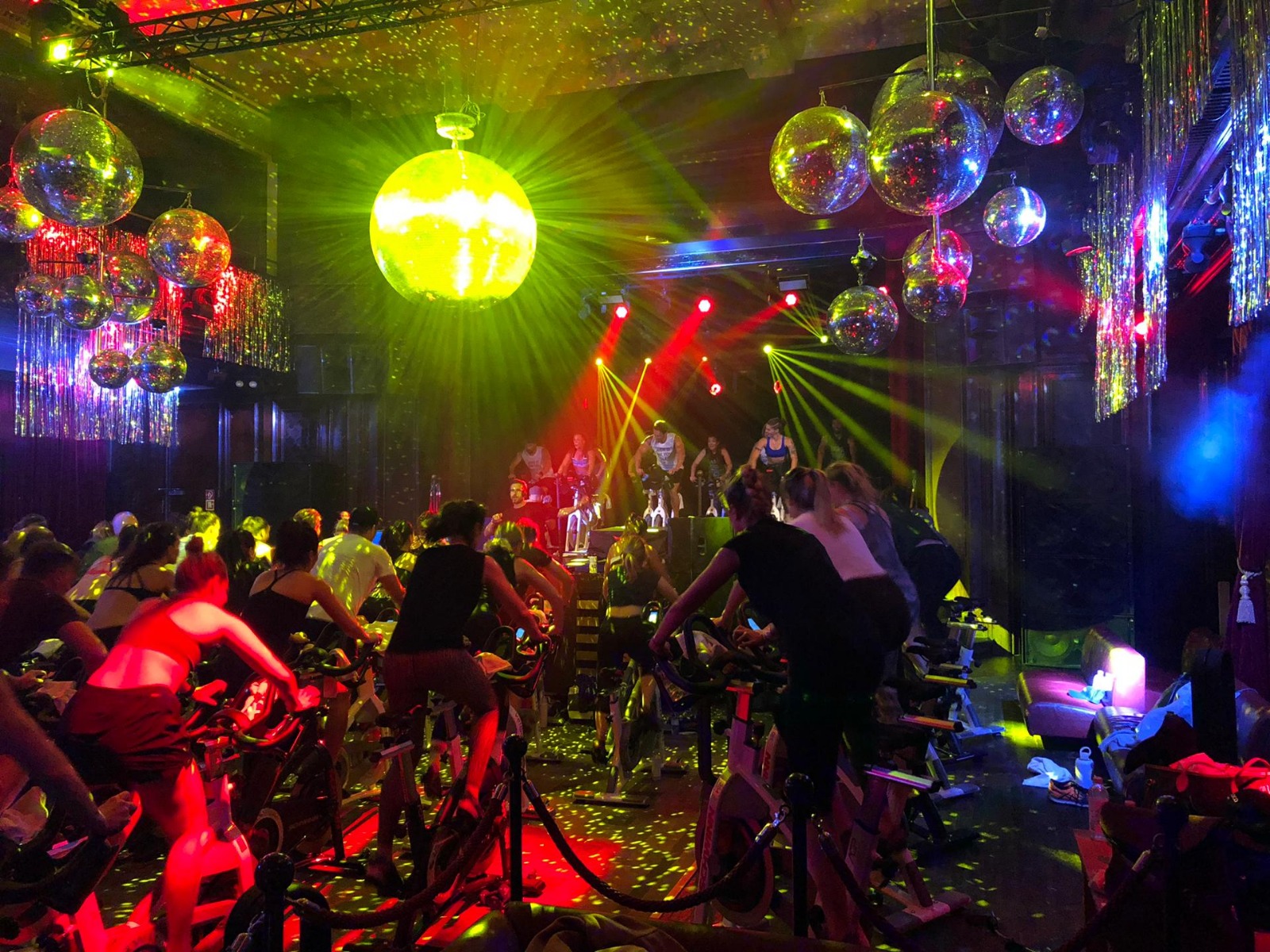 Many people have asked us when the next Veloloco event will be. Our answer is soon! If you weren't able to make this one, we hope to catch you at many more!
That's a wrap!