5 things you need to bring when you workout
By Anna – 27 January 2022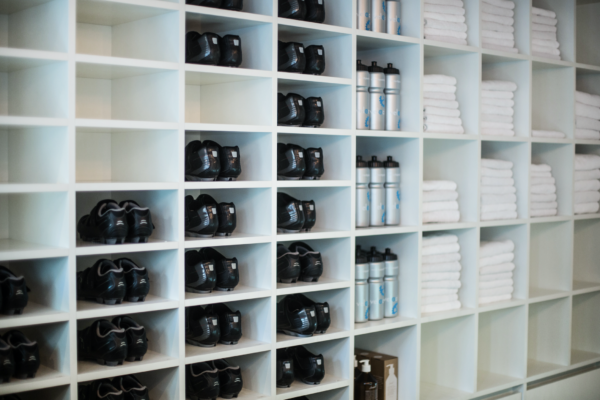 Let's take the guesswork out of preparing for your next workout. We all live busy lives. Having a checklist of what to bring just makes it that much easier to focus on your actual workout so you can reach your goals.
So let's jump right in: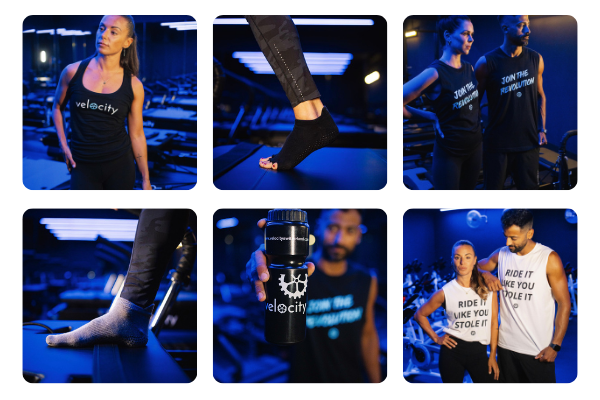 Just a reminder: towels and spinning shoes are available at the front desk, no extra charge, so two things less to worry about. Plus we have Shampoo, Soap, Conditioner and Deodorant in every locker room.
Now that you're ready to rock, pack your bag and we'll see you there.
And if you really don't feel like packing your bag and heading to the studio, there are plenty of ways to stay in shape without leaving the comfort of your home, like Velocity Live. With 350+ workouts available on-demand, you're bound to find something just for you.