Benefits of a private workout and why you should book one
By Anna – 3 February 2022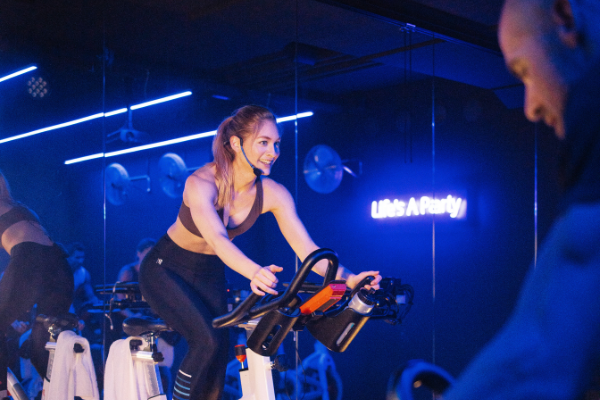 Benefits of a private workout and why you should book one
Have you ever wished that the coach was not teaching the whole room, but just you? If private rides or power workouts are something that interest you, then these benefits will make it more than worth your time to book. Our private workouts are fully customizable: you can pick the studio, time, preferred workout, and even your favorite coach. This means they are perfect for those looking to get more guidance and support during their workout and are ideal for both groups and individuals.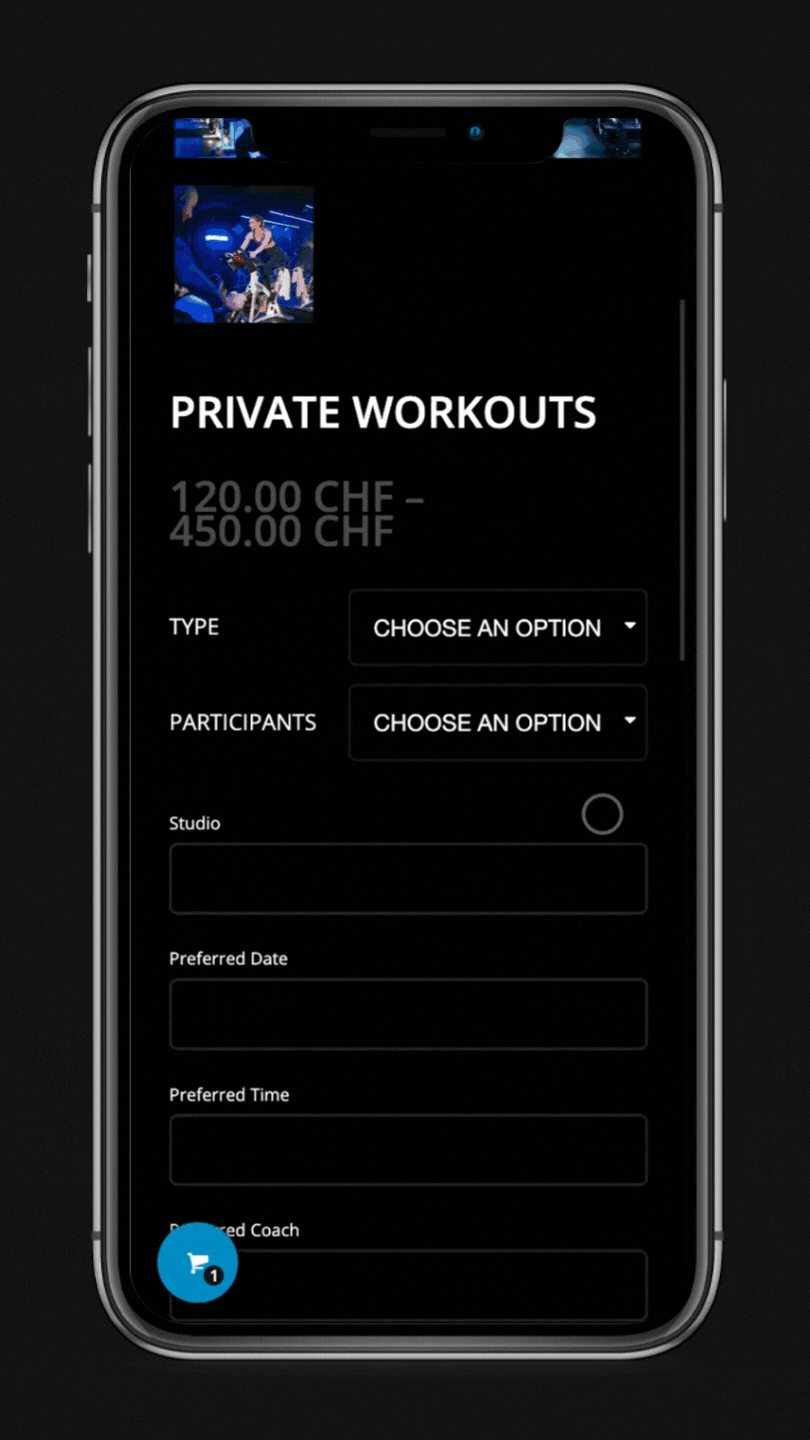 How it works
You can book your workout directly here, or check the schedule for selected spots that are already available. You fill in the form with your request, and we will get back to you with a proposal to discuss your expectations towards the workout. Don't hesitate to fill out any additional requests you might have as well. Whether that might be a specific playlist for a birthday party, a slideshow for a surprise bachelor/ette party, or even an apéro after the workout – we can work out the perfect session for you. 
The private workout can be held at any of our locations, which means you can pick the studio that is closest to you. During private workouts, the coaches are fully focused on your needs and they adapt the session to meet your objectives, which is especially important if you had previous injuries and you're getting back to working out, or you're just starting your journey with fitness altogether. On the other hand, if you're training for a race or event, or if you're wanting a bit of team competition during Veloburn, we also have coaches excited to push you further than you thought possible.



Private workouts increase accountability and help motivate you
Looking for someone to push your limits even further? With the coach tailoring your personal session specifically to your needs, a private ride or power may help you reach new goals and get the most out of your workouts. If you think you could use a little extra motivation or guidance to stay on track then a private workout might be just what you need.
Flexible schedule
We get it, we live busy lives, and finding the time to squeeze in a workout can be tough. When scheduling a private workout, you get to choose a time that is actually convenient for you, without compromising your other plans. This will help you focus on your goals and get the most out of your time.
Groups and individuals
Our private workouts can accommodate both individuals and groups. This is great if you like the social aspect of working out with others, but still want to see your own fitness goals through. With private group sessions, you can work alongside friends or organize a team event for your coworkers. Friends who sweat together, stay together.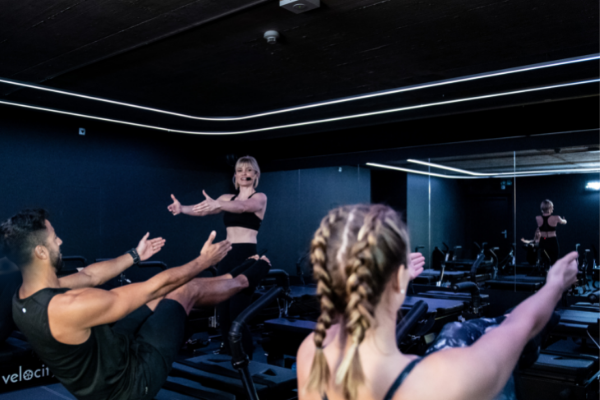 Personal approach and education
Our experienced coaches will give you tailored advice and help you progress towards your goals. They'll be able to assist you in learning more about what activities target which muscles, the right exercise form, and so much more. Being able to go to a professional for any concerns you may have rather than Google will result in thorough, well-researched answers that will help you succeed.
In order to avoid injury, good form during exercises is also critical. Many individuals are injured every year while performing exercises that they have not been taught properly, and this can have a long-term impact on their health and fitness. Having someone who has been trained in how to complete specific activities will significantly reduce the danger of injury and improve the efficacy of your workouts.
A chance to get your employees or colleagues to move their bodies
There is no entrepreneur who doesn't want to see their business grow. And investing in your company's most valuable asset, your employees, is the ideal solution. Our private workouts make for the perfect team event, so if you have an idea, don't hesitate to reach out. And if you're looking into offering your employees continuous fitness development, consider contacting us about our corporate program.
Workouts are fun
If you're like us and working out is the highlight of your day, you might want to incorporate our private workouts into your celebrations. Kick off the bachelor/ette weekend or a birthday party with a sweat session. Our coaches are charismatic and attentive, so they will definitely match your energy.
Our private workouts are built around your needs and goals, so check it out here or take a look at the schedule to book a session now.
Please allow at least 12 hours for us to organize your workout, but if you'd like your workout to take place sooner, don't hesitate to call the studio directly to check availability.