5 tips to stick to your workout routine this winter
By Anna – 10 November 2022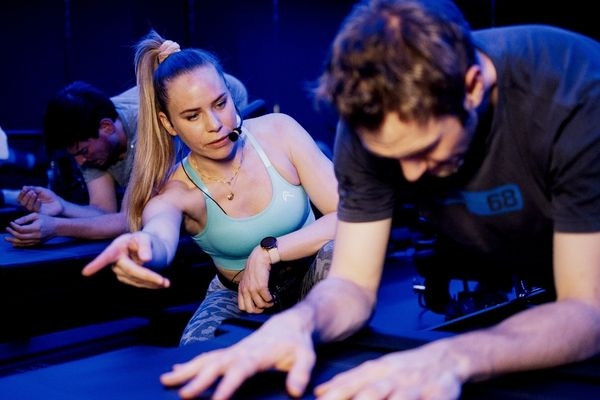 The days are getting shorter, the temperatures are plummeting, and we might find ourselves gravitating towards spending more time on the couch. And that's alright. However, it's a good idea to keep your fitness routine in check, so you don't have to work extra hard later. Easier said than done, right? If you're looking to stick to your workout routine this winter, here are 5 tips to help you out:
Make it a goal to just get there
Having the prospect of a long workout ahead can be mentally challenging. Instead, shift your focus and make it your goal not to complete the workout, but to just get to the studio. You'll see how much easier it gets, and you get to cross something off the to-do list before you even start sweating. 
Make it exciting
It will make it easier for you to get motivated for a workout if you try a new concept, invite a new friend, or schedule a dinner afterward. At Velocity, we're introducing Live DJ sessions in the coming weeks, so you can enjoy the feeling of being out while working out. And if you want to continue after that, we're not going to stop you, all the amenities for you to get party-ready are right there at the studios.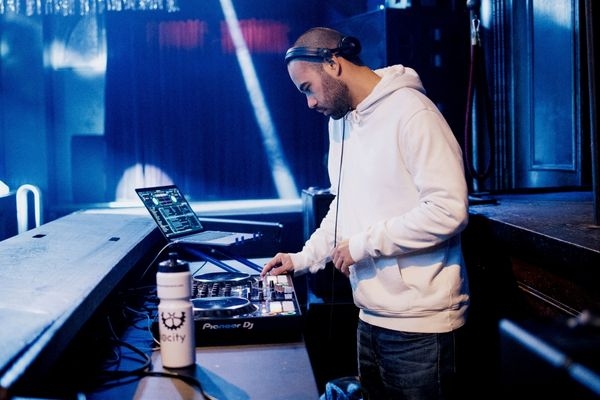 Move it indoors
This might be obvious but if you're an avid outdoor workout enthusiast, it might be the time to start looking for alternatives that don't involve rain or snow. Indoor cycling is a great way to introduce cardio and HIIT training without having to brave the cold. And if you're looking for an indoor cycling studio in Zurich, we're the one for you. 
Utilize your lunch break
Even if you're going to be working out indoors, it is much more pleasant to not have to get there when it's still (or already) dark. You'll find your way to the workout much more pleasant. Plus it's a great way to get some extra steps in the day, as you'd be more inclined to walk when the sun's out. 
Beat the winter blues
Don't forget how exercise makes you feel. The post workout bliss is real, and it's here to save you in the dark months ahead. And if that alone isn't enough, physical activity boosts your body's norepinephrine and stress response to help induce a natural state of calm – something we all might need before the festive season fully kicks in. 
If you want to try something different but want to make sure you're on track with your winter fitness routine, don't forget to check the schedule for Live DJ Sessions with DJ MWP. Bookable on the schedule with regular credits. See you there. 
LIVE SESSIONS SCHEDULE
THURSDAY 17.11 | 19:30 | POWER W / AINSLEY @ENGE – BOOK NOW
FRIDAY 25.11 | 18:10 | VELOBEAT W / AARON @WEST – bookable as of 18.11
FRIDAY 2.12 | 18:10 | VELOBURN W / FRANZISKA @ENGE – bookable as of 25.11