How (new) workout clothes can motivate you
By Anna – 18 November 2022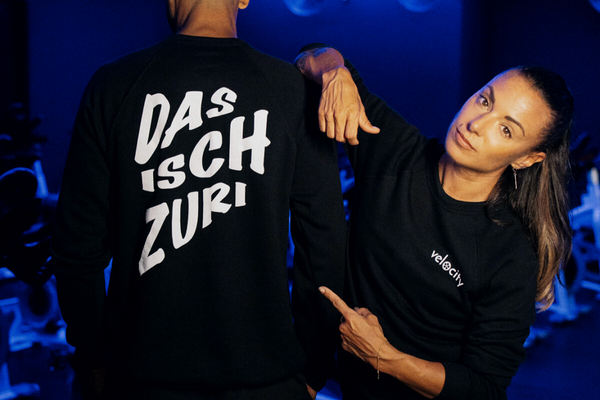 A lot of your fitness efforts start in your head. Choosing to work out, and committing to your routine, it's all mental. We all take steps to make this process easier, and there are ways to achieve that. And yes, you guessed it, it involves your workout clothes.
Fake it till you make it
The clothes you choose to work out in can affect your performance, but most importantly, they can get you in the right head space to commit to exercising.
Putting on workout gear is analogous to putting on an athlete's jersey or an actor's costume. You start the process of getting into character, which serves as a reminder that you are prepared to work out and have a certain objective to complete when you put on these particular clothes.
Getting through the initial insecurity phase can be tough, but instead of bailing on yourself, ensure your workout clothes are ready. If you like working out in the morning, make sure to put them on first thing, instead of choosing to lounge in your sweatpants. And if you prefer a late evening session, make sure you lay down your activewear beforehand, so when you're finished with work, dinner, etc, it's there waiting for you. It's going to make it much harder to ignore your plans to work out.
Now, does it really matter what kind of clothes you choose?
Ultimately, no. But a recent study found that 85 percent of amateur athletes reported that having cool clothes gave them more confidence, while 79 percent said that feeling like their activewear looked cool actually helped them physically perform better as well.
So if you're looking to invest in some sick pieces, check out our merch.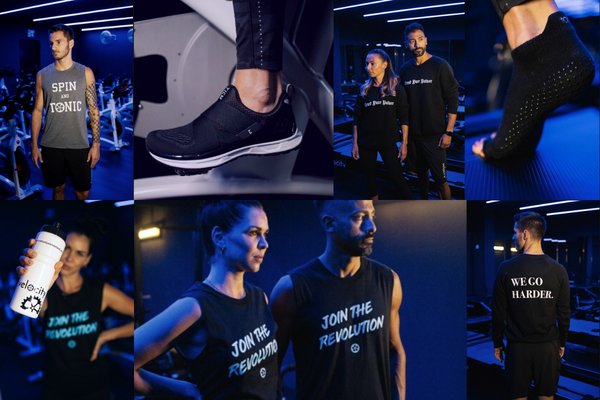 If this isn't enough to convince you that you should treat yourself to some new workout gear, our Black Week might. For the upcoming week (21-27.11.2022) you will profit from 20% off on all our Velocity merchandise in all studios, and we're hosting a 20% Cyber Monday sale in our online store, too.
To looking hot when you sweat!