Cycling Home For The Holidays: 5 Tips for Winter Workouts
By Cam – 14 December 2021
As the cycling season ends for most road warriors out there, it's time to hang up your helmet next to the stockings and find a new strategy for winter workouts. There's a lot of great ways to stay in shape and get stronger every day right from home this season, and Velocity Live is here to help you meet your needs. With 350+ workout options of varying intensity levels and durations there's something for everyone to wait out the snow.  Here are 5 tips for Velocity Live winter workouts sure to keep your heart rate elevated while the temperature drops.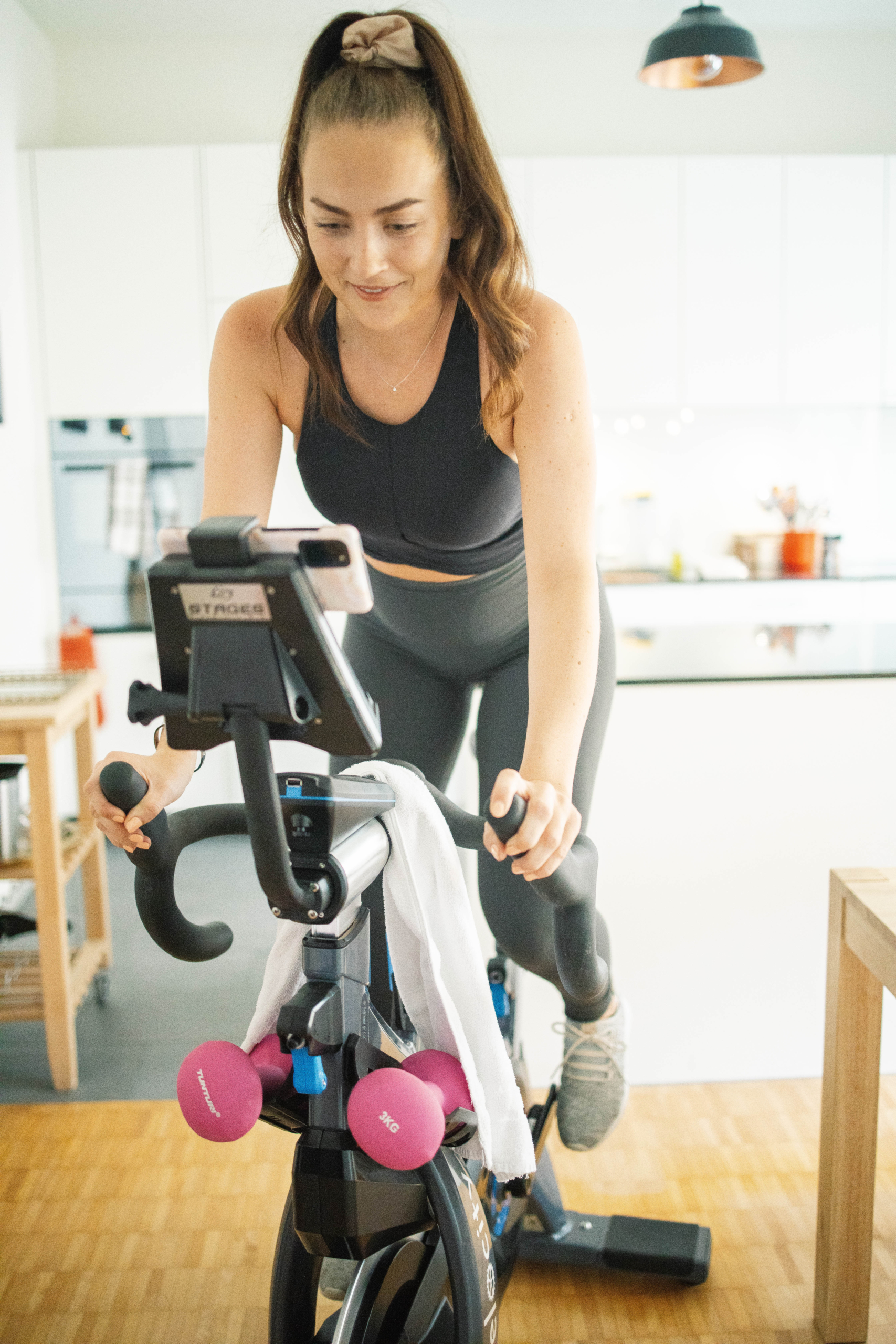 1. Turn up the Thermostat With Power and Strength Workouts
We're bring Power and Strength workouts from the XFormer to the living room so you can join anytime and any day with your favorite instructors. Velocity's Strength training uses bodyweight training that can help to increase that mobility and challenge the body's stabilizers by using complete movements. Power workouts are high intensity, low impact workout to help you transform your body. You'll work targeted muscle groups with maximum efficiency, while protecting your joints. Here some examples of the great workouts you can join: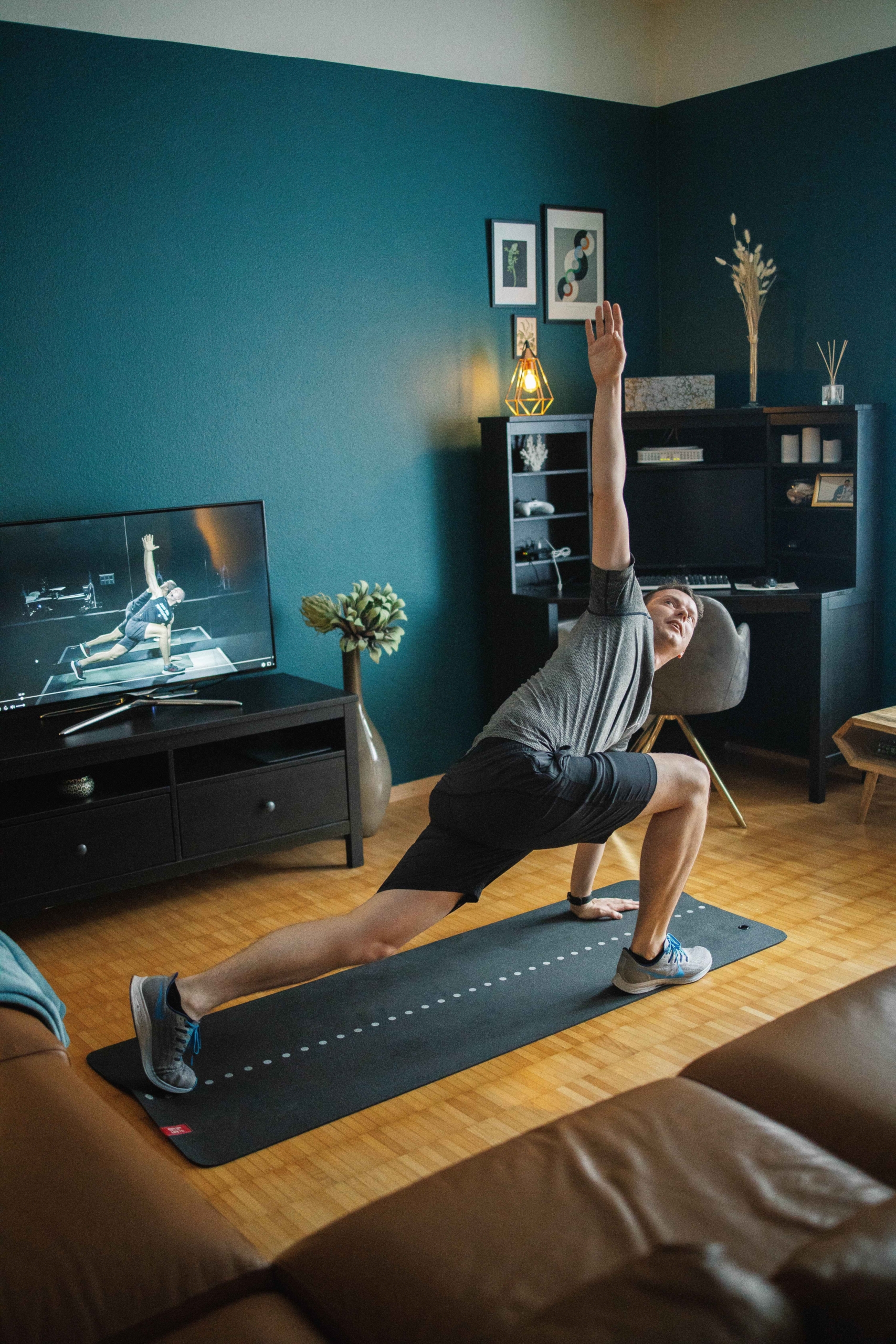 2. Cycle into Spring With Velobeat and Veloburn Workouts
Join your favorite coaches and classes on the bike right at home all winter long. Ride with Veloburn for a low impact, high-intensity interval training that focuses on building endurance, burning fat and improving performance. You can also ride into the New Year with Velobeat's rhythm-based riding and high energy workouts set to killer playlists.
Don't have a bike at home? Velocity's At-Home Bike comes fully assembled and wirelessly connects to your technology via Bluetooth® and ANT ™.  It is the only indoor studio bike that comes standard with a Power meter and self-generating EcoSCRN display. Here's a few samples of how you can heat up the winter morning on the bike: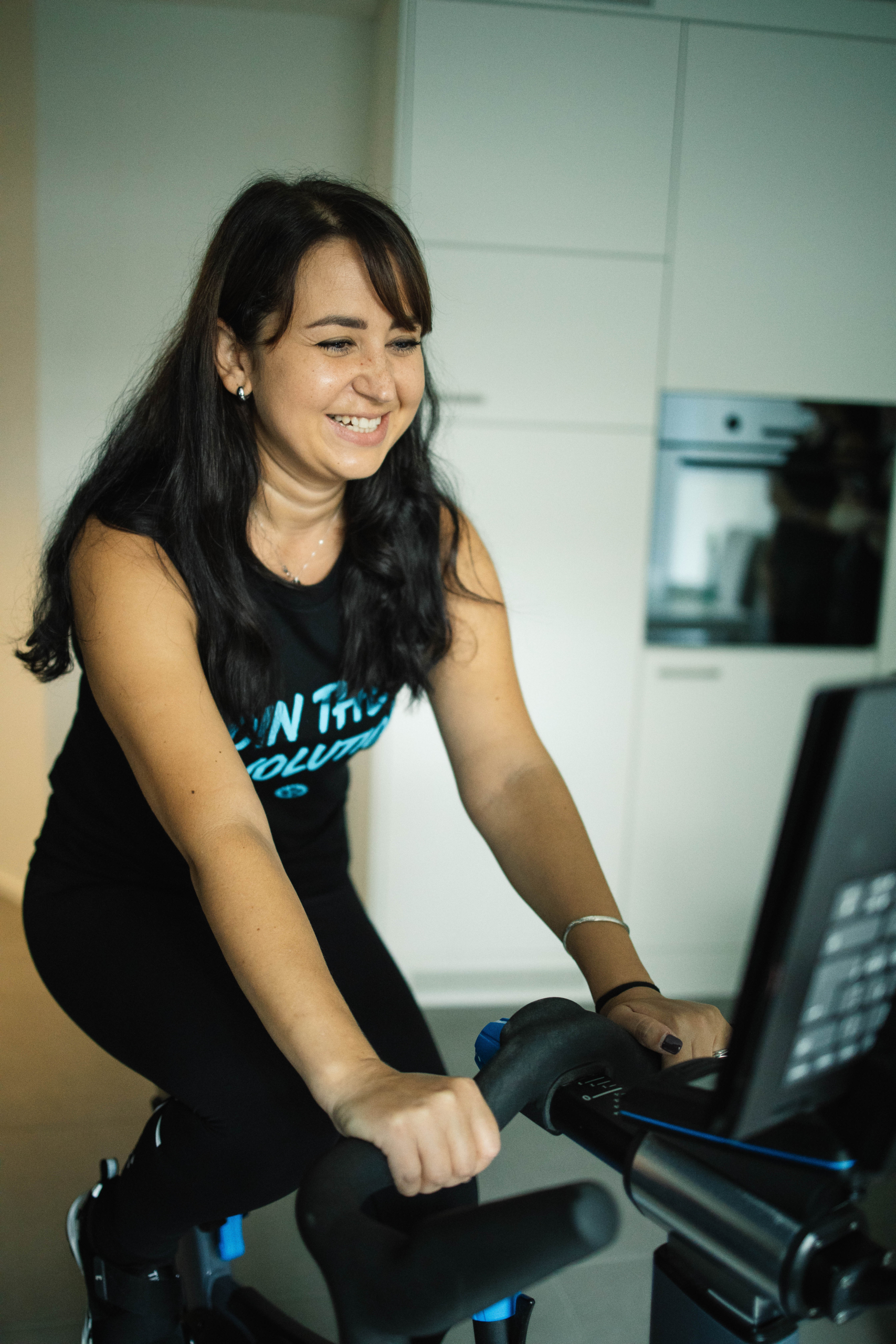 3. HIIT at Home for the Holidays
High Intensity Interval Training (HIIT) leaves you feeling the satisfaction of pushing your limits and reaping the rewards of increased endurance, strength, and cardiovascular efficiency. Whether it's 15 or 40 minutes, HIIT training can enable the body to continue to burn calories long past the end of your workout. Feel free to reward yourself to some hard-earned hot cocoa after these Velocity Live classes:
4. Get The Chill Out With Stretching
Increase your mobility and protect yourself from injury with both dynamic and static stretching exercises. Whether after your workout, or to warm up in the morning, these stretches are sure help you with recovery and remove tension. Static stretching includes various techniques that gradually lengthen a muscle to an elongated position to hold for 30 seconds to 2 minutes. Dynamic stretching utilizes the momentum from static-active stretching strength in an effort to propel the muscle into an extended range of motion not exceeding your static-passive stretching ability. This is perfect for active sports individuals.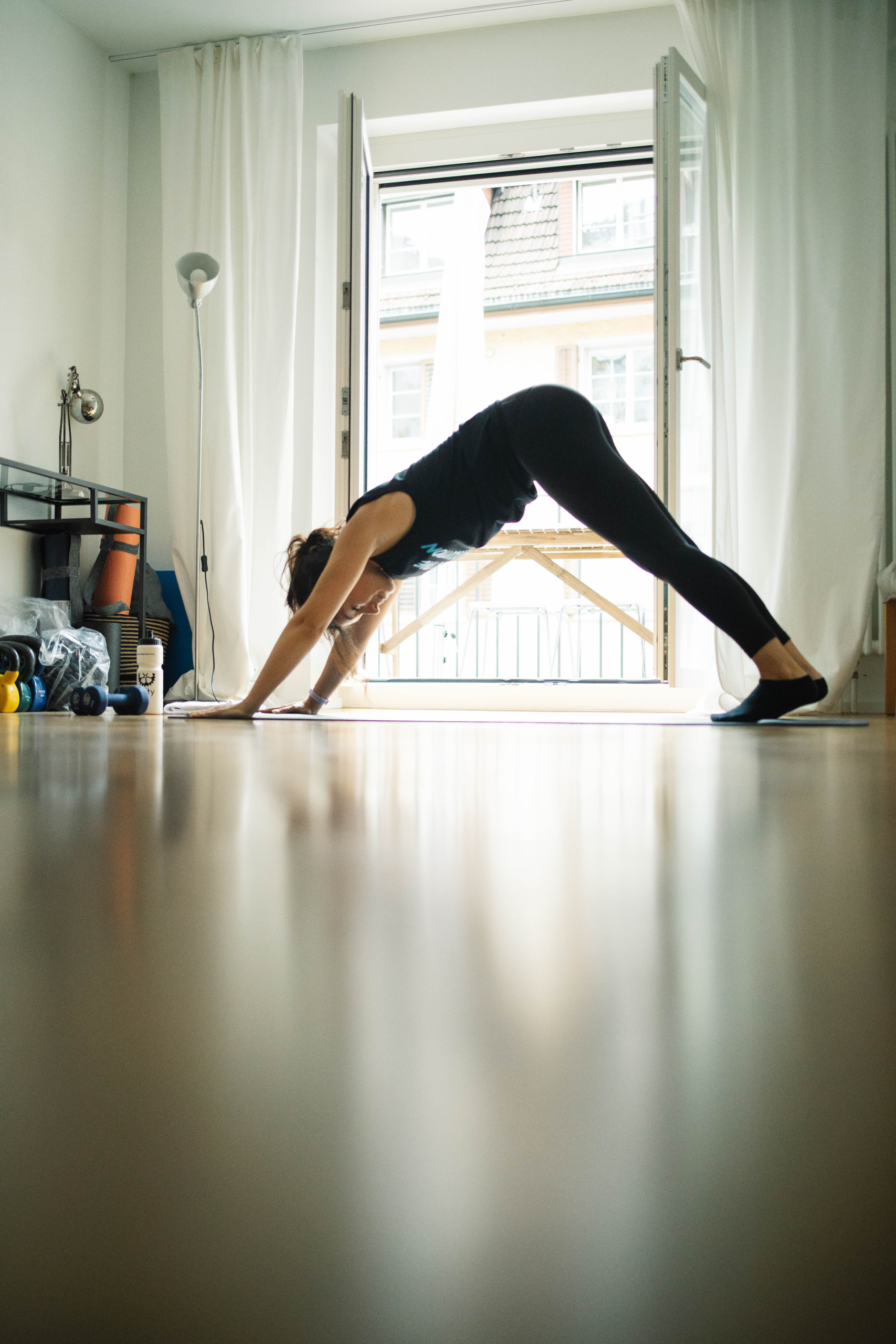 5. Defrost with Yoga
Velocity Live concentrates on Ashtanga and Power Vinyasa Yoga, but will also be open to other types of meditative, relaxing and restorative Yoga as well. We have various styles of yoga to combine physical postures, strength, breathing techniques, and meditation. Yoga promotes improved control of the mind and body and enhances our well-being.
Redefine Winter Break with Velocity Live
With Velocity Live, you can sign up for 1 month, 6 month, and 1 year subscriptions and get access to all of these amazing classes. We hope to help you stay in shape and get you ready for the big thaw next spring. Enjoy the holidays and time spent with family and friends. We look forward to seeing you soon!