All eyes on: Aaron
by Sabine  – Monday, 08 April 2019
Instructor for: Beat
Motto: The best things in life are found outside your comfort zone.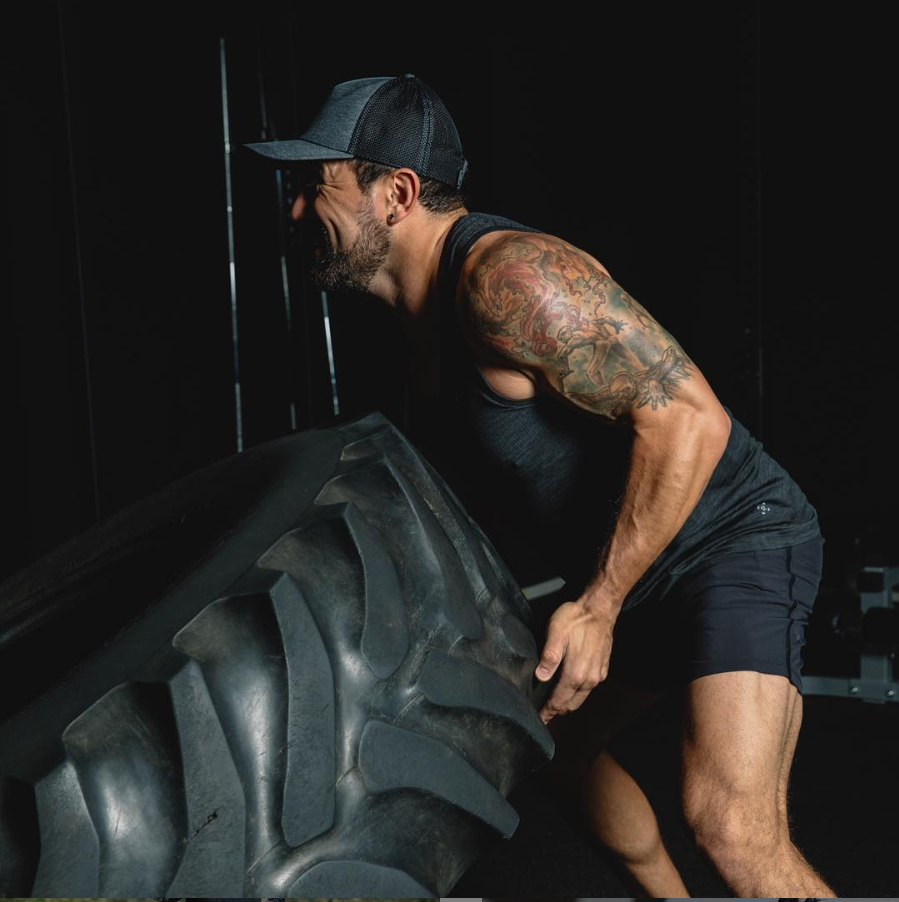 Your top 3 songs to ride to:
1. Azukita – Steve aoki, daddy yankee, play-n-skillz, Elvis crespo
2. Fire (original mix) – lockdown
3. Mama said knock you out – Sharaya J
Velocity to you means…
…a very sweaty family!
Your riders leave your classes feeling…
… awesome AF or unstoppable. Sometimes both.
When you are not at Velocity, you are…
…I am definitely talking a lot, wherever I am. Whether it's personal training, group Classes, boot camps, my own workouts or hanging out with friends.
You can find Aarons schedule here.