Welcome to the Seventies
by Liza- Saturday, 06 April 2019
The seventies were a decade of many changes. Political movements arose, fashion trends experienced a complete turnover and the popular music taste made a sweet transition.
Music wise, some of the greatest hits of Queen like Bohemian Rhapsody and We are the Champions were published, but also the Bee Gees, ABBA and Chic had some good stuff to offer, for example Stayin' alive, Le Freak and Dancing Queen, all of that being topped off by Led Zeppelin's hit Stairway to Heaven and Pink Floyd's See You on the Dark Side of the Moon. In 1970, the Beatles published their last album Let it be and then broke up and another tragic incident in music history is Jimi Hendrix' death on September 18th, 1970. In general, the era of disco music began in the 70s, partially thanks to Saturday Night Life.
Besides being known for disco music, the 70s also had some fresh fashion styles to offer. Wide legged pants and bell bottoms, flashy colors were all very typical.
The 70s were also years of some of the most famous movies up to date, starting with Willy Wonka & the Chocolate Factory starring Gene Wilder in 1971, followed by The Godfather in 1972 and the first Star Wars movie being released in 1977. The iconic movie Grease was released in 1978.
What's more, Leonardo Di Caprio and Kate Moss, two of todays most famous actors, were born in the seventies.
In general, the 70s are remembered as flashy and fun times, and if you're wanting to have a fun time as well, make sure to check out Priscillas 70s Themeride coming Wednesday.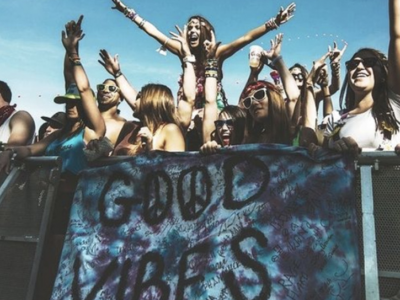 References: https://www.goodhousekeeping.com/life/entertainment/g4557/facts-about-the-70s/